All of the photographs in this NSFW Sunday are from Shutterstock. The inclusion of a visual here should not be interpreted as an assertion of the model's gender identity or sexual orientation. If you're a photographer or model and think your work would be a good fit for NSFW Sunday, please email carolyn at autostraddle dot com.
Welcome to NSFW Sunday!
+ Imogen Dive discusses how the first time she had lesbian sex helped her realize her bisexuality at Broadly:
"I'd look at her lips and think, I feel something. This sensation would come over my body when I was around her. I'd want to be physically close to her, all the time. Because I'd never been with a girl, it was all new to me, but I knew it was something special. […]

One day we were at her flat smoking hash and playing each other our favorite songs, and we kept looking into each other's eyes in this romantic way. I don't know if it's because we're relaxed because of the hash, but the next thing I know is that we're kissing each other. We're in this dreamy, beautiful hash haze, and I'm suddenly so turned on by this sexual desire, and I want to have sex. I don't know anything about lesbian sex, so I don't know what's coming next. But it felt so natural to be kissing her and so wonderful and I just gradually let things escalate."
+ A new role-playing game is helping teens learn about sexual health and sexuality.
+ At Oh Joy Sex Toy, Capp discusses fan fiction, and writes: "Fanfiction is a great tool for exploring fantasies and kinks in a safe way, without judgment."
+ The only way to win a breakup is by being yourself.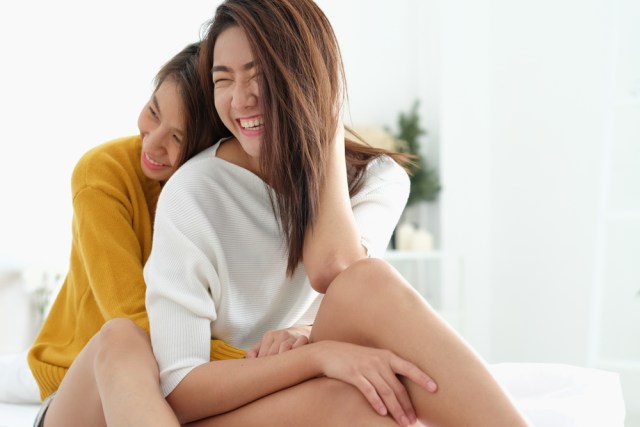 + If you're kinky, finding a BDSM-friendly therapist means not wasting time educating your therapist or having a negative experience, even if it means you might be part of the same community:
"More than just a simple lack of knowledge of kink, vanilla therapists can sometimes bring their own negative preconceptions of BDSM to sessions. It's something both Joanna's clients and friends have had to deal with in the past. 'Therapists have suggested that kink is externalized self-harm; that's it's problematic playing with power, that it's a form of unhealthy risk taking.' She explains that some keep bringing up kink as symptomatic of a deeper mental health issue, but kink-positive therapy means that 'clients can reveal this information in passing, and it's accepted as a normal healthy part of their relationship.'"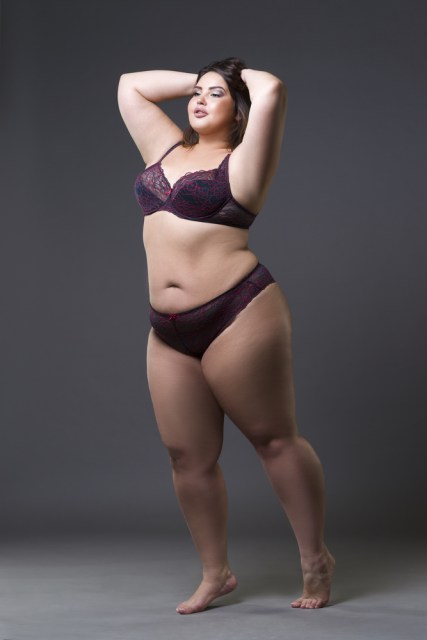 + "When we talk about birth control, we need to remember that cis straight women aren't the only stakeholders," writes Neesha Powell on why queer and trans people need to be included in discussions about birth control:
"Queer and trans people of color, like myself, however, are almost never reflected in the visible fight for birth control rights. The poster child of the mainstream reproductive rights movement is usually a middle-class, cis, heterosexual white woman — everything that I'm not.

In the resistance against Pres. Donald Trump's war on reproductive rights, stories like mine aren't centered due to myths that LGBTQ+ folks don't use birth control, get abortions, or have kids. In reality, we do all of these things, and we desperately need better access to them."