Back in July, CEO and Editor-In-Chief Riese Bernard had an idea: "What if we made tshirts that said 'hot take' but the mood of the shirt was like a 70s porn vibe?"
---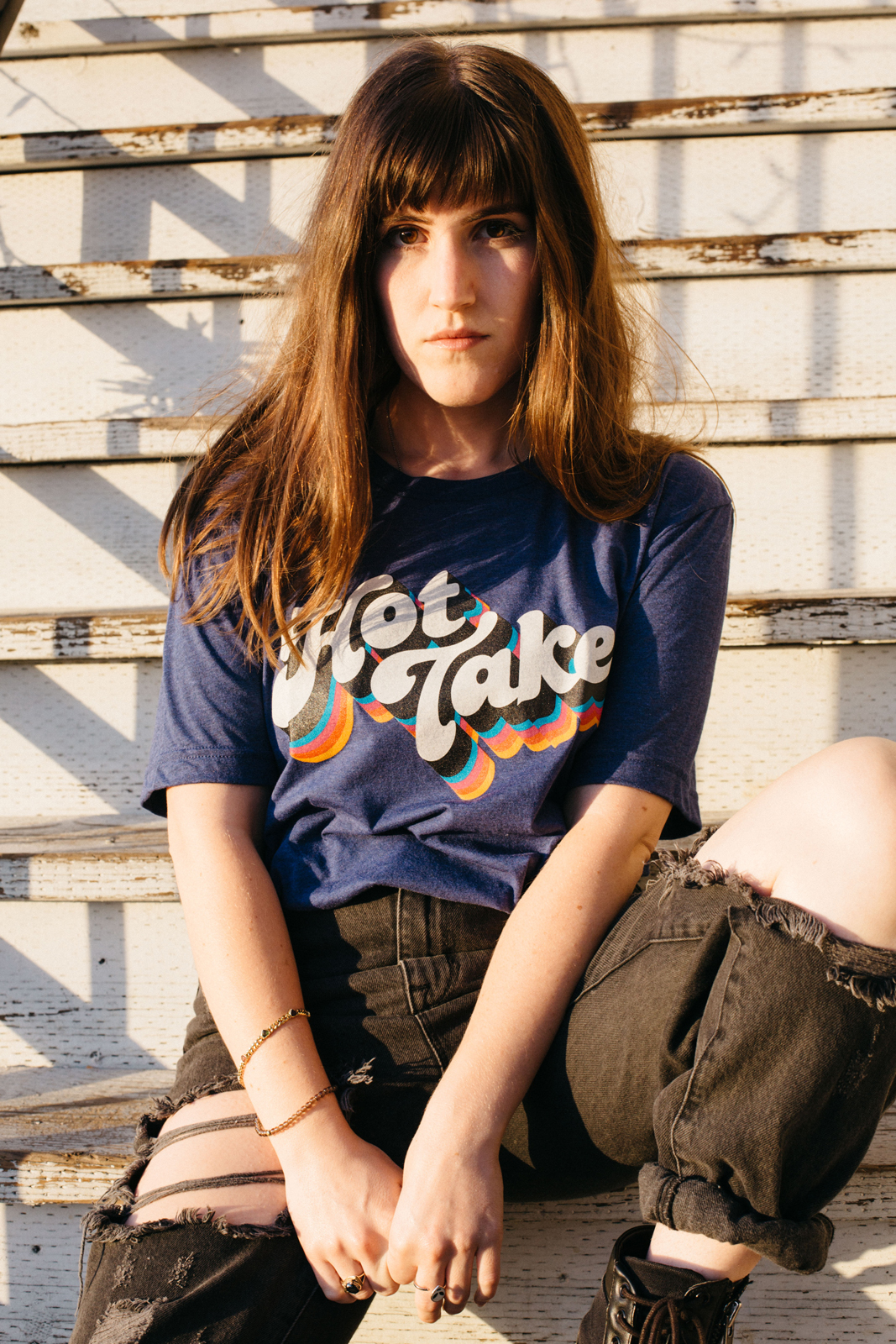 ---
This shirt will help you make the hottest takes you've ever proclaimed in your entire life on this planet we call earth.
"But I'm just a low-to-the-ground, agreeable type," you might be saying. "I want to bake a cake with rainbows and smiles and everyone can eat it and be happy," you might be adding to your previous statement. "My girlfriend and I never argue. Our fear of discussing issues that might cause slightly uncomfortable discourse allows us to embrace a non-confrontational lifestyle," you and I are now both thinking.
Listen, even if you don't believe you're a person who is capable of Hot Takes, as a queer person in this current political climate, you are an actual hot take. Plus, further evidence indicates that all takes are getting hotter due to climate change.
So what is holding you back from:
Owning the softest t-shirt that will ever be in your closet (it's triblend again, everyone).
Supporting Autostraddle so we can survive and keep bringing you hotter and hotter takes.
Wearing this t-shirt and finding the wildly inappropriate, slightly unhinged and extremely sexy troll that lives in the depths of your brain and then allowing them to speak candidly and without fear?
Nothing, is the answer. Absolutely nothing.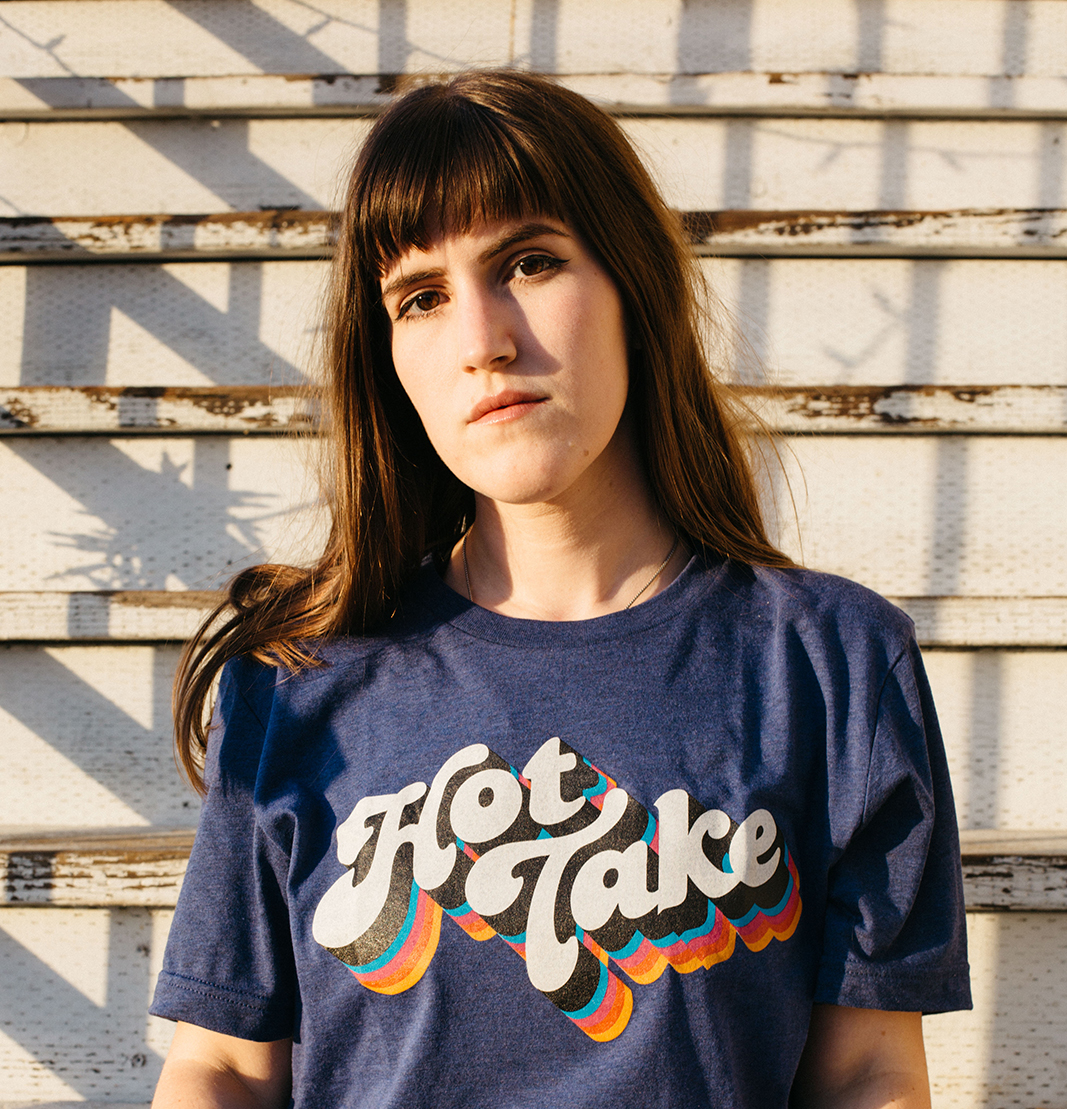 ---
SaveSave
SaveSave
SaveSave
SaveSave