The holiday season is upon us! Here at Autostraddle, we like to celebrate this time of year by working our little butts off to get fun new things in our store for you — and for us! Because your purchase directly supports us and helps us keep on and carry on.
So here's the report on the latest and greatest merch that is now in our store for purchase:
Navy A-Camp Hoodies
First up: these amazingly soft and perfect-fitting navy A-Camp hoodies for all humans to enjoy, regardless of whether or not you attended A-Camp or even know what it is! These hoodies are comparable to Alternative Apparel hoodies (80% cotton, 20% polyester) and are a unisex fit.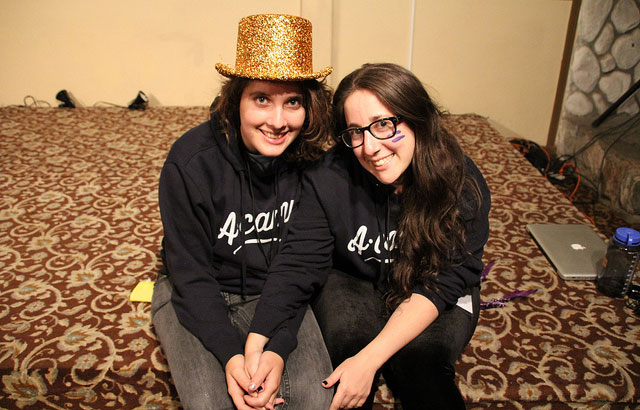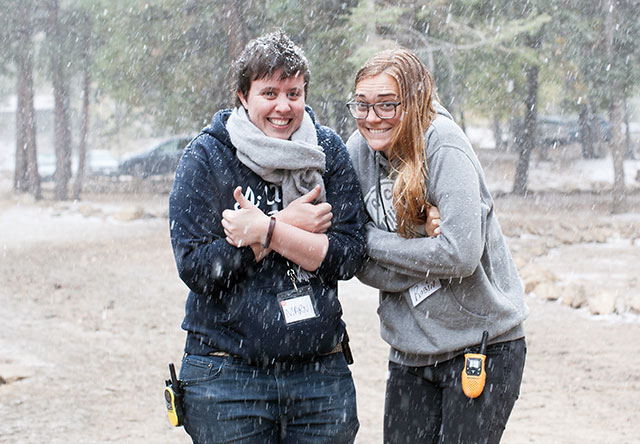 See how cute everyone looks in our A-Camp hoodies?! The navy hoodie is just the latest in our set – we create a new logo for each new A-Camp event, of which we've had four so far. So once these run out, that's it!
Navy A-Camp Hoodies are available for $48 in The Autostraddle Store.
---
'You Do You' 6oz Stainless Steel Flasks
A flask is a must-have functional accessory. I think I own three flasks now. My first one was 4oz capacity and while it's the easiest to conceal, it just doesn't hold enough for a entire night out. Especially if you share your booze! So we got these 6oz stainless steel flasks engraved and imprinted with black ink for our store because even if you already have a flask, you probably need this one as well. Just saying.

This flask can fit in the back pocket of my tiny black jeans, y'all. Don't judge, you do you.
"You Do You" 6oz Flasks are available for $18 in The Autostraddle Store.
*Flasks will begin shipping the first week of December*
If you order another item in addition to a flask, it will ship separately!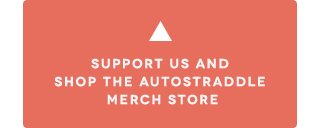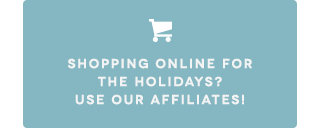 As always – thanks for supporting us and happy holigays!