In My Top 10 Favorite Television Shows, various members of Autostraddle's TV Team will be telling you about the TV shows nearest and dearest to our hearts, EVEN the ones that don't have lesbian / bisexual / queer woman characters. 
Today TV Team Editor and Senior Writer Heather Hogan shares feelings about her favorite shows of all time.
---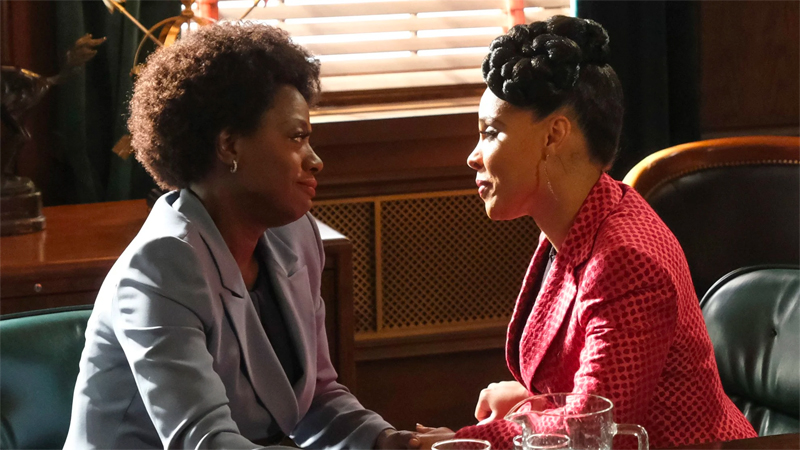 How to Get Away With Murder isn't the kind of show I usually watch. Even fictional murder freaks me out; I can't stay invested in procedurals; and non-linear plots on broadcast TV lose me as soon as the episodes take a break. But How to Get Away With Murder was anchored and elevated by the one and only Viola Davis, a generational talent and my all-time favorite actor, playing a Black bisexual character on primetime, and there was no way I was going to miss that. Natalie's words are the ones that belong here; I hope you read and cherish them as much as I did.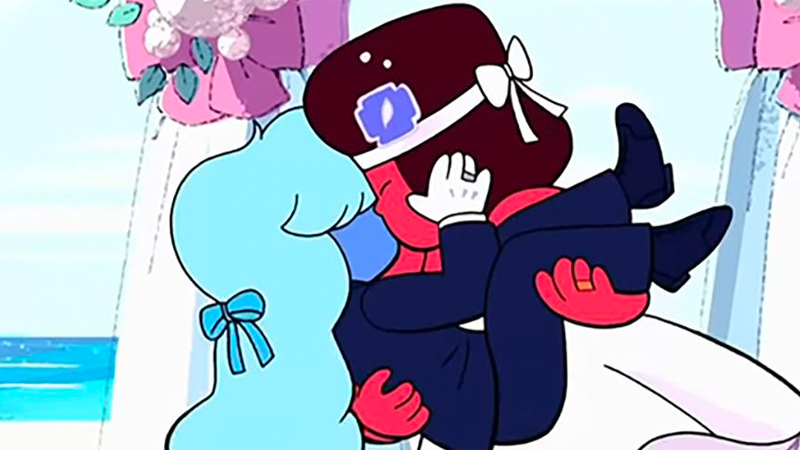 Korra and Asami crawled so that PB and Marceline could walk so that Ruby and Sapphire could run so that Catra and Adora could fly — but it's important to note the huge chasm between walking and running. It feels like only Rebecca Sugar could have bridge that gap. And boy did she ever. Steven Universe was a masterwork of queer storytelling, exploring everything from gender to gender presentation to commitment to grief to depression to trauma, and everything in between.
There will literally never be another Orphan Black, one of the greatest feminist series and sci-fi shows of all time, and the fact that Tatiana Maslany doesn't have a dozen trophies to show for it is a crime.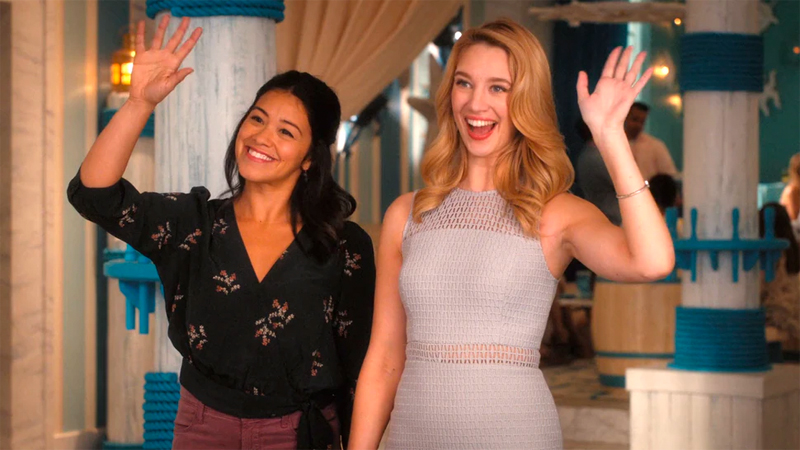 It never stopped surprising and delighting me, especially in the end with Petra and JR, which turned out to be one of my favorite TV romances ever. Jane the Virgin made me laugh and cry, in good ways, combined, more than another other show I've ever watched.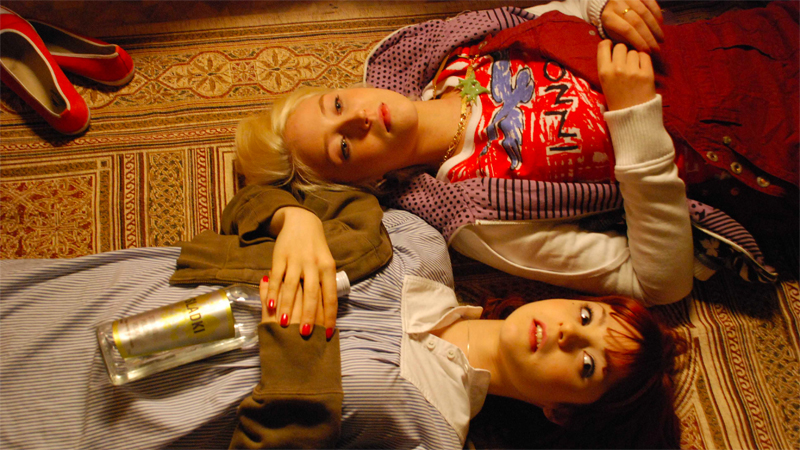 This series transformed everything about my life: my understanding of myself, my writing, my career, and, well — I met my wife when she tweeted at me about my recaps in 2010. I waffled on including this because Skins Fire is the greatest abomination of my professional life, but look at these faaaaces.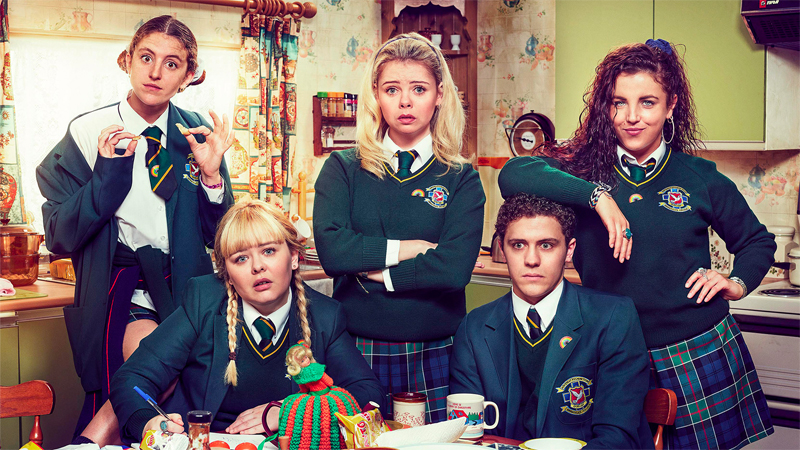 As a child of the '90s, Derry Girls tickles my nostalgia — and it also tickles me to my core. I have never laughed as long or hard or loud as I do when I watch this series, even if I've already seen the episode ten times.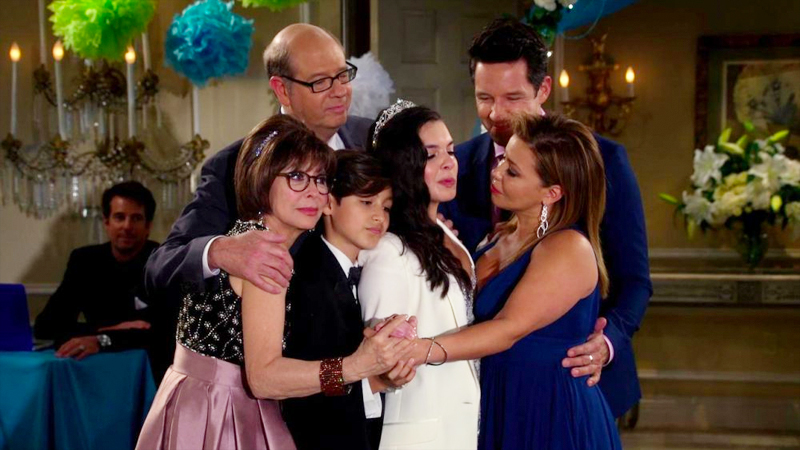 One Day at a Time is the reason I fell in love with TV when I was a little kid. It reminds me of the shows I grew up on and cherished because they showed me families (found ones, too) that didn't often remind me of my own — Family Ties, 227, The Facts of Life, The Golden Girls, A Different World — and taught me things and brought me belonging I wasn't learning or having in real life. And also made me laugh and lot and forget my worries for half an hour at a time. I honestly cannot imagine what seeing Elena as a child would have done for me. It would have changed everything.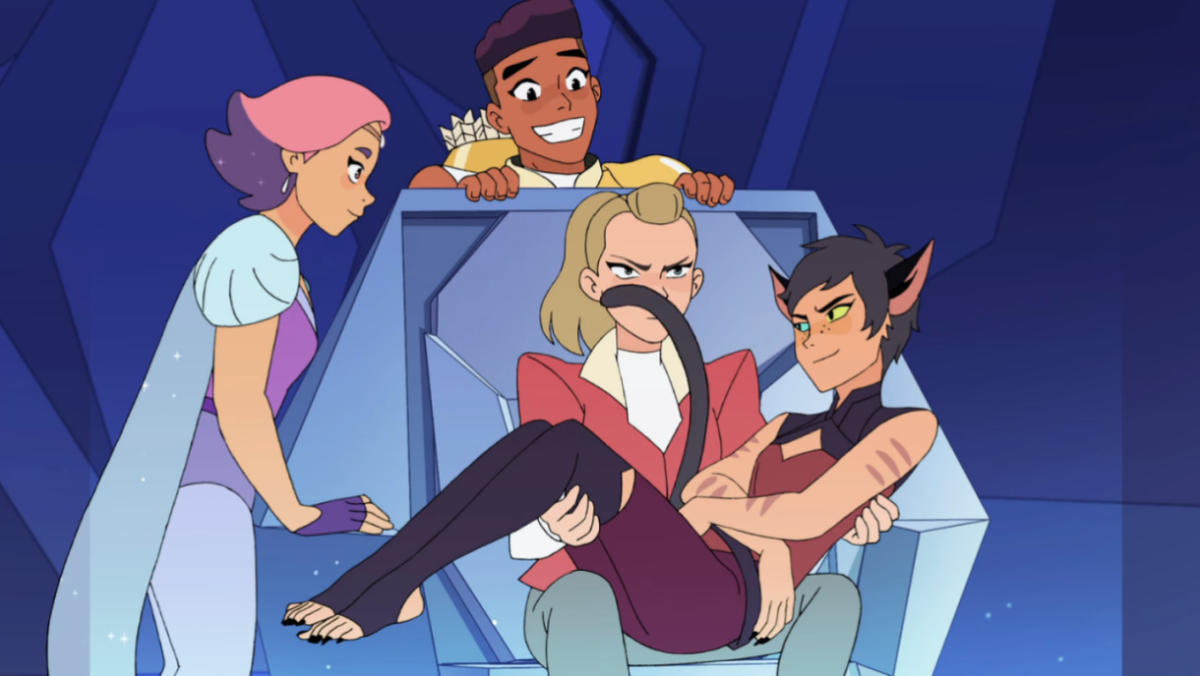 It's epic sci-fi and fantasy on par with Star Wars and Lord of the Rings, series-long masterful character development, heroes in all shapes and sizes and backgrounds and genders and races, and a queer love story that saves the literal world.
What else can I say: "Declarations of love and promises and pleas not to be hurt, a camera on a crane sweeping the Yorkshire landscape, rings! Fingers intertwined! A wedding! There has never been a show like Gentleman Jack on TV. The messiness and the misandry and the ascendent lesbian happiness."
When Natalie and President Obama agree on something, who's going to argue with it? There are very few shows that have stayed with me like The Wire; the first time I watched it, I was expecting to be at least a little underwhelmed because, like Natalie said, so many TV critics choose it as their all-time favorite show. But nope! It exceeded the hype in every way. It is a masterpiece of storytelling and Omar Little is one of the greatest TV characters in pop culture history.
---
Shows that almost made the list: Golden Girls, Friday Night Lights, Mad Men, Legends of Tomorrow, Supergirl, Bad Girls, Grace and Frankie, Warehouse 13, One Mississippi.