It's Wednesday! Pop Culture Fix Day! 
---
+ Wynonna Earp's first season four promo photos are here and obviously they are gay. Click on over to TVLine to see them all.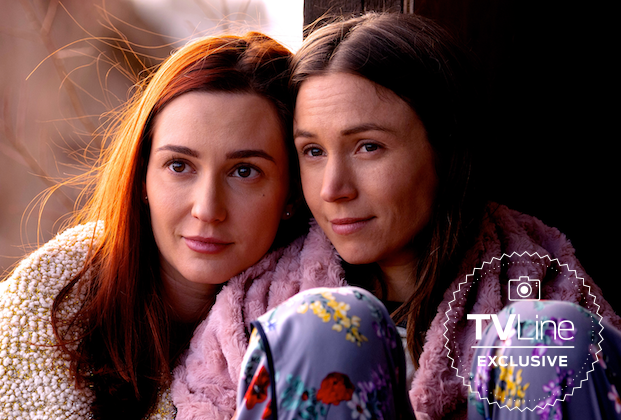 + And speaking of Wynonna Earp. 
Are you crying? We're crying.

Thank you for everything you are @DominiqueP_C! #WynonnaEarp pic.twitter.com/S1TCnXN6CN

— Wynonna Earp (@WynonnaEarp) June 29, 2020
+ Pearl Mackie, who you know best probably as Bill Potts from Doctor Who, came out as bisexual!
+ Chely Wright and Lauren Blitzer on their nine-year love story.
+ Broadway will remain closed through 2020.
+ Animal Crossing: New Horizons helps queer players express themselves.
+ Lena Waithe wrote a guest column for Variety: Why Change in Hollywood Must Be Mandated, Not Requested
+ Glee filled its audience with mannequins??
+ Every blackface scene that's been removed from streaming TV so far.
+ The queer season of Are You The One is a win for reality TV and horniness.
+ A look inside the writers' zoom of A Black Lady Sketch Show.