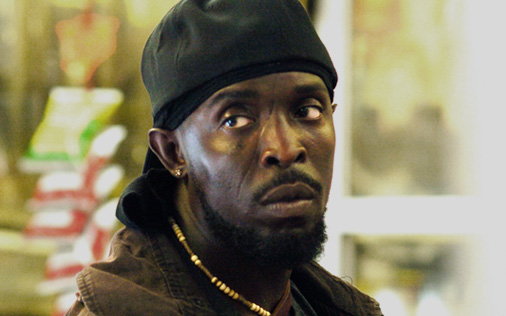 Rachel's Team Pick: When Omar has something to say, you had better listen.
"I am very cynical about institutions and their willingness to address themselves to reform. I am not cynical when it comes to individuals and people."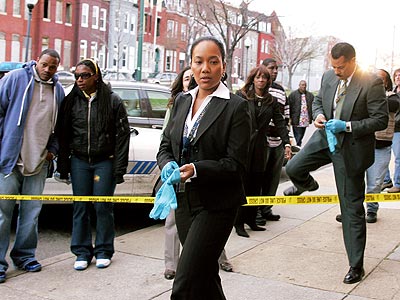 "There are no good guys and bad guys, merely men and women who work on opposites sides of the socially acceptable." Also, gay people!