Feature image by George Marks via Getty Images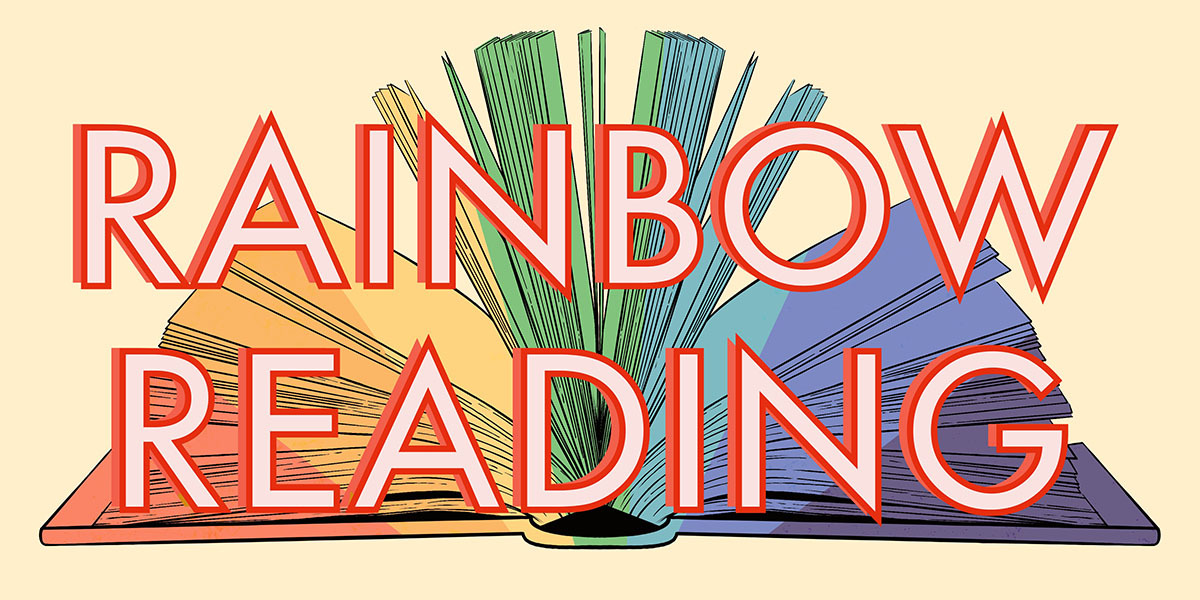 Hi everyone! It's Yashwina, back with my metal detector and everything I've dug up on the literary internet over the last couple weeks. We've survived Mercury Retrograde (well, mostly) and it's been a doozy. Maybe I've gone over the same page eleventy bazillion times, my relationship to language may be a little threadbare, but on the bright side — there has been so much good shit to read!
Alrighty, folks, let's make like a boulder and roll. On this week's Rainbow Reading, we've got:
---
Shelf Care: Reviews, Essays, and other Things of Note
---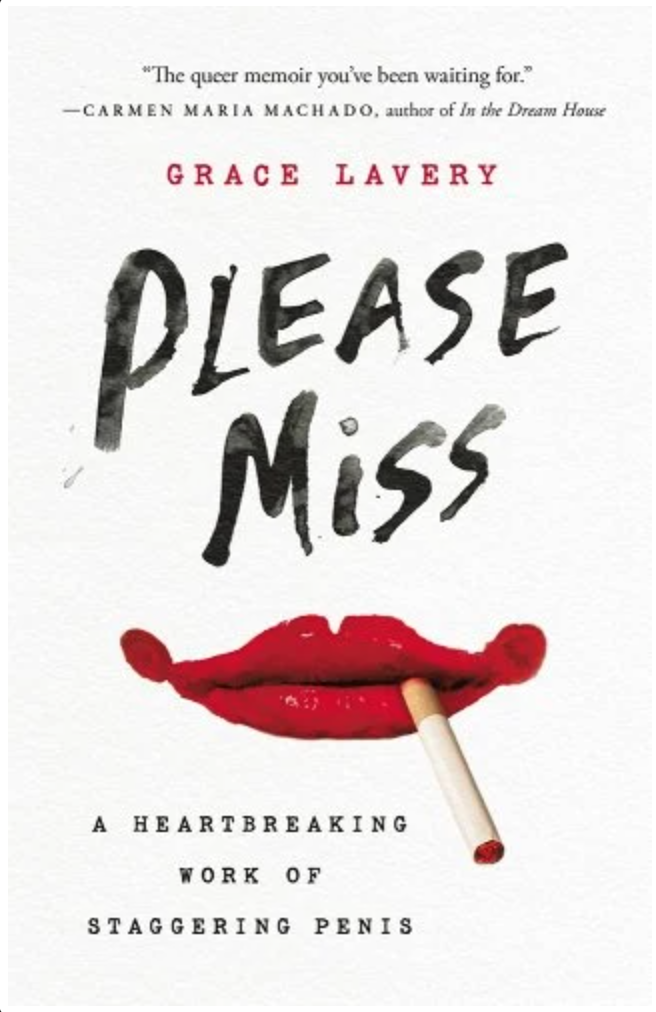 ---
Autocorrect: Books content from the last couple weeks at Autostraddle!
I'm still hooked on AUTOSTRADDLE THEMED WORDLE — never been more protective of a streak in my life!
---
---
That's all she wrote, folks! If you're a queer writer, particularly an early-career queer writer: I'd love to hear about the cool things you're up to so that I can share links to your published essays, book reviews, short stories, poems, and longform features on LGBTQ+ topics! Please email me links for consideration at yashwina@autostraddle.com with the subject line "Rainbow Reading Submission" — I'm an avid browser-tab-collector, and I especially want to hear from you if you've just landed your first publication or first major byline.