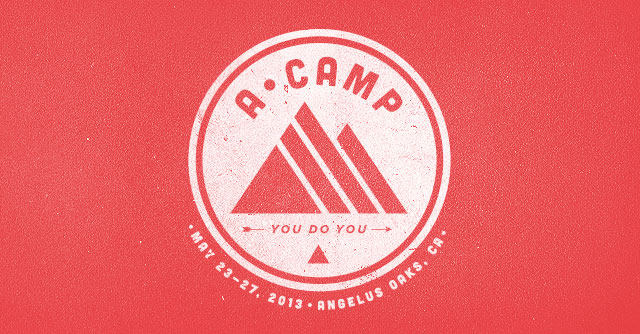 Welcome to yet another installment of Make A Thing,  where we make handmade gifts for people. Or ourselves. Or our cats. Mostly our cats, though…
Header by Rory Midhani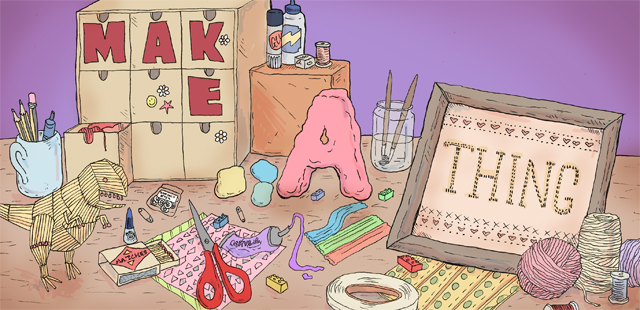 When I thought of making things on the mountain at camp, I immediately thought of some adorable plush mountains. It's so meta.
Plush Mountains
Supplies Needed:
+ About 1 square foot of Gray cotton fabric
+ White felt
+ White embroidery floss
+ White thread
+ Gray thread
+ Poly-fil
You can either use the following template sized to US Letter or create your own template. You do you when it comes to mountains, you know?
Level of Difficulty: Easier than the 23 hours I'm driving to get to camp.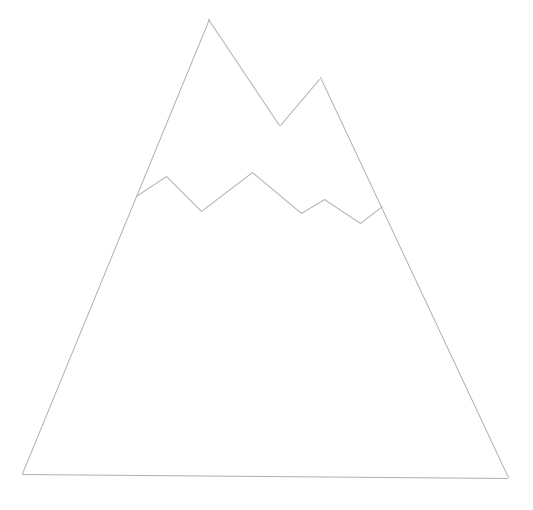 Use this template. Resize it to your heart's delight.
Guess what this template is modelled after.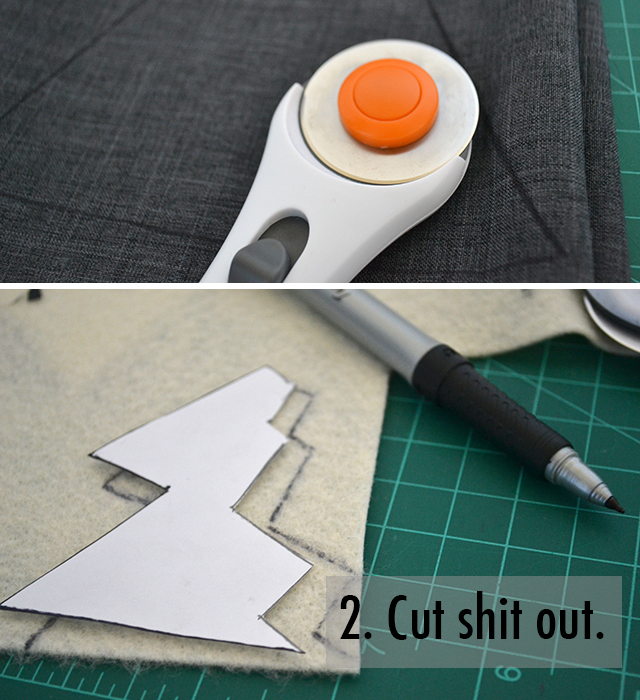 Cut off the top of your template to make the snow.
A simple backstitch worked pretty well for this.
This one's for you, felt haters.
Then blind stitch the stuffing opening closed.
Mountains and clouds. It's a Make A Thing party up in here.