1. I love swinging on PCP
2. Scissoring: Does anybody really do it?
3. Sometimes when I'm alone in the cabin and people come in but don't acknowledge me, I like to pretend I'm dead. Is that normal?
4. I could really go for an orgasm.
5. Why do I feel feelings?
6. Does U-Haul do group discounts?
7.
8. My hips don't lie.
9. Can you take a look at this rash?
10. I want Cheetos plz.
11. Which one of you is the girl?
12. BIRDS! (Caw! Caw!)
13.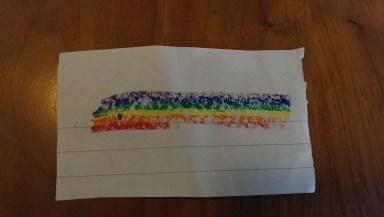 14. Where is Lindsey's motherfucking clip?
15. I wanna dance with somebody. I wanna feel the heat with somebody.
16. My crotch is buzzing. This is not a question. It is a comment. It is a concern.
17. Can the child within my heart rise above?
18. When I buy potatoes, should I feel bad for the ones I leave behind? Do you think they feel excluded?
19. Can you tell me how to use a dental dam?
20. Can I have a hug?
21. How do I lesbian seckz?
22. Where can I reserve a prom night hotel room?
23. Do you feel like your box has been sufficiently stuffed?