LINDSAY LOHAN: Lindsay Lohan consistently lives through things we might describe as "our worst nightmare." The public breakup of her first real lesbian love, the drunken tweets, the embarrassingly dissolving career, the orange spray-tan, the family dirty laundry airing, the excessive nipple slips, rumors about a new boyfriend every day when she's trying to get her girlfriend back, a Dad somehow getting a soapbox to stand on despite overwhelming evidence that he never does anything, EVER, for the right reasons … why are we so attracted to the voice of controversy, even when we know it's coming from an unreliable witness?
For example, this week her Daddy-o has released a voice mail from Lindsay to Radar Online. I wonder how much money he bagged for that sale. In the voice mail, she cries that no one respects her and that it's never about her, and that people say they care about her but they really don't.
It's really meta.
"Lindsay's father has been publicly saying that she needs help and is in a fragile state. He released this tape in an attempt to prove his point and to disprove those around Lindsay who are saying she's fine."
Does anyone remember when RADAR was a kickass subversive magazine like SPY and then it folded and instead turned into some second-rate gossip mag? Just me? Okay. deathofprint.
Despite this, last night it wasn't about Lindsay, it was about Maine and New Jersey and Lindsay was tweeting about "the film Desperato — spelled the way I like." So you know, there's that.
TEGAN & SARA: AfterEllen interviews Sara Quin!
SARAH HASKINS: New York Post interviews Sarah Haskins from Target Women in Net Girl Takes on Ad Men.
LADY GAGA: Lady Gaga is designing Clothes and doing a new ad campaign for MAC with Cyndi Lauper.
KATE IS GREAT: Kate Winslet Wins One For Everyone: Winslet sued the tabloid for publishing false info about her diet & exercise routine, and she won! "I strongly believe that women should be encouraged to accept themselves as they are, so to suggest that I was lying was an unacceptable accusation of hypocrisy,"" (@people)
OUR BOYFRIEND & GIRLFRIEND: Adam Lambert & Shannyn Sossamon attended the premiere of 2012 last night. So did a lot of other people, but those are our favorites.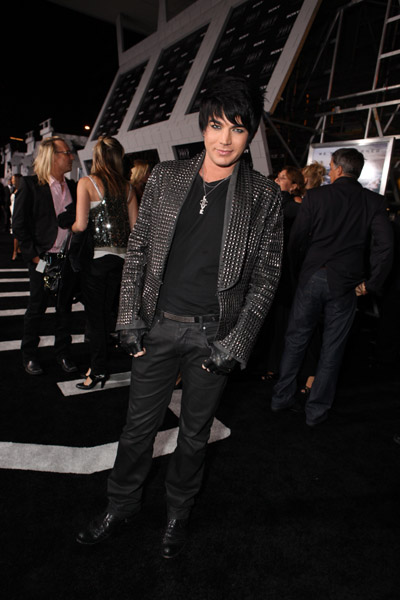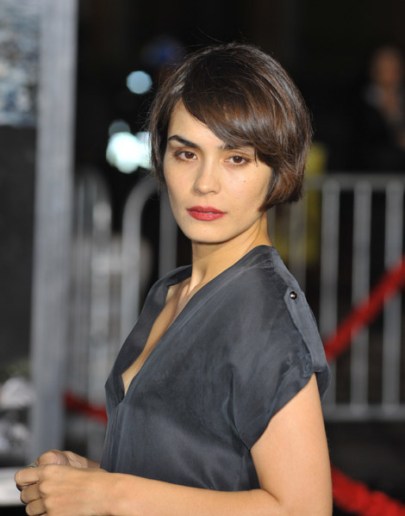 WE LOVE THE 90S: Top 20 90s Fashion Icons! Big up to Rayanne Graf and Emily Valentine. (@buzzfeed)
GOSSIP GIRL: Parents Television Council Hates Threesomes and Gossip Girl: "Television is profoundly influential in the lives of children, especially when it comes to sexual decision making – it has even been described by one researcher as a "sexual super-peer" – signifying television's power to amplify, many times over, the peer-pressure teens are already feeling to engage in high-risk sexual behaviors." (@ew)
SESAME STREET: Sesame Street is 40!: "…even the most brilliant of those early episodes would not pass through the Political Correctness barrier today." (@the guardian) Also, New York Magazine has an awesome look back at Sesame Street over the years, including info about locations in the city that inspired the show and where it was filmed.