It looks like Lily-Rose Depp has something in common with her Dad's new wife, Amber Heard: she's not straight.
The 16-year-old French-American actress and model, the daughter of Johnny Depp and Vanessa Paradis, recently appeared in i0 Tillett Wright's "Self Evident Truths" project, a "a photographic document of 10000 people in the USA that identify as ANYTHING OTHER than 100% straight."
Lily-Rose Depp has been a tabloid darling since birth, due to both of her parents (who were never married) being both exceptionally talented and very, very, very good looking.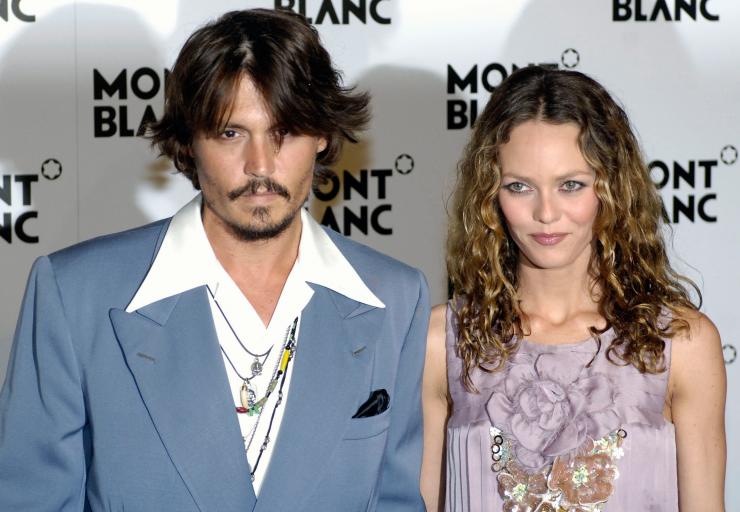 Lily-Rose Depp has been working lately to carve out a career of her own, following her impressive debut on her mother's 2000 album, Bliss, which Lily-Rose managed to participate in despite having been born merely one year prior. Lily-Rose recently modeled for Oyster Magazine (April 2015) and Chanel (July 2015).
Furthermore, Depp recently went to Disneyland with her surly crew of lanky model-esque friends with notable jawlines:
https://instagram.com/p/6ZYGv7haPd/?taken-by=lilyrose_depp
In May 2015 she landed her first starring film role, playing Natalie Portman's younger sister in Planetarium. She's also got a spot in the upcoming film Yoga Hosers, directed by Kevin Smith, which stars her Dad and also features Haley-Joel Osment and Natasha Lyonne. And would you believe that she recently appeared in Irish rapper Rejjie Snow's music video, "All Around The World." Well believe it because she did. Look: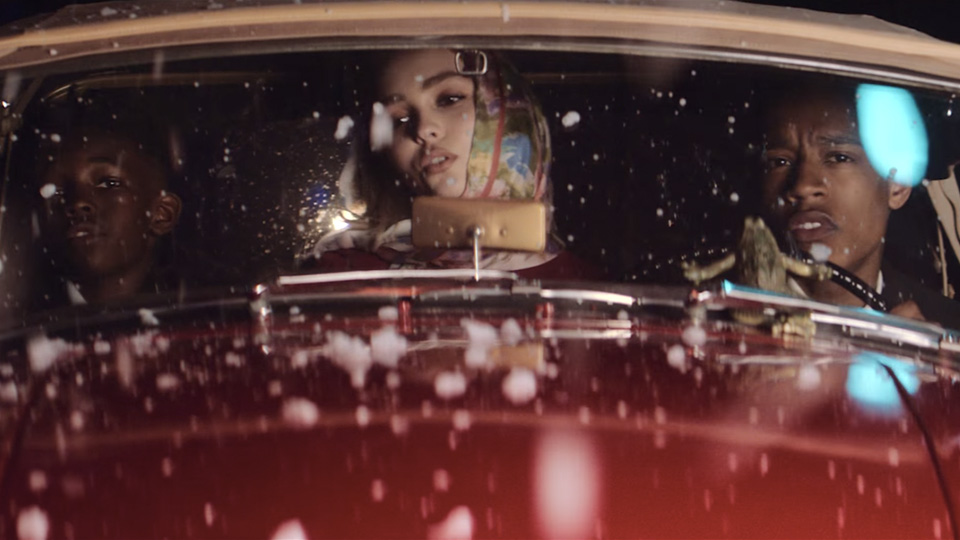 Depp recently instagrammed herself chilling with Miley Cyrus's rumored gal pal Stella Maxwell.
Her queerness was perhaps most obvious when she revealed to Oyster Magazine in April 2015 that her favorite bubble tea flavour was "Blended red Thai tea boba from Urth Caffe." As you may or may not but definitely should know, Urth Caffe in Downtown Los Angeles was the inspiration for your favorite place to hang out with Kit Porter and Papi, The Planet. Noted homosexual Kate Moennig has been known to frequent the establishment not only when she is being Shane, but also when she is being Kate Moennig. Does organic sustainable ethically-grown coffee make people gay? Probably, yes.