Hi there and welcome to this week's Lez Liberty Lit!
"I only read queer romance and I feel great about it," writes Laura Sackton at Book Riot:
"Give me queer people falling in love and getting it on. Women, men, and nonbinary folk of every identity, orientation, and gender—if the staring couple is queer, I'm in. Badass lesbian starship captains in space? Bring it on. Gay magicians in an alternate Victorian London? Absolutely. Trans college girls falling in love? Yes please. Two men who happen to be pickpockets navigating love and palace intrigue in a fantasy kingdom? Obviously. Lifelong gay besties discovering they were made for each other? Yessssss. Lesbian dancers in contemporary New York? Yup. But straight people, in any century or universe, imagined or real? Not so much."
Go give your money to Circadia, "the first issue of a fantasy comic about a bisexual ballerina and a non-binary assassin falling in love while trying to save the world."
It's time to pre-order The Resilience Anthology, the largest collection of trans women and AMAB non-binary writers published yet.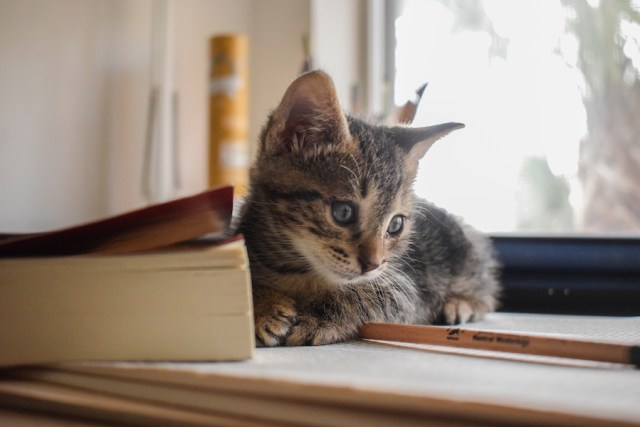 V.V. Ganeshananthan, Porochista Khakpour, Bich Minh Nguyen, and Esmé Weijun Wang discussed writing politically, expectations of Asian American women, cultivating a strong resting bitch face, being a force for change and more at Electric Literature.
"'Afterglow' is like the 'Just Kids' of dog books: a punk devotional, shot through with a sort of divine attention to material reality and a poet's associative leaps," writes Jia Tolentino on Eileen Myles's dog-related new memoir and a new book on dog neuroscience that won't make you weep openly in public at all.
Here are six horror stories by women you can read online right now. Here are seven more.
Bisexual-related slang is too often related to erasure.
Do you believe in love after life?
"Without an unlikely transformation in political, socioeconomic, and ethnic conditions, it is naïve to think we can stem the tide of language death," writes Laura McPherson on language death at the Los Angeles Review of Books:
"The key to safeguarding linguistic diversity is not to "save" languages, a phrase I have often heard thrown around. It is to document them before they are gone. For a language like Icelandic, whose decline was recently lamented by former president Vigdís Finnbogadóttir, centuries of solid written history mean that Icelanders, linguists, anthropologists, and others interested in the language will always have a source to turn to. We will always know what it sounded like, what its structure was, and what its people cared about.

But most endangered languages are unwritten. Without a concerted documentation effort, when their last words are spoken, they will slip away without leaving a trace. So scientists must continue the push toward thorough documentation in the form of hours of audio and video recordings of the language, preferably translated and transcribed. These materials must then be safely archived, preserving a corpus of data that can help answer many scientific questions in the future."
Read these new books by trans writers. Read these books about money. Read these witch books. Read these books about women and death and grieving. Read these bisexual romance novels. Read these books about food history.