Hi there and welcome to this week's Lez Liberty Lit!
The latest Lambda Literary finalists have been announced!
Harlem Renaissance literature is undergoing a resurgence.
In Quebec, the Jardin de LA Connaissance is a garden made of stacks of old books, rotting into the earth.
"How much of Du Maurier's sexuality is visible in Rebecca? The narrator repeatedly casts herself as an androgyne. She offers herself to Maxim as 'your friend and your companion, a sort of boy.' The full heat of her desire is for Rebecca. She speculates about what her body might have looked like: her height and slenderness, the way she wore her coat slung lazily over her shoulders, the colour of her lipstick, her elusive scent, like the crushed petals of azaleas," writes Olivia Laing on 80 years of Daphne du Maurier's Rebecca.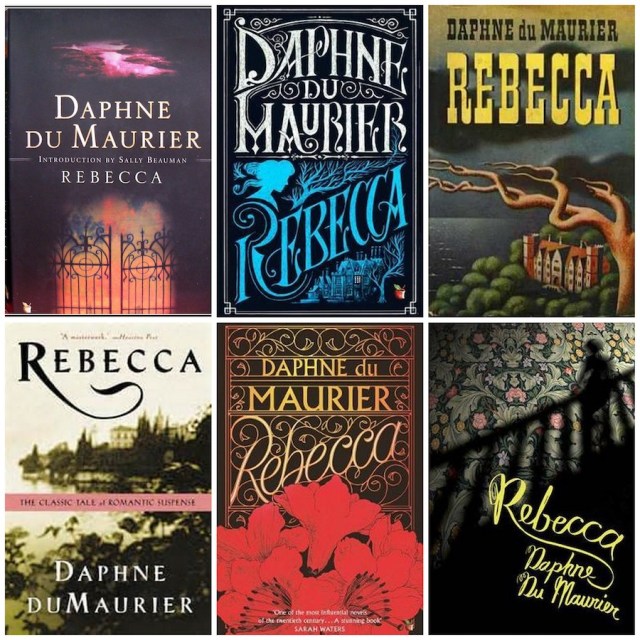 Clothes in comic books are getting better thanks to artists who are women, queers, and people of color.
"Dumpster fire" is in the dictionary. And so are emojis.
Complaining about language is fun, okay?
Lylas is a queer zine obsessed with sisterhood beyond gender.
Writing doesn't have to make you happy.
Carleton, a Canadian university, is looking for a chair for the study of the conjuring arts.
Here are some suggestions on where to start reading lesbian and bisexual YA.
Here are seven literary-themed tarot decks.
"How did 18th century's literary women relieve domestic distress? With opiates."
Mary Wollstonecraft deserves a statue.
Read these nine Afrofuturist books. Read these six feminist zines. Read these feminist books in March. Read these small press books. Read these books to your cat. Read books about books. Read this queer crime fiction. Read these 10 books by living women.