For years I never got a mosquito bite. My secret? Dryer sheets. Even though this is apparently an urban legend, I swear I wasn't touched my the little guys for the past 5 years. Last summer, though, I found a new way to keep bugs away: essential oils. Diluting a mixture of whatever you need to keep the insects in your neck of the wood away from you in soap, lotion, or another carrier can keep you from getting bit in the first place. And the same essential oils – along with a whole list of normal household items – can stave off the itch if you forget to rub on some anti-mosquito stuff ahead of time.
Un-Buggable Essential Oils
Geranium: Repels ticks
Lavender: Repels chiggers, moths, mosquitos
Peppermint: Repels cockroaches, moths, mosquitos
Tea Tree: Repels chiggers, ants
Eucalyptus: Repels mosquitos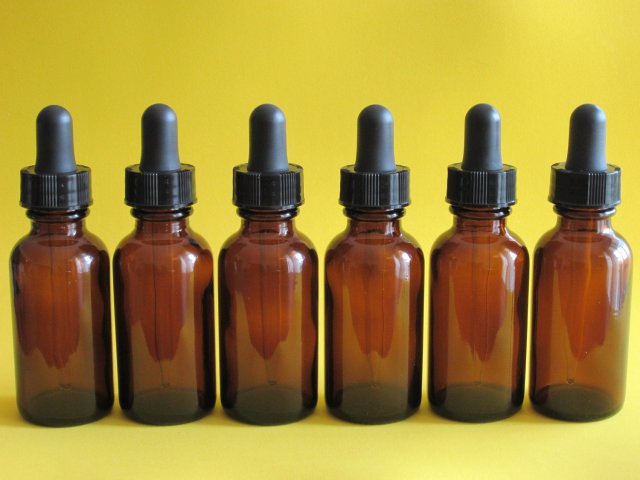 Bug-Repelling Lotion Bars
Making a solid lotion bar is an easy way to keep yourself un-bugged. 1 cup of coconut oil per 1/2 cup of beeswax is a good starter recipe. You can mess around with ratios if you want to add butters or use a liquid oil in place of coconut oil, but a good guideline is to use less beeswax when adding butters and more when adding liquid oils. After melting them together, add your essential oils and let the mixture solidify in ice cube trays so that you have convenient little bars to rub all over you next time you're outside.
Bug-Repelling Spray
An easy way to get anti-bug oils on your skin is by using a spray. If you know you'll be spending the day outside, using jojoba oil mixed with essential oils can be a good preventative measure. Jojoba oil is really similar to the oil produced by your skin, so it's a good non-comedogenic yet moisturizing option.
If you want something that definitely won't get your clothes oily when you spray it on, mixing equal parts of distilled  or boiled water (so that you're sure there's nothing gross growing in it) and witch hazel with essential oils works. Adding vegetable glycerin will kept keep your skin moisturized and helps keep the essential oil suspended in the carrier liquid, but it's very important to use really clean water if you're going to add glycerin because it's a sugar that will feed bacteria in the water and encourage it to grow.
Bug-Repelling Soap
Adding essential oils that bugs hate to a liquid castile soap (like unscented Dr. Bronner's) can go and easy way to get the scent all over your body. Use 10-15 drops per ounce of soap.
Anti-Itch Remedies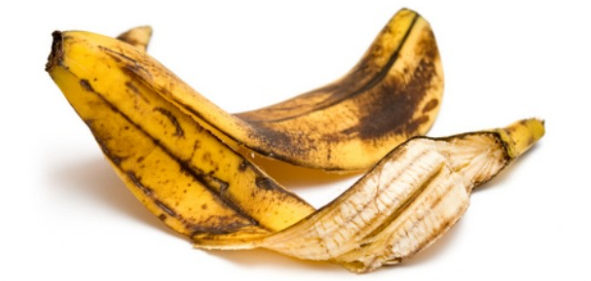 Honey helps stop itching as does soap, vinegar, tea, baking soda (but be careful if you have sensitive skin), plantain and basil leaves, the inside of a banana skin and citrus fruits. The itching in mosquito bites is caused by saliva, so if you've noticed you've been bit, you can help stop itching by running inside and washing the bite right away.
Resources: The Daily Green, Wellness Mama, Tip Nut