Hi and welcome to this week's Lez Liberty Lit!
"What is reality? What is time? What are the responsibilities of creation? Where are the boundaries between story and real life, between consciousness and an idea?"
Is it unethical when professors make students buy their own books?
What petty writing mistake drives you nuts?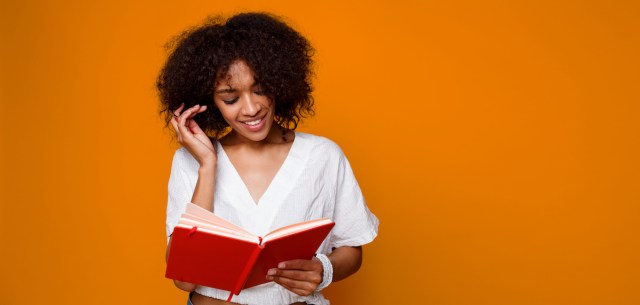 "The Nobel Prize in Literature is just trolling now."
Reading is now a lifestyle brand. Which is interesting when liking books is not a personality.
You know that book with the cover, it's sort of pink but also blue, and maybe there's black typography but you can't really remember, but anyway it was everywhere a few months ago or maybe last year? This is how to find that book. (Bonus points for anyone who guesses which book I mean in the comments.)
Check out these 31 Latinx author interviews.
Burn out is normal. Even on reading.
Oh no it's "best of the decade time." Memoirs to start. Poetry.
Read these 19 witchy comics. Keep an eye out for these 150 forthcoming winter releases. Read about queer women in opposite gender romance. Read these books about parallel universes.