by carolyn & riese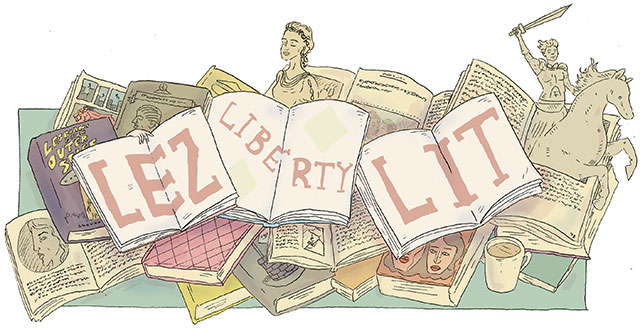 Maya Angelou has died at age 86.
In an interview with the Rumpus, Janet Mock discusses her memoir Redefining Realness, misogyny, her family, having a sense of community, conversations about language and more:
"I think it [the Marie Claire story] forced a lot of people who weren't having these conversations about trans people to develop better language. And my whole thing on CNN [with Piers Morgan], and even with The Colbert Report—being able to have those conversations about language and self-definition and identity and pronouns, and all these things that are so basic and elementary—the generation before me really fought to make trans an identity, a valuable identity. And now we're like, it's great that that's an identity, but we still haven't taught people to know how to talk to us—not just about us, but to us.

I hope that a girl that's coming out at this time can have access to better language and more media examples, to see how someone like me or Laverne Cox handles these questions, and may feel more agency to say, "You know what, that question's kind of fucked up. And I don't want to answer that." So they would then have a better piece because they challenged their reporter, instead of saying, "I just want attention, I want someone to tell my story." Because now we have stories. So hopefully now people feel like they can build upon those stories and tell better ones."
Lauren Morelli, a writer for Orange is the New Black, discusses discovering she's gay while writing for the show a few months after getting married and finding that her life "fell into a parallel rhythm with Piper's story in a way that went from interesting to terrifying in a matter of months."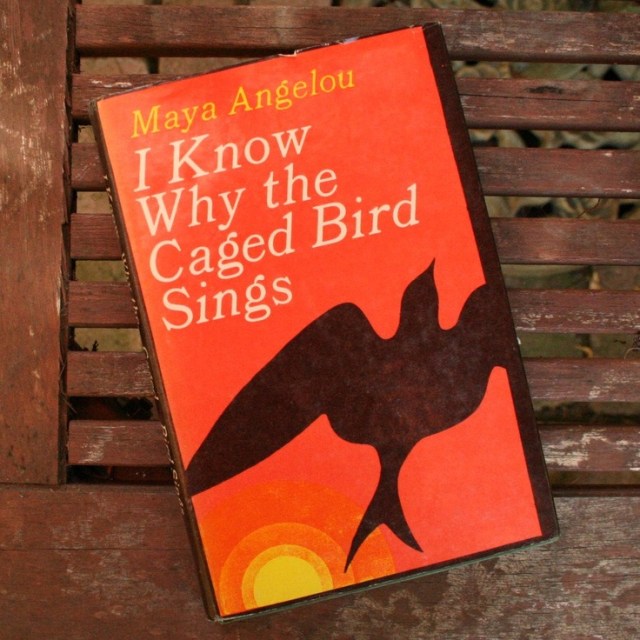 In a review of Melissa Gira Grant's Playing the Whore, Hannak K. Gold discusses sex work, narratives of economy that seep into other narratives and politics, calling the book "imaginative and immaculate."
Children's books are not diverse. Also, this post about diversity and the John Green effect is really good.
Jennifer Mathieu discusses "bad girls" in YA literature.
In Vogue, Jami Attenberg wonders whether the love letter is dead.
What if adverbs are not the worst.
It's hard to give people book recommendations when there are so many good books that exist that there is not time to read.
People are really into book clubs these days.
Here is what the last day at queer bookstore Giovanni's Room was like.
This mini-documentary at the Atlantic discusses why libraries matter, who uses them and why they need to stick around.
University presses are dying.
At Medium, Phyllis Rose discusses how libraries decide how to acquire, keep and toss books.
The British Library has digitized 1,200 works from the Romantic and Victorian eras and they're all online.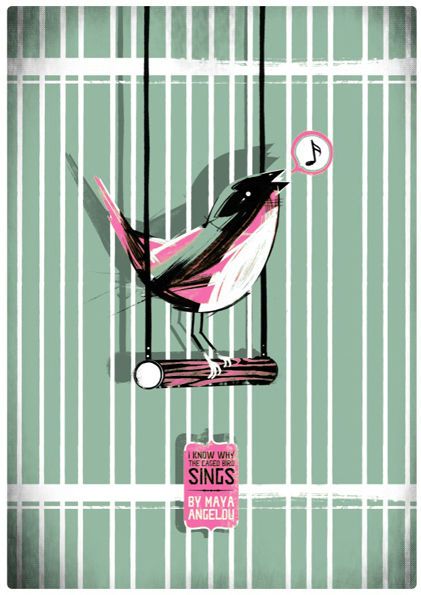 Casey the Canadian Lesbrarian reviewed With a Rough Tongue: Femmes Write Porn, edited by Amber Dawn and Trish Kelly.
At the Lesbrary, Danika reviewed Kizzy and Annie by Casey Plett. Hannah reviewed I Can't Think Straight by Shamim Sarif. Danika reviewed Frenemy of the People by Nora Olsen. Danika reviewed Handmade Love by Julie R. Enszer.
At Lambda Literary, Anna Furtado reviewed Seneca Falls by Jesse J. Thoma. Ken Harvey reviewed The Snow Queen by Michael Cunningham. Sara Rauch reviewed Teaching the Cat to Sit by Michelle Theall. Courtney Gillette interviewed Emma Donoghue, author of Frog Music.
Recently, on Autostraddle: Cara wrote about making up words. Maggie wrote about journaling outside. Mey reviewed Lumberjanes #2.
Events To Watch Out For:
30 May, New York: Girls Write Now's 2014 CHAPTERS reading series continues with guest author Ana Castillo at Scholastic (557 Broadway), 6 p.m.
1 June, New York: Bluestockings's feminist book club is discussing Yes Means Yes! Visions of Female Sexual Power and A World Without Rape (172 Allen St.), 2:30 p.m.
2 June, Los Angeles: Roxane Gay is reading from An Untamed State at Skylight Books (1818 n Vermont Ave.), 7:30 p.m.
20 June, New York: Girls Write Now's 2014 CHAPTERS reading series concludes with guest author Christina Baker Kline at Scholastic (557 Broadway), 6 p.m.
Know of a queer event with literary merit? Send it to us! The Liberty Lit is bi-weekly.
---
feature image via georgiaeb