Gaga has decided to exclusively sell her remix CD in one place and one place only…Target!
Weird, right? After all, Target is the company that inspired the wrath of the gay community after
contributing $150,000 to Minnesota Forward
which backed
Tom Emmer
's campaign for governor of Minnesota – a man who made it clear that he was a conservative and anti-gay politician.
Obvs, Gaga was not putting up with that bullshit, so in a surprise twist, she met with their entire executive staff and worked out an arrangement that requires Target to start working with LGBT groups.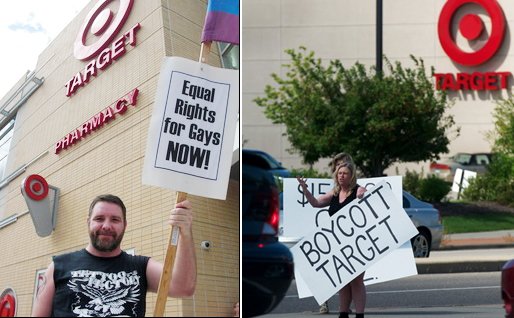 Says the Gaga:
"That discussion was one of the most intense conversations I've ever had in a business meeting. Part of my deal with Target is that they have to start affiliating themselves with LGBT charity groups and begin to reform and make amends for the mistakes they've made in the past…our relationship is hinged upon their reform in the company to support the gay community and to redeem the mistakes they've made supporting those groups."
.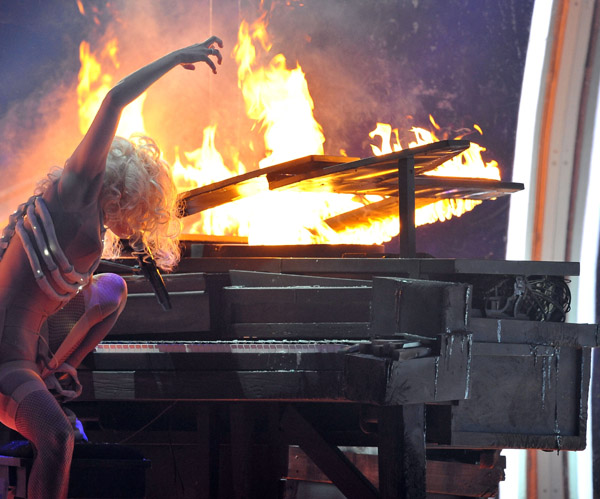 The deluxe edition of Born This Way with three bonus studio songs and five remixes will only be sold at Target.
While Target is famous for giving away heaps of money weekly, only a small portion (less than 2%) currently goes to the LGBT community. As a result of the Gaga collabo, they now say they've "earmarked" almost half a million dollars for LGBT resources.
So, will you shop at Target because Gaga says it's OK now, or do you still hold resentment for their past errors in judgment? Do you feel better about Lady Gaga for putting her money where her mouth is? What does it mean that it takes a pop star for Target to shape up?