feature image photo of Amy Schneider by Jean Catuffe / Contributor via Getty Images
Hey hi, y'all!
I haven't gotten as much reading done as I'd like the last few weeks — my brain has not been braining as well as I'd like, so I'd love your recommendations in the comments for older/unappreciated books that you think might be my literary jumper cables. I know there are so many amazing backlist titles I've missed, and I bet y'all know em!
As far as upcoming "frontlist" titles, hoooooboy, do we have a lot of treats in store for us. This one's gonna be a long one, and I apologize in advance to your wishlists, TBRs, preorder budgets, and library holds. (Not. 😉)
Okiedokie, let's make like hockey and breakaway. This week on Rainbow Reading, we've got:
---
Shelf Care: Reviews, Essays, and other Things of Note
---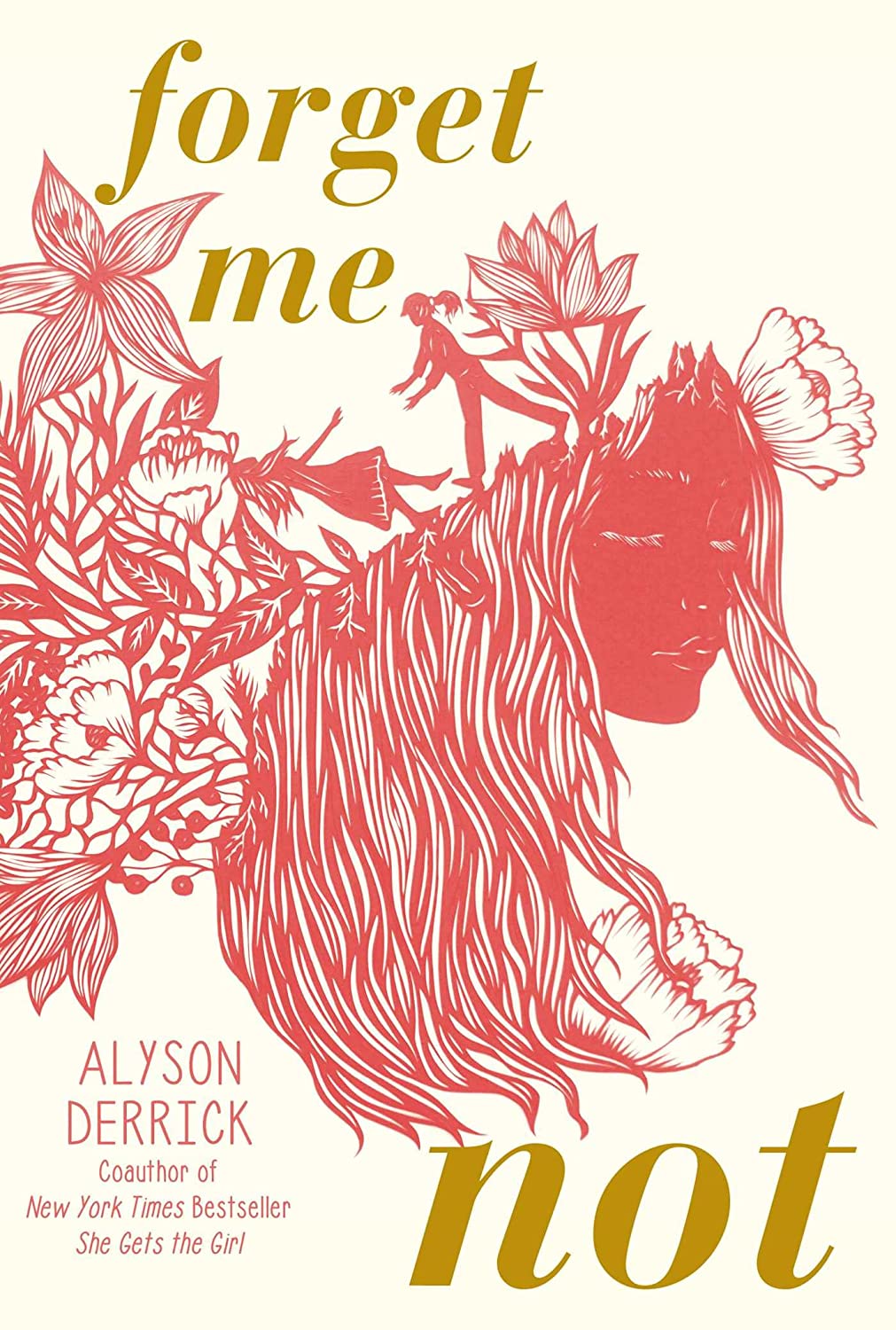 "Forget Me Notmade me believe fate is real.wp_posts
Autocorrect: Books content from the last couple weeks at Autostraddle!
---
That's all she wrote, folks! If you're a queer writer, particularly an early-career queer writer: I'd love to hear about the cool things you're up to so that I can share links to your published essays, book reviews, short stories, poems, and longform features on LGBTQ+ topics! Please email me links for consideration at yashwina@autostraddle.com with the subject line "Rainbow Reading Submission" — I'm an avid browser-tab-collector, and I especially want to hear from you if you've just landed your first publication or first major byline.