From the effervescent Kristin Russo and Dannielle Owens-Reid, two of your favorite people and the co-founders of Everyone Is Gay, comes the second volume in a series that is appropriately titled The Gayest Compilation Ever Made. It features great music by amazing folks like Mal Blum, Ingrid Michaelson, Allison Weiss, Jenny Owen Youngs, and Gregory and the Hawk, and it's for a stellar cause.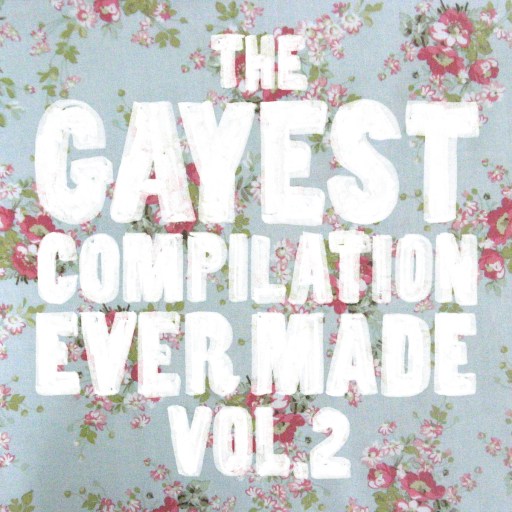 Everyone is Gay is starting a very necessary online resource for parents of LGBTQ youth. The Parents Project combines videos, advice posts, and other resources to provide parents with the tools they need to make their families healthy and inclusive. Following the success of their fundraising efforts, they've brought you this compilation album to promote their new efforts and get your ears tingling pleasantly.
You can listen to and download the album on bandcamp right now HERE to support a great cause, as well as supporting your favorite musicians.