Feature image via Shutterstock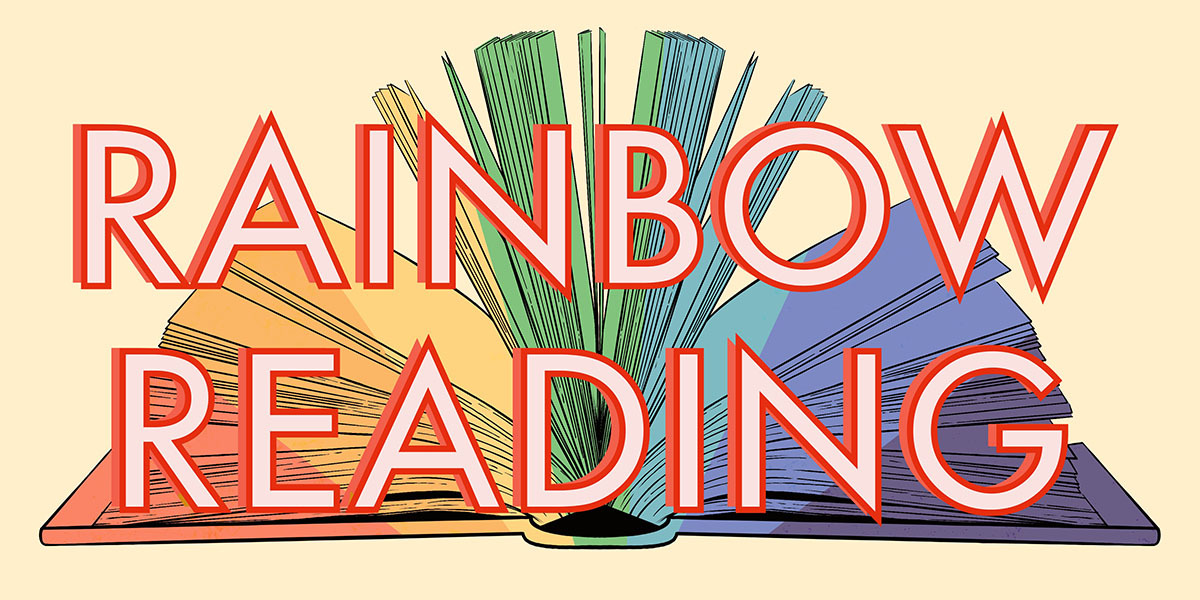 Hi everyone! It's Yashwina, back with my metal detector and all the reading material I've dug up on the literary internet over the last couple weeks. In honor of Autostraddle's 13th birthday, I've been thinking about what I was reading when I was 13, and despite my fixations on classics like Jane Eyre and Tess of the D'Urbervilles, I keep coming back to how much I adored the book A Tree Grows in Brooklyn. I maintain that there is something gay about this book; not exactly sure how, but I know it's in there. This book was perfect for me as a serious, day-dreamy, awkwardly adamant kid, and I reread it at the end of every summer. What were y'all into at 13?
Alrighty, folks, here we go. On this week's Rainbow Reading, we've got:
---
Shelf Care: Reviews, Essays, and other Things of Note
---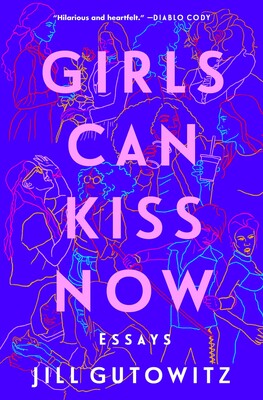 ---
Autocorrect: Books content from the last couple weeks at Autostraddle!
---
Okay so like, it's not strictly-speaking gay, but this thread about cats, creatures-that-are-distinctly-not-cats, and chilling in hammocks was a real bright spot in my week. I hope it delights you as much as you delight me.
---
---
That's all she wrote, folks! If you're a queer writer, particularly an early-career queer writer: I'd love to hear about the cool things you're up to so that I can share links to your published essays, book reviews, short stories, poems, and longform features on LGBTQ+ topics! Please email me links for consideration at yashwina@autostraddle.com with the subject line "Rainbow Reading Submission" — I'm an avid browser-tab-collector, and I especially want to hear from you if you've just landed your first publication or first major byline.