Ho, ho, ho, y'all. No, but really, it's the most wonderful day of the year and all that jazz. And look, I got you something from Gawker circa last year. I watch it every day throughout the year pretty much:
The good news, though? Even if you aren't celebrating Christmas, or Christmas sucks because your mom makes you wear a dress or doesn't actually really act happy that you're there at all and everyone keeps calling your girlfriend your "friend from school," it's still SUNDAY FUNDAY.
Also, there's still sexy vintage Christmas pinups to google:
Gay Robot v. Michele Bachmann
A man dressed as a robot heckled Michele Bachmann at one of her campaign tour stops in Iowa. He stood in the crowd saying "I am gay. I oppose Bachmann's position on gays, whether they are human or robot." This is real life:
Although he called himself "roboprof," he wouldn't give his real name. Though he did admit to being the same gay robot who heckled Bill Clinton back in 2007. (I guess it's too bad there isn't more than one gay robot—he must get lonely!) That gay robot was identified as Kembrew McLeod, a communications professor at the University of Iowa, so assuming he's not had any of his circuit boards changed since then, it's safe to assume he's the man behind yesterday's dust-up with Bachmann.
Who Is Charlotte Bunch
Do you know Charlotte Bunch? That's what I thought.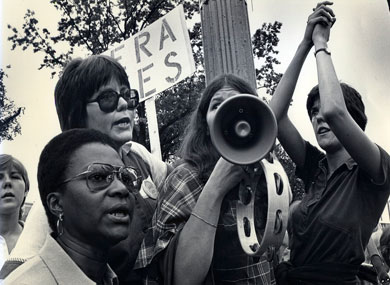 Filmmaker Tami Gold's devotional to the activist, Passionate Politics: The Life and Work of Charlotte Bunch, chronicles the efforts of a lifelong feminist to make the world more inclusive and equitable for women and LGBT people:
Bunch was the first female fellow at the Institute for Policy Studies, a Washington, D.C., think tank. When she wasn't taken seriously at Washington roundtables because of her gender, she made what would be the first of many bold moves in her lifetime and started the first official women's think tank. In arguably the second boldest move of Bunch's life, she left her husband for one Rita Mae Brown (you may know her as the author of the quintessential lesbian novel Rubyfruit Jungle or the woman who also nudged Martina Navratilova out of the closet) and thus began her life as a lesbian — an identity that would continue to guide and inspire her work.
Churches Love Gay People Sometimes
+ Reverend Scott Hamilton in Oklahoma totally gets you. He's released podcasts to help gay people survive the holigays:
"When we look at Christians celebrating Christmas, it boils down to one thing and that is unconditional love,wp_postshe said. "That means without condition of race, birth, sexual orientation. If we truly believe that it is about God's grace and about unconditional love and the giving of the Christ child for all people, then we have to do the same. We have to be people who offer grace and unconditional love, especially to the people closest to us."
+ In New Jersey, black churches are on a slow road to LGBT affirmation. But some are already there, according to Reverend Janyce Jackson:
We believe God is love and that love is for everyone. I pray that readers of The Star-Ledger will seek out the many congregations throughout New Jersey that are fully welcoming of LGBT people. I also pray that those who are seeking the love of God will find it in a worshiping community that accepts them just as God created them.
Gay Marriage Equality in Maryland Has to Happen Eventually
The fight for gay marriage in Maryland is not over. Period.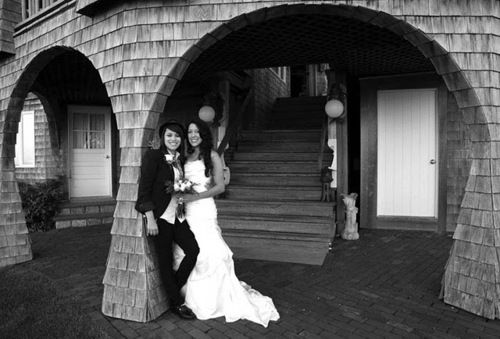 Plus, it's been quite a year for benefits-seeking gay lovebirds, anyway.
Chanukah Cats
Look, a Chanukah Cat! Also, a ton more Chanukah Cats where that came from!
A Photo or Two of Zooey Deschanel
Guys, check it out! Zooey Deschanel looking cute on another red carpet: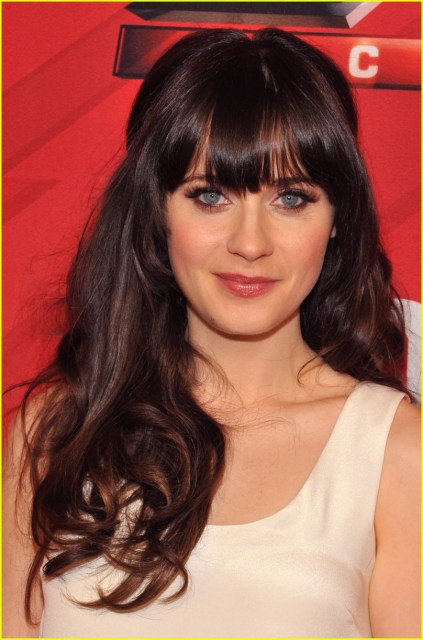 The Best News Is About Pariah
PARIAH OPENS NEXT WEEK. In case you don't know what that is or want a refresher, it might change the world and here is the trailer.
P!NK Saved A Puppy
This holiday season, the forever-angsty P!NK saved a puppy:
The Grammy winner saved a puppy's life when she forked over $5,000 for emergency surgery on a dog that had been callously thrown in the LA River and left to die, according to TMZ.
P!nk found the story about the abused pup online and wasted no time in contacting the Ace of Hearts animal rescue organization to offer to pay for the dog's life-saving surgery.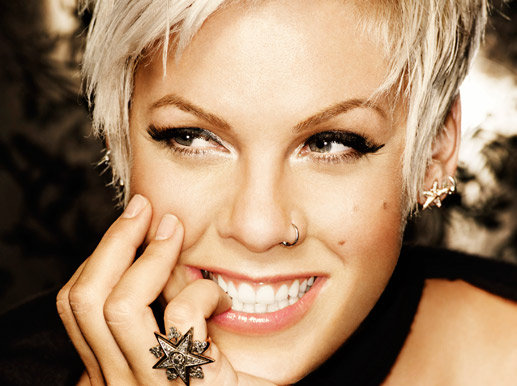 Puppy Christmas
Also these puppies snuck into the room with the tree and opened all the gifts and got stuck in Santa hats.