Hello, buttons! Here's a couple of rays of sunshine in one of the most fucked up weekends in America's recent history. I need a fucking drink and a law degree right now.
The Best Gay Weddings on TV
I don't give a fuck if you enjoy the list or agree with it. Let's just take like a 3-minute happiness break and WATCH A FUCKING WEDDING SCENE OK? I think we could all use some reminders that life is filled with love.
Gay Marriage Hits Colombia
On July 24, Colombia will host its first gay wedding. (And the judge has an awesome name.)
A couple identified as Diego and Juan will become the first same-sex couple to marry in Colombia under a ruling handed down this week by Bogotá Judge Carmen Lucía Rodríguez Díaz. The judge decreed that the wedding will take place on July 24, according to a report from Caracol Radio.

Same-sex couples made a new push for marriage rights after June 20, 2013. That was the deadline set by a 2011 ruling from the Constitutional Court for the country's congress to pass legislation granting same-sex couples equal rights…

The ruling by Judge Carmen Lucía Rodríguez Díaz is the first lower-court victory for same-sex couples seeking marriage equality.
Military Pride
The Marine Corps will let Californian enlisted queers march in their uniforms.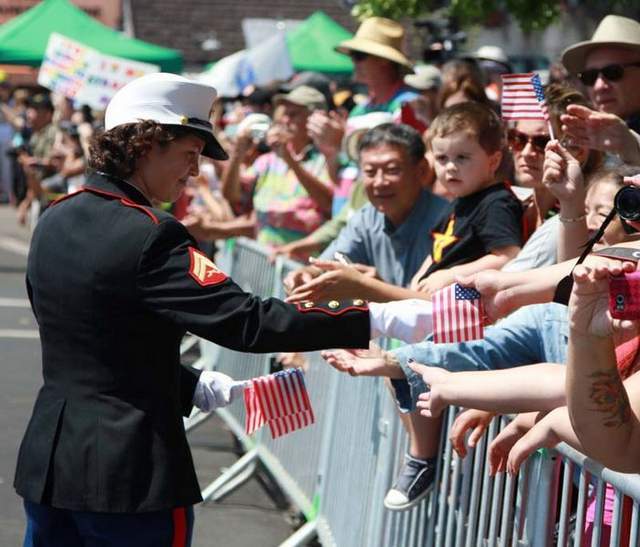 ENDA Is Not Dead Yet
This Is What A Post-DOMA America Looks Like
+ Pennsylvania's Attorney General, when prompted to defend the state's marriage ban in a new suit by the ACLU, responded with a resounding "fuck no."
Following the Supreme Court's decision on June 26 striking down the definition of marriage in the Defense of Marriage Act that excluded gay couples from federal recognition, Kane Thursday said, "I cannot ethically defend the constitutionality of Pennsylvania's version of DOMA. I believe it to be wholly unconstitutional."

When a reporter asked whether the process of changing the ability of same-sex couples to marry was better handled through the legislature, Kane, a Democrat, said, "I believe that any method that breaks down discrimination and inequality is the method that we should all take, whether it's … through the courts or the legislature."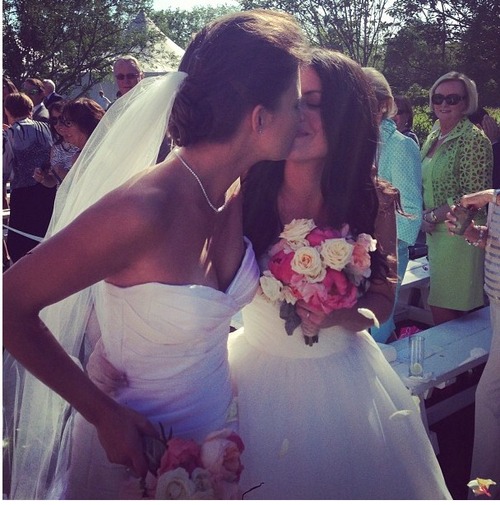 + Gay couples who can now get marriage gain access to over 1,000 legal benefits when they say "I Do." Here's a random list of 15 that someone likes the most.
+ First comes love, then comes marriage, then comes social security benefits, tax breaks, shared medical benefits, and ultimately death. Just saying.
This Pig is F*cking Adorable
https://www.youtube.com/watch?feature=player_embedded&v=9lsuHpq1L0c