Many many years ago, like possibly 26, Design Director Alex Vega got born! She was so small, you could've held her in your little hands and she couldn't even dance yet and she certainly couldn't format our posts or make our header pretty. But look at her now!!
Look! It's Alex Vega's number one feeling: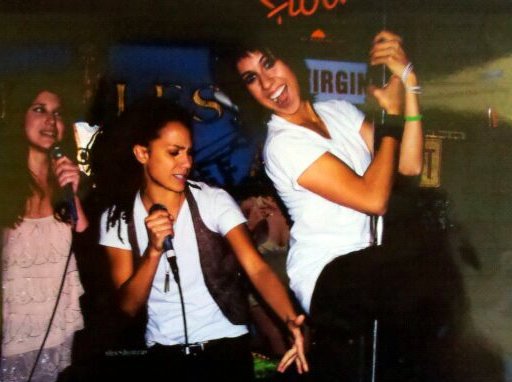 And this is an accurate representation of Alex Vega's other number one feeling:
This is another feeling that Alex would likely describe as being her 'number one':
Remember when Alex recapped Lady Gaga's 'Telephone' video? We loved that because we love it when Alex is excited about a thing. Also this never gets old:
Is this one of the best things that Alex Vega has ever done? You tell me.
HAPPY BIRTHDAY A;EX!!
Thank you for making us look cooler than we really are.
xoxo