Hi! We thought it would be fun if y'all could talk to each other so we installed this plug-in for social networking and now you can! We're starting out simple but the sky and possibilities lay ahead! In this post, I will tell you how to join in case you can't figure it out yourself or need to take a xanax or something.
Welcome to Autostraddle Social 1.0™. Here's a stock photograph to represent this concept, the first of many I will utilize in this post: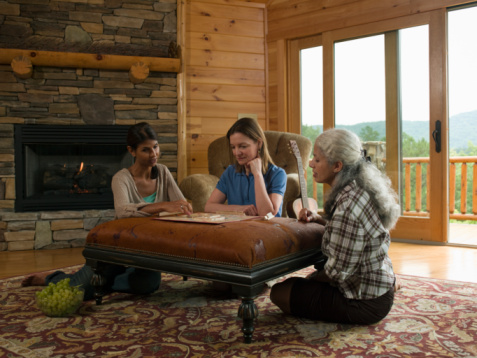 As this is still in its infancy, please inform tess [at] autostraddle [dot] com if you have a technical issue! We're aware of the uploading-an-avatar problem.
+
1. Creating an Account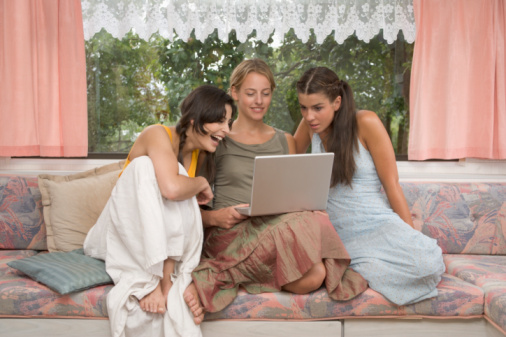 First, you click "sign up" if you're not already signed up.
It will ask you some simple questions about yourself. You can answer them, or you can hold your cards up close to your chest, say what you have to and hold back the rest. But really, you're someone I don't know, so I'd like to get a firm grip on who you are before I accept your friend request. What if you're really into cats, or you have a cat, and I'm allergic to cats. Strike one, right? Also, what if you have a duck pond, and I have a duck pond, and nobody has a duck. These are problems lesbians face every day in this country.
After you do this there will be a brand new menu bar for you at the top, filled with portals to additional worlds of imagination.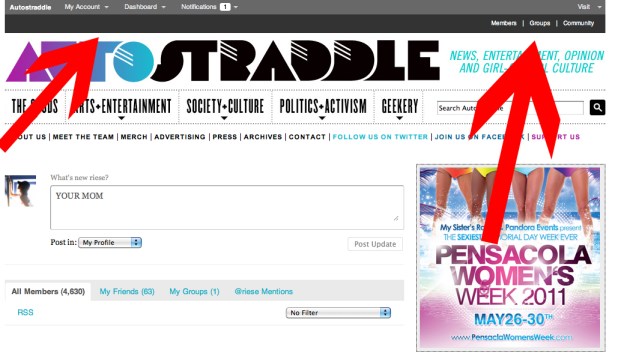 +
2. Enhancing Your Profile With More Words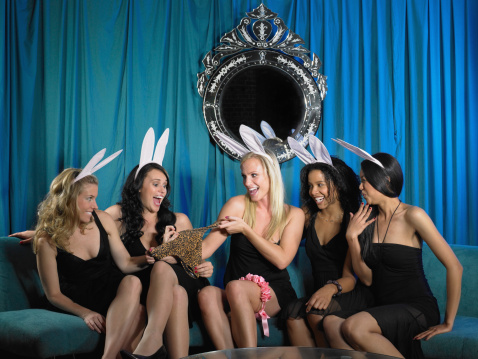 You can make your profile better by uploading a gravatar to gravatar.com (OUR AVATAR UPLOADING THING IS TOTALLY BROKEN, TESS IS FIXING IT) and then by answering additional sets of invasive questions. They are almost all optional, except for like your name.
If at any time a question offends you or you feel as a celiac that you are not represented, please send hate mail.
This is the profile of my daughter, Intern Emily Choo:
There's so many other questions and you can choose what to hold back… and what to reveal!
+
3. Groups
Groups are groups, but also groups are forums, in a way. We're gonna have forums one day but we're seeing how this goes first. You can join one of them and then talk about all those strange things you do and care about. There are so many. Like if you're shy, or live in Canada or think you're the only lesbian in your town, or really like Doctor Who or Glee or play rugby or are straight or live in New York or in Philadelphia or just about anything really.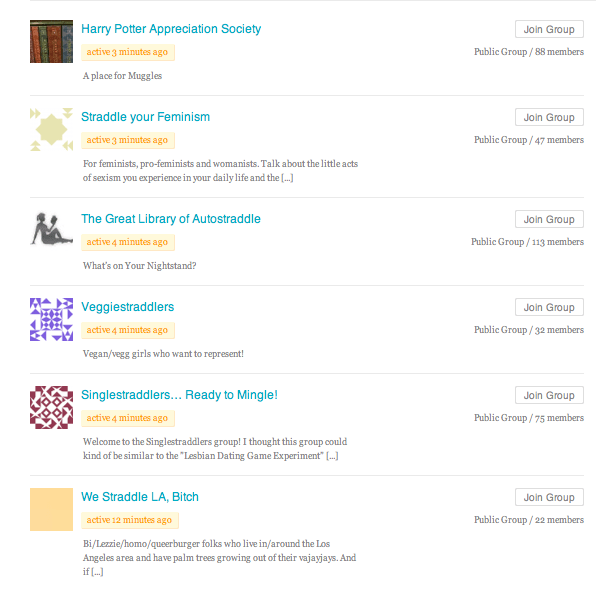 +
4. Make Out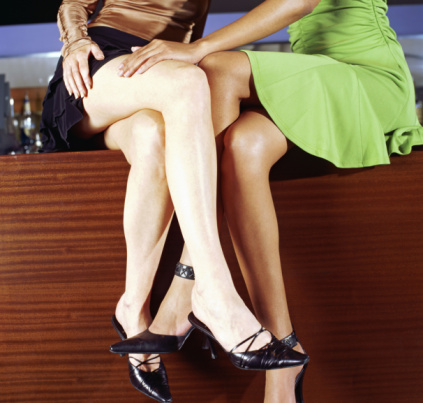 So far several people have successfully made it to first base b/c of Autostraddle Social 1.0™
+
5. Or Don't, Just Talk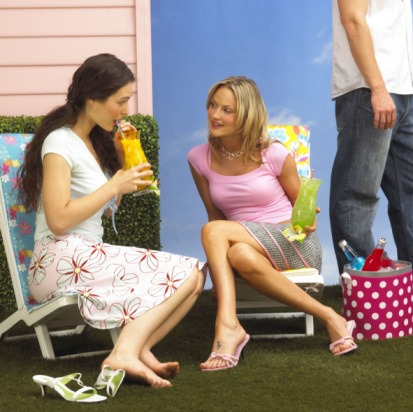 You can message each other! I've actually never done this, but I've got my fingers crossed that it's self-explanatory and y'all could figure it out. You know what I like about it? It's so non-invasive and gentle. I feel like social networking layouts are sort of inherently all-consuming and invasive. I feel like Autostraddle Social 1.0™, or ASS 1.0 for short, is humble, and I appreciate that in an aesthetic.
+
+
6. Community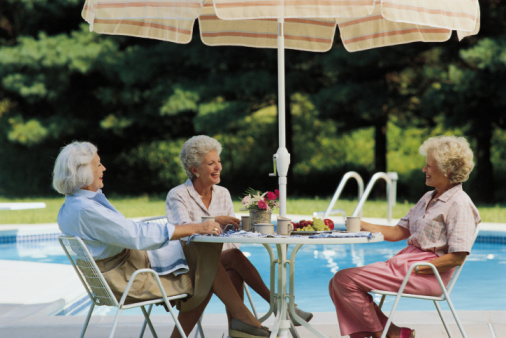 Click this to see what's happening everywhere. Bookmark it or something!