I could sit here and give you a list of women who I want to treat my vagina like In-N-Out all night long, I mean, have you SEEN Jacqueline Toboni in The New L Word trailer?! Yet, I figured it would be more fun for me to tell you restaurants that I would fuck if they were people. Why? Because on the way home from work the other day I couldn't decide if I wanted to go eat or if I wanted to be someone's dinner so – here we are.
Let me start with what seems to be an unpopular opinion. Fast-food chains are restaurants, DO NOT ACT BRAND NEW. You can go inside and sit, you can order to-go or, you can even get it delivered while you roll around in bed with a different type of snack. So I encourage you to not only @ me all you want on that but let's get going shall we?!
Golden Corral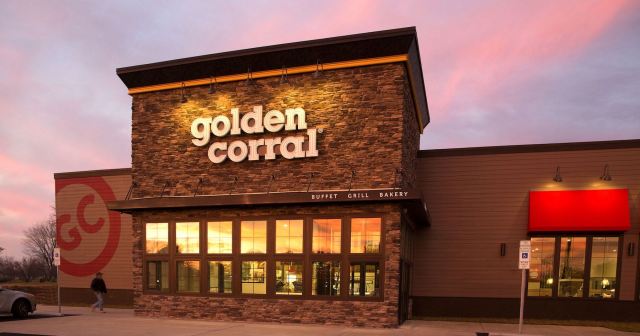 Not the greatest but when I get there they have plenty of options for me to choose from. However, I won't like it a lot and will feel like I wasted my time coming here. The playlist is bad but easy to tune out since the focus turns to filling my mouth with mediocre sweet treats.
Olive Garden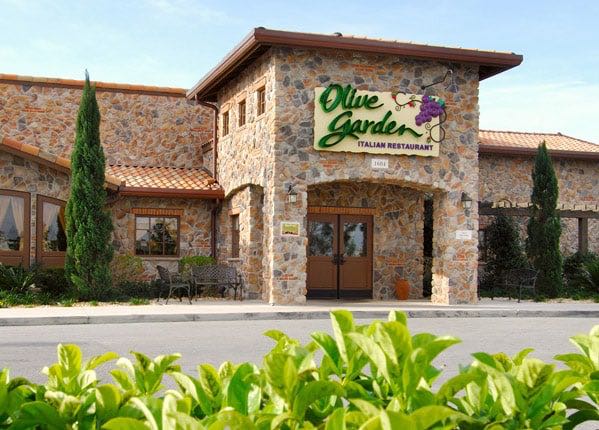 Nice enough but only in the "I feel nostalgic" sort of way. Will make me wait for at least an hour for literally no good reason. It's never as good as I remember it being but I drove all the way over there so might as fucking well.
Taco Bell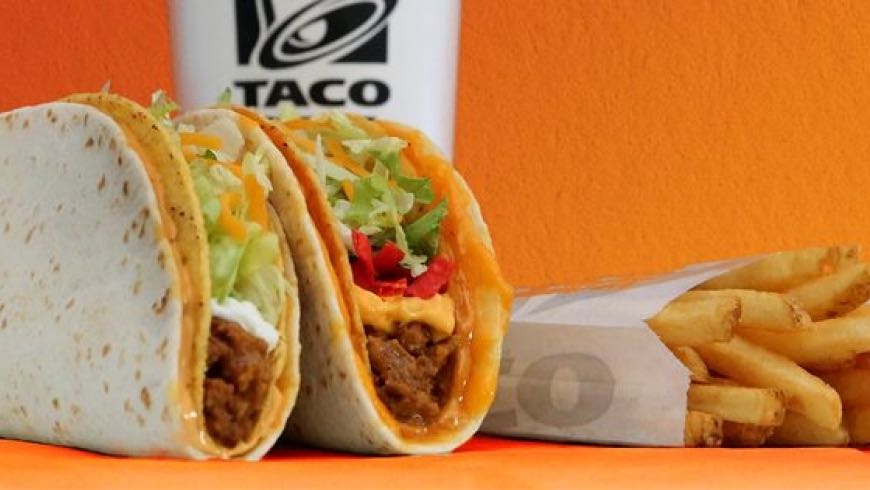 SEEMS like a good idea after various late-night mistakes. There is a high chance that I'll regret it as soon as I walk through the door. My friends won't judge when I say where I went because they too know just how satisfying it can be.
Fridays
When I want zero surprises and multiple rounds that are just filling enough I'm coming to you. Always has an attitude from start to finish but I don't care because it hits the spot every fucking time. I tend to overstay my welcome and always get drunk but I just chalk it up to just having a good time.
Jet's Pizza
Basically the perfect hook-up. Non-problematic on social media, hot since high school and hasn't become a jerk now that more people know who they are. Used to only be able to get it when I went home once a year but now they live in Chicago and I can have it whenever I want. When asking the group chat is it a good idea to visit them it is ALWAYS met with a resounding "Absolutely."
7-11
Bonus (The side piece)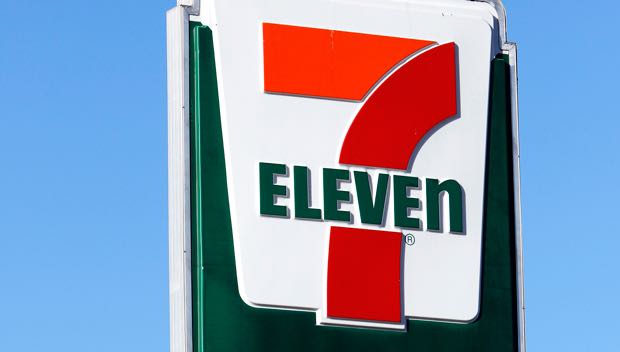 You only visit in the summer when you want something sweet to slurp on. When the season is over there are no hard feelings. They let you do your thing in the winter because they know you'll bring your ass right on back next summer.
---
Make your own list in the comments and let me know who gets first dibs on your take out box.