Thinking about committed long-term relationships prior to being in one tends to dredge up the sort of irrational fear that eclipses even the most pedigreed problem solvers.
I heard Da Vinci was totally weirded out by it.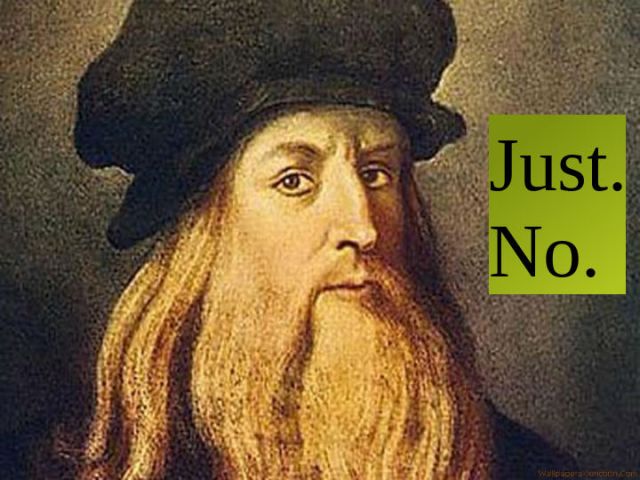 Entering into the world of monogamy and dare I say, cohabitation is a terrifying new frontier and it's arguably much safer to stay put in the safe confines of twin beds and roomies. That way you can remain a shiftless Lothario forever, eating Ramen noodles straight no chaser and falling asleep with your jeans on. Staying single forever means never having to say you're sorry but it also means picking up countless cans of Pabst Blue Ribbon from the living room and an occasional to semi-frequent loneliness that stings like stubbing your toe on frost-bite.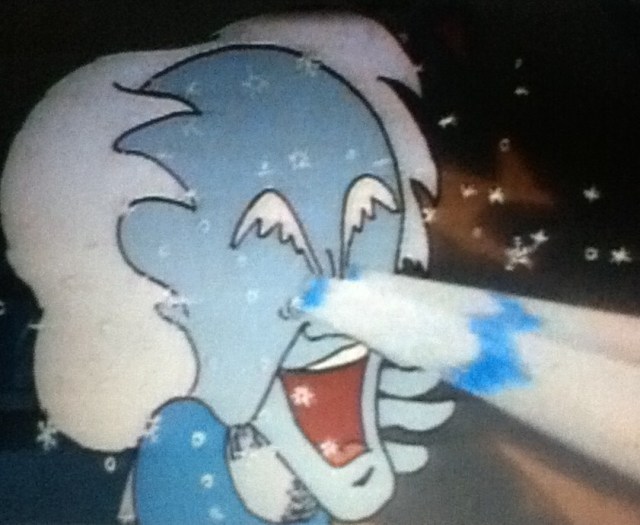 What's so great about shacking up though?
Well class-holes, we have a lot of complicated chemicals moving us around the earth like Bernie Lomax, I imagine them to smell like a perm and look like the Starbucks lady procreated with Mombi. Basically, you have very little control over your impulses and trying to contain them only makes them stronger.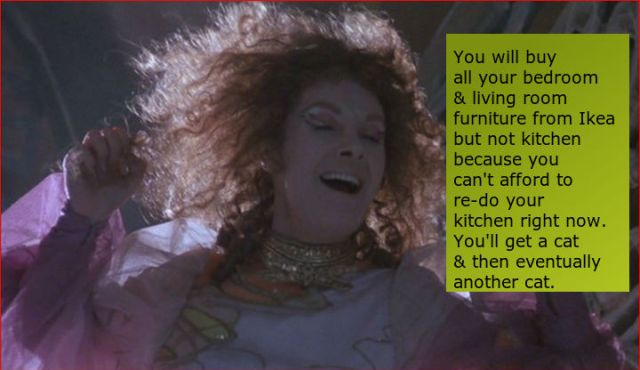 We are all here (well, most of us) to leave our insides apprehensively on someone's doorstep to either step on or invite in for soup.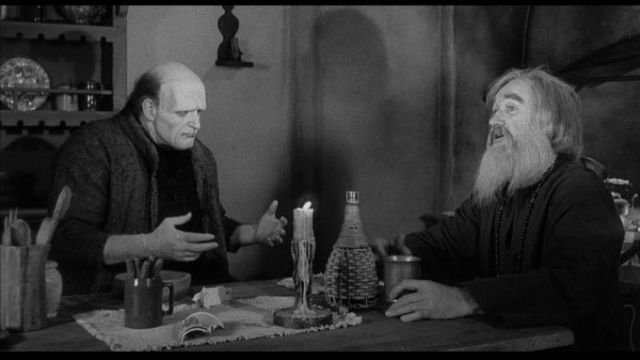 Natalie and I have managed to successfully co-exist for almost ten years and though it hasn't always been easy, it feels so relatively effortless that I wonder if we have a special talent for relationships like those six year old prodigies who can work a piano like Liberace without even trying. We broke just about every single rule: moved in together very soon, got each other's name tattooed early on in several, highly visible spots and we didn't really think about it or talk about it, we just did it. Unfortunately, we are in the .001% of folks for whom this ends well, and have probably used up one of the few Get Out of Jail Free cards in existence for these sorts of things, so do as I say not as I do.
I did a lot of worrying before I met Natalie; I had a lot of uncomfortable, unanswered questions about dating and eventually living with someone I loved. It sounded like the scariest thing ever; being the most uncensored version of myself around someone who I wanted to put my most edited, photo-shopped and filtered face on for.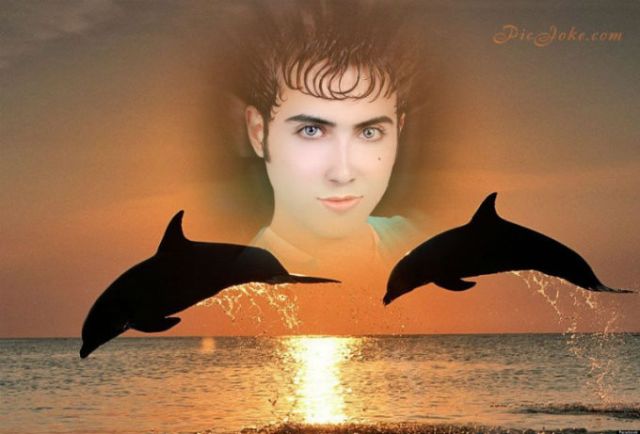 Would it be weird to go to bed fully clothed and in make-up? Probably. Will my jaw develop super-human strength able to bite through titanium from a steady rotation of Tic Tacs and Trident chewing 24 hours a day?
I worried how I would go to the bathroom and maintain my flawless Gynoid facade? What if we only have one bathroom and I have to go and I don't mean pee. She will forever associate me with the smell of human waste, she will look at me and only see the shadow of defecation frolicking about our apartment with reckless abandon. I seriously worried a lot about this and figured I would probably have an impacted bowel shortly after moving in with Natalie. Turned out, Natalie had irritable bowel syndrome (sorry Natalie)! We were able to talk freely and candidly about our urges with a Fight Club-esque set of conditions that neither of us wanted to be the couple that hung around each other during this inevitable function of being. It was a private moment for us, meant to be done alone with plenty of time to run the bathroom fan and forever ruin whatever cologne we wanted to spray all over before re-entrance.
The reality is that these sorts of things barely matter. What matters before you move in together is that you're ready because if you aren't, you may not experience the symbiotic bliss that Natalie and I do, then maybe you will get an impacted bowel because you don't feel close enough to talk about uncomfortable shit (literally).
BUT, how do you know you're ready?
If you cannot retrieve her iTunes password via security question, don't move in together. I can't tell you how to live your lives or if you're completely ready just because you can hack her iTunes, but I bet this eliminates a good many considering the big move. That's right, you should know the city she was born in or her first pet's name with no exceptions!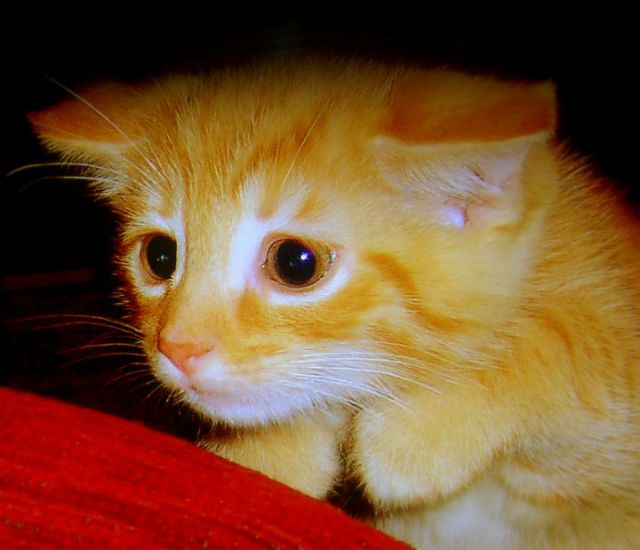 No exceptions!
Now, don't go packing up your Doc Martens and food processors just because you pass this single lesbian litmus. Think of it as the first qualifier of many. Now you're ready to move on to earn the Pendants of Life in The Temple Games Round — Legends of the Hidden Temple, anyone?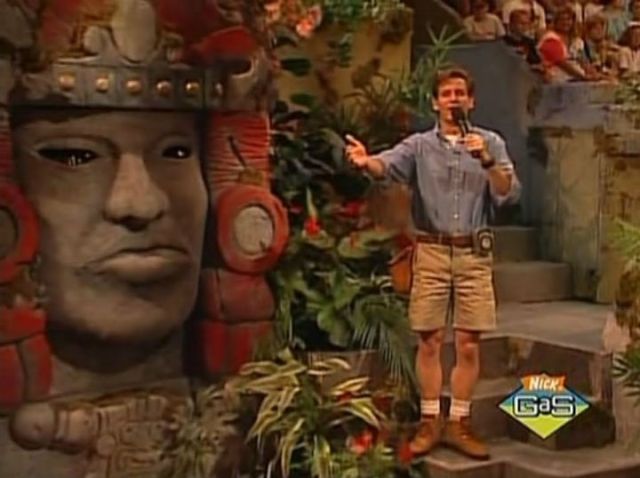 In The Temple Games Round (technically it goes, The Moat then Steps of Knowledge then The Temple Games Round, but let's just shut up about it already) — you want to make sure you are not ensnared in the persuasive clutches of honeymoon bliss. The time period for this varies from couple to couple, but generally speaking if you think your partner can do no wrong, you are living in a world of fantasy and denial that does not compliment the cold, harsh reality you are about to face. She is not the perfect flower you think she is, unless that flower awakens with the breath of a hungry feral cat and nags you about dusting the blinds.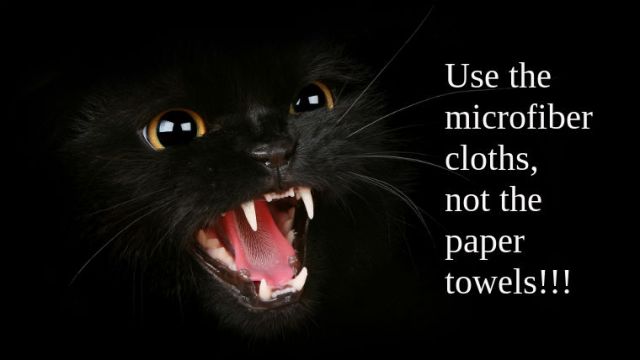 The final round is The Temple Run! Have you spent an extended amount of time with this person? Take a long vacation together, have barrels of sleepover parties complete with many talks about your expectations, board games and what each of you absolutely cannot compromise on. How does she feel about the length of time a dirty dish can exist in limbo between sink and dishwasher? How do you feel? Be totally honest because not being honest will only result in failure or dissatisfaction down the line. Climb down off that Veranda, Romeo, we know your bounty is as boundless as the sea and everything but remember — wisely and slow; they stumble that run fast.
Above all, don't let her or anyone else make the decision for you. If you have to be talked into it by her, her friends, a songbird, Morris Buttermaker or whomever then you need to trust your instincts and hold those horses.
Move in because you have both deliberated seriously and decided like grown adults.
GROWN ADULTS!
Contribute to the conversation, what do you think the most important aspects are to consider before shacking up?
---
What makes a relationship last? I've been with my GFF (girlfriend forever), Natalie, for 10 years as of April 24th 2014, and we are often asked how we got here. In How to Keep a Girl for 10 Years, I will attempt to breakdown the ideological construct of my healthy relationship with the hope that through my experiences, you can build your bridge with fewer casualties!