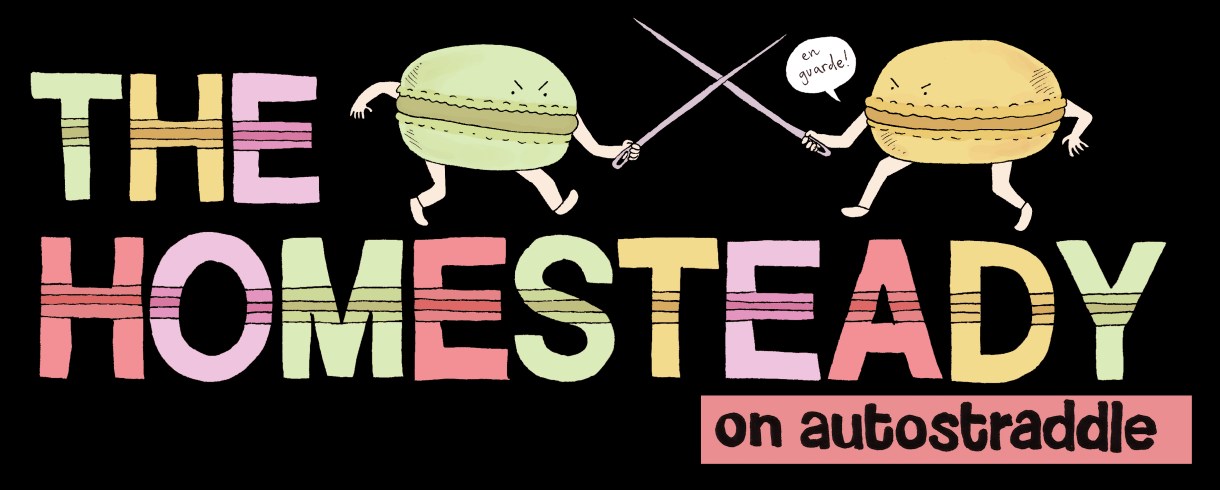 ---
Lots of button-down shirts come with collar stays — small pieces of plastic — and tiny pockets for them. Collar stays help keep the corners of your collar nice and pointy. But they're easy to lose, and, well…plastic-y! Here's how to make your own set of nice wooden ones, for yourself or as a gift.
You will need: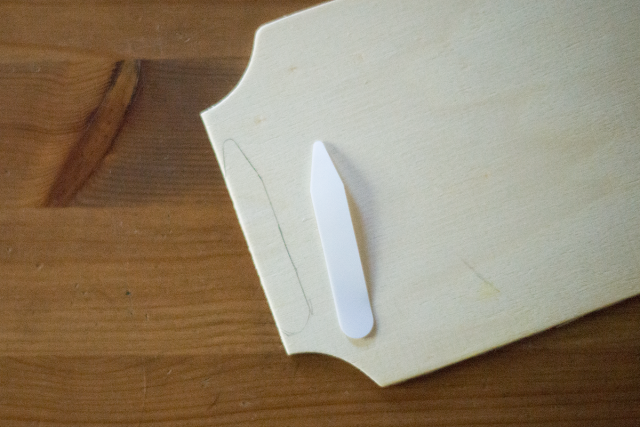 Trace a collar stay you already have onto balsa wood, or sketch your own (they are 2.25 inches long by .25 inches wide).
Cut your trace out roughly — don't try to make it perfect.
Sand down the edges and corners until they're smooth.
Now, you can embellish them however you want! Try adding initials by stamping or using a wood-burning kit. And remember, it's probably not a good idea to send these through the washer and dryer.