Hey there starship troopers! It's the holiday season and we're here to help you get your shit together in a variety of ways: recipes, kits, gift guides, holiday how-tos and so very much more. Come along with us, won't you, to Autostraddle Holigays 2011! FYI, if you follow the amazon links from our website when making holiday purchases, Autostraddle gets a little percentage of that money via our Amazon affiliates account, so we encourage you to do that All Season Long!! Thank you!

You know what's awesome? Sports? You know what else is awesome? Giving people gifts you can make excuses to come over and use. Combine these things and you have this gift guide.
What's more baller than watching sports on a lawn? This will have to wait until the winter's over but catching a game and some rays at the same time would be a great way to celebrate the warm weather's return.

While you're out on the lawn you might as well be drunk. Get yourself a sports-themed pong table and keep all those friends that don't like watching entertained. It's also an actual ping pong table if you're too mature for beer pong. It folds up so it's great for tailgates.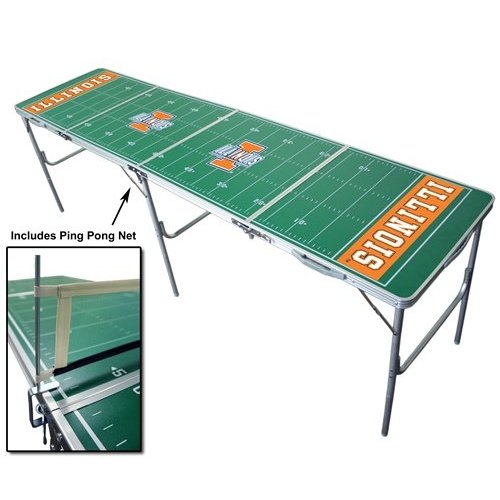 Do you know someone that dies when it's not football season? Get them this show about a group of friends and their fantasy football league to tide them over. It's a loosely scripted comedy that's hilarious even if you don't know anything about football or Shiva blasting.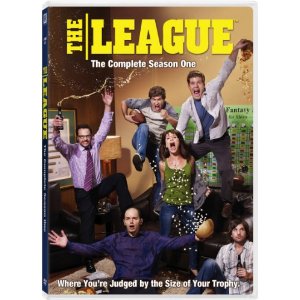 They're going to need somewhere to store those DVDs. Now that Netflix is ridiculous, DVD purchasing might be coming back around. Protect your collection and support your favorite team.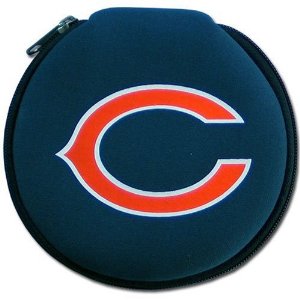 I'm only friends with people who can pull off hats. That's actually something I said to Grace off-handedly but has become a new requirement. A hat is one of those things people may have always wanted to try to pull off but they never want to risk buying one themselves. Help 'em out. Give head a chance.

Combination bottle opener/caribiner
Do you have a friend that's always upset people don't know they're gay? Get them one of these. No one will ever doubt them again.

Maybe there will be a cute girl around that gets chilly and they'll be there to save the day. Or maybe they just get cold easily.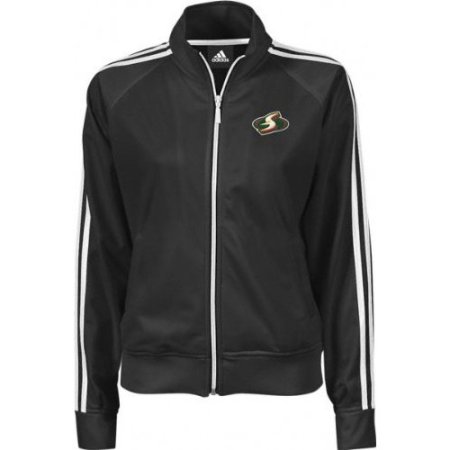 These are dangerous. You can easily blow an hour because you're determined to hit most difficult shot you can think up so be careful who you give one to. Especially if it's someone who thinks everything is a competetion. I bet I typed this sentence faster than you read it. Boom, I just won.

When you run to the fridge, is there that one friend that needs you to grab them a drink every time? They even time their drinking pace to match yours? Get them one of these. It might make catching games with them a little more bearable.