You've been #blessed with a S.O. who is unfailingly a stylish human. Nary a hair out of place, and always showin' up in nuanced threads. Hot damn, they even matched their socks to the exact shade of electric blue on the arm of their vintage inspired eyeglasses. This is one of the many things you adore about them, but it makes ye olde gift exchange a bit of a toughy. What do you get someone who has knack for Kanye-esque levels of style? Don't you worry, I got you covered (and it's easier than you think)!
---

Roll Cage Ring
Playing with negative space is on trend in the jewellery world, and this hand hammered roll cage ring adds a unique and personal spin on the look. Adding a little je ne sais quoi to an outfit, it's a simple but sartorially appealing gift.
---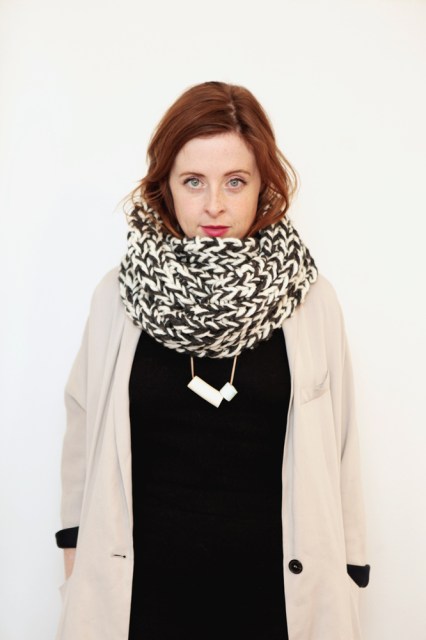 Lambton Merino Wool Cowl
Ethically handmade in Canada, this cowl is a good lookin' eff you to the cold winds of winter. Your boo might be sad in the snow, but they'll keep their neck warm and dry in a piece that was made to last.
---
I Could Pee On This And Other Poems By Cats
As everyone knows, the truly fashionable are cat owners, or at least kitten enthusiasts. With gems like "Elegy for A Toy I Broke" and "Your Keyboard" (sample line: I just typed a joke in your email/nosyd76mhdlwdag), this book is hilarious. It is also painfully true.
---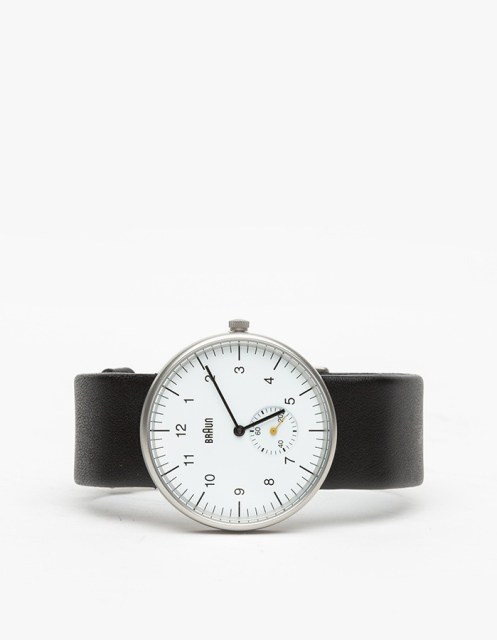 Braun Classic Analog Watch
Watches are one of those items never go out of style, despite being in the age of widespread smart phone usage. This oversized, androgynous timeteller says "No worries if my iPhone dying, I'll still get to vegan gingerbread house making on time." Bonus: what's more stylish than water-resistance?
---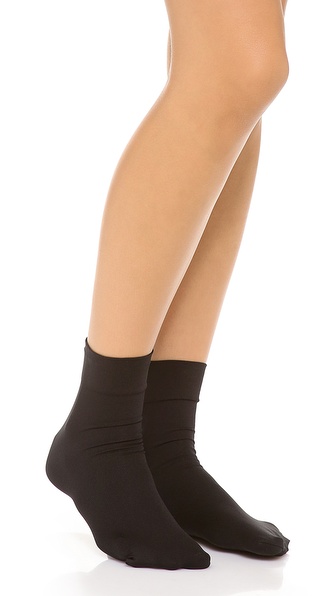 Commando Opaque Matte Ankle Socks
In my personal experience, it's tricky at best to find simple, reasonably priced basics. No logos, no embellishments, just function. After recently searching high and low for a decent pair of black socks, this pair seems like it'd do the trick. Although I don't suggest gifting just a pair of socks (at the risk of seeming too grandma-ish), your handsome S.O. will most likely be happy to have a plain comfy pair of socks for those days where the badger print ones are in the wash.
---
If none of these seem quite right, may I suggest supporting feminist and queer causes in the name of this fly person? Social consciousness never goes out of style.