I'm going to be real with you, this gift guide basically exists because I am single and I really want a KitchenAid. I'm turning 30 this month and I low key don't think I'm ever going to get married, even if I end up deciding to share my life with one primary partner, which also seems extremely doubtful at this point. I don't feel bad or sad about that – skipping out on a wedding, a life partner, and a co-parent actually sounds very very chill. What I do feel sad about is how unfair it is that everyone who gets married and has a wedding shower gets a lot of nice fancy home goods (including a KitchenAid!!!) and I, a boss bitch forever single kitchen witch Capricorn femme queen, do not. So consider this a friendly reminder that the single queers in your life also want fancy shit you might buy someone for a wedding shower. Here are some ideas to get you started shopping for the single babes in your life who deserve just as many material objects, if not more, as all the married queers out there.
PS: My birthday is on December 21 and if someone actually buys me a KitchenAid I will consider marrying you. I want the pale pink one please, duh.
---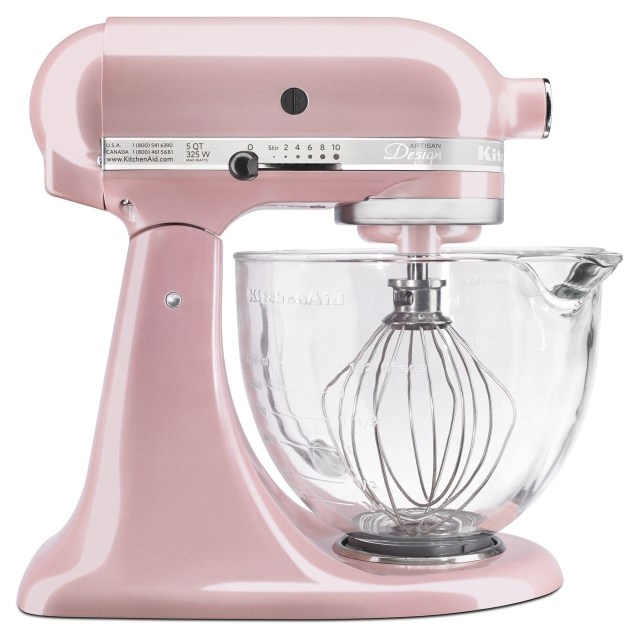 In my mind, this has always been The Gift you give someone at a wedding shower. This item is the reason this gift guide exists. Please goddess, let someone gift me and all the other single femme kitchen witches the classy classic stand mixer of our dreams this holigay season, amen.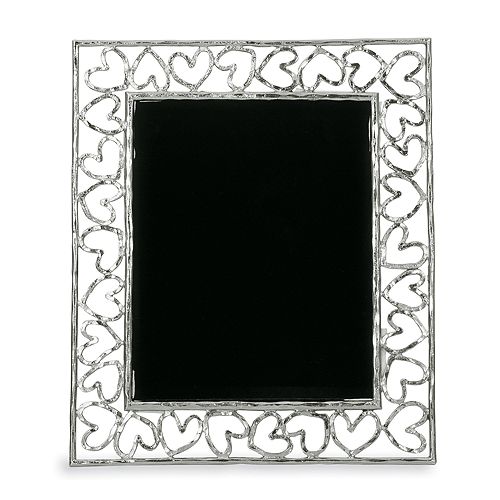 This is my mother's go-to gift for every single wedding she has ever attended, so it has branded itself in my brain as The Gift For That Occasion. You know who also likes fancy overpriced silver frames with hearts? Single folks who love and photograph their friends / pets / 17 dates / selves and want to display said photographs in loving prominence in their homes.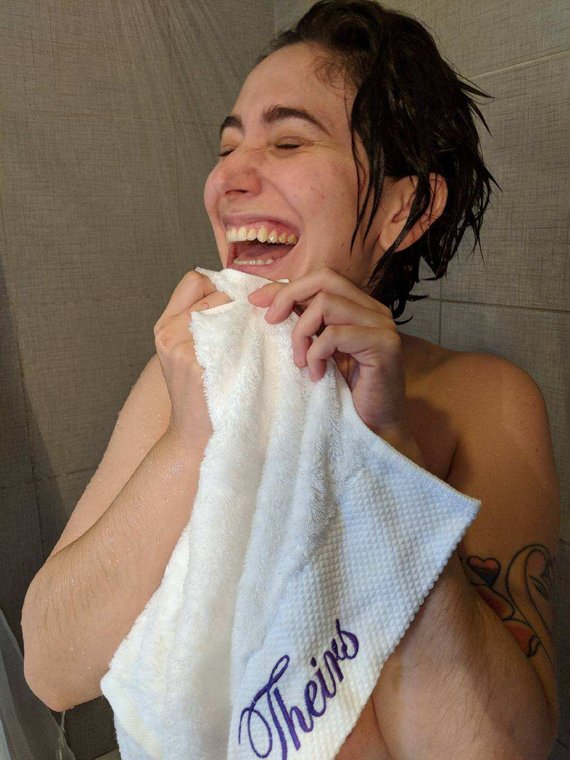 Everyone deserves fancy hand towels embroidered with their pronouns.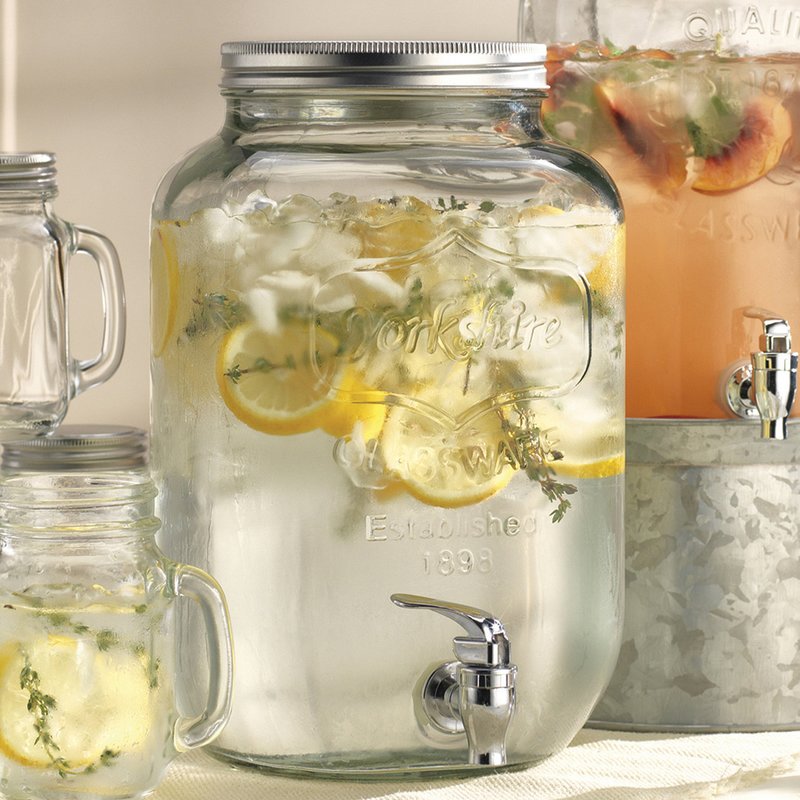 This water dispenser says I Am A Fancy Mommi And I Have My Shit Together. I want (both the dispenser and to be a fancy Mommi and have my shit together).
I asked one of my straight friends who is getting married this spring what else she expected to get as a wedding gift, and I was informed that people are gifted fancy luggage at their weddings. Did you know this?!?! Honestly what the fuck. But you know what, mama could use some fancy pink luggage.
I was also told you can ask for fancy bed linens when you're getting married. Can you tell I really pitched this idea based on the desire for a KitchenAid, and actually had very little idea what other items were considered appropriate to request as a wedding gift? I want fancy bed linens.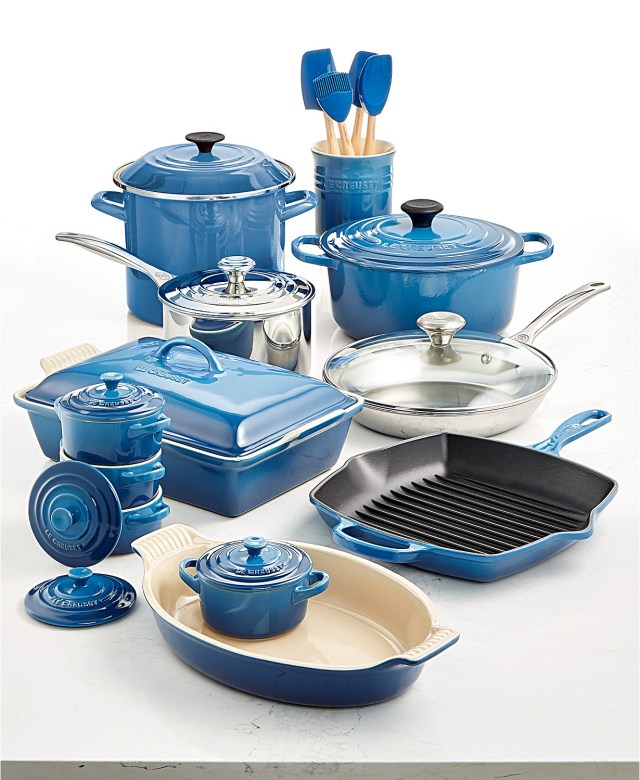 It's extremely reasonable to gift someone a 20-piece Le Creuset set for $999.99. It's on sale! Straight couples would totally put this on their wedding registry, I'm just saying.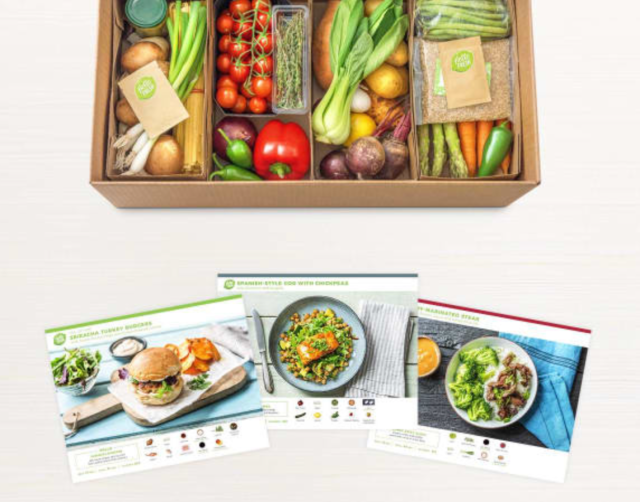 Three pre-packaged ready-to-cook meals for 2 people delivered directly to the recipient's home! Perfect for newly weds! And me.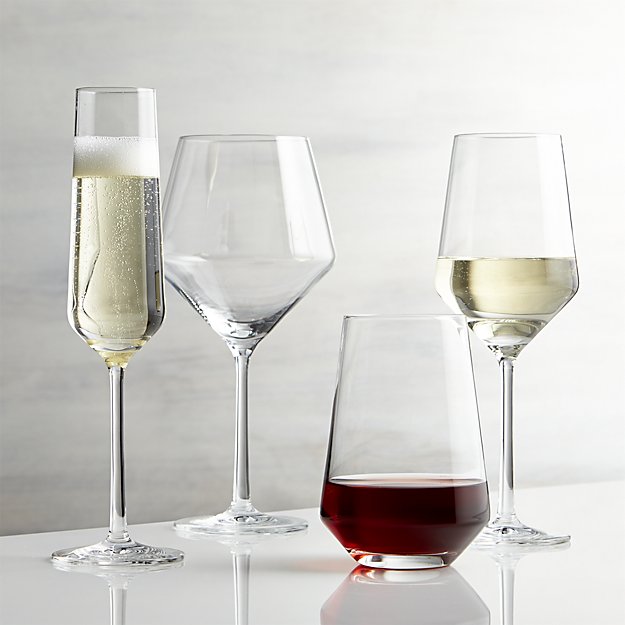 I know that newly wed couples love to drink wine and entertain guests with fancy glassware, but you know who also deserves to drink alcohol from beautiful vessels? Your single friends who are never getting married. In fact, I'd argue we need these, along with everything else on this list, just as much if not more than married people do. L'chaim!