We had a lot of requests for a zip-up hoodie so guess what, here it is!
This is the softest comfy-ist hoodie you could wear and  is 80% cotton and 20% polyester, comparable to an Alternative Apparel hoodie (but much less expensive!).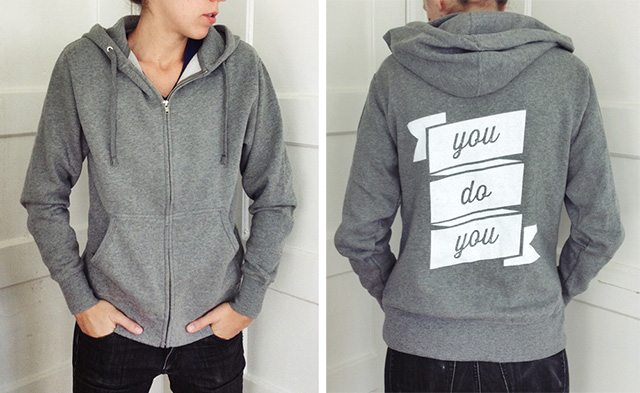 The fit is unisex — the hoodie shown above is an extra small.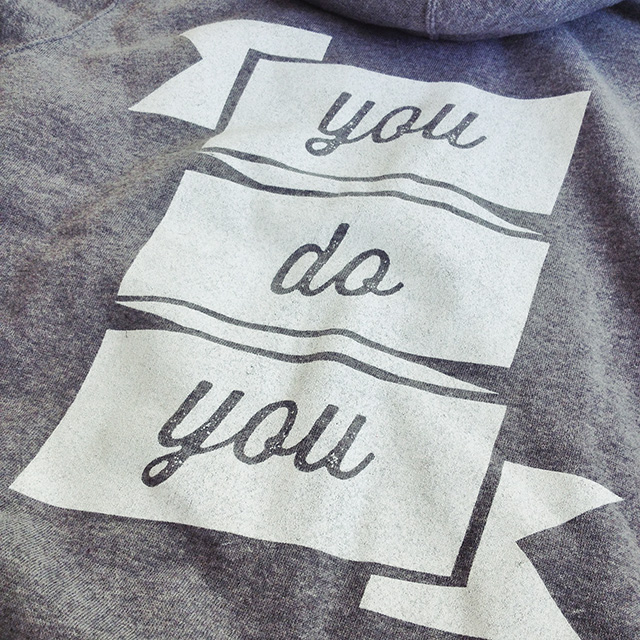 Our brand new "You Do You" zip-up hoodie is $48 in our store (plus shipping). We know you'll love this one, it's really cute as hell.
Happy holigays! Happy gifting! And thanks for your support y'all!
---