One of the early standout tracks from Lesbian Jesus Hayley Kiyoko's debut album Expectations is her duet with queer singer Kehlani, "What I Need." It's a song that addresses a common lesbian tale — being in love with someone who's waffling on how open or committed they can be about the relationship. Today the pair dropped their music video for the song, playing best friends who eventually become more.
Lesbian Jesus has saved us again and is pushing the gay agenda to new, even gayer heights.
In the video, Kehlani leaves a homophobic and verbally abusive home for a road trip with Kiyoko, just two friends who flirt with each other sometimes — until the climax, when they finally seal the deal with a kiss. It's a celebration of female friendship, for sure, but it also celebrates the specific queer / bi / lesbian female experience of falling in love with another woman.
Neither artist had announced that they'd be collaborating on a video until this week, when Hayley Kiyoko, a master of building up excitement amongst her fans, started dropping hints on her instagram, posting text conversations between with someone named "k" and eventually posting a picture of the two of them photoshopped together as children. Kehlani is the perfect collaborator for Kiyoko — another openly and outspokenly queer woman of color who loves to interact with fans, especially queer ones, on social media. These two coming together and being so loud and proud about their sexuality and their love for their queer fans is my favorite thing in the world.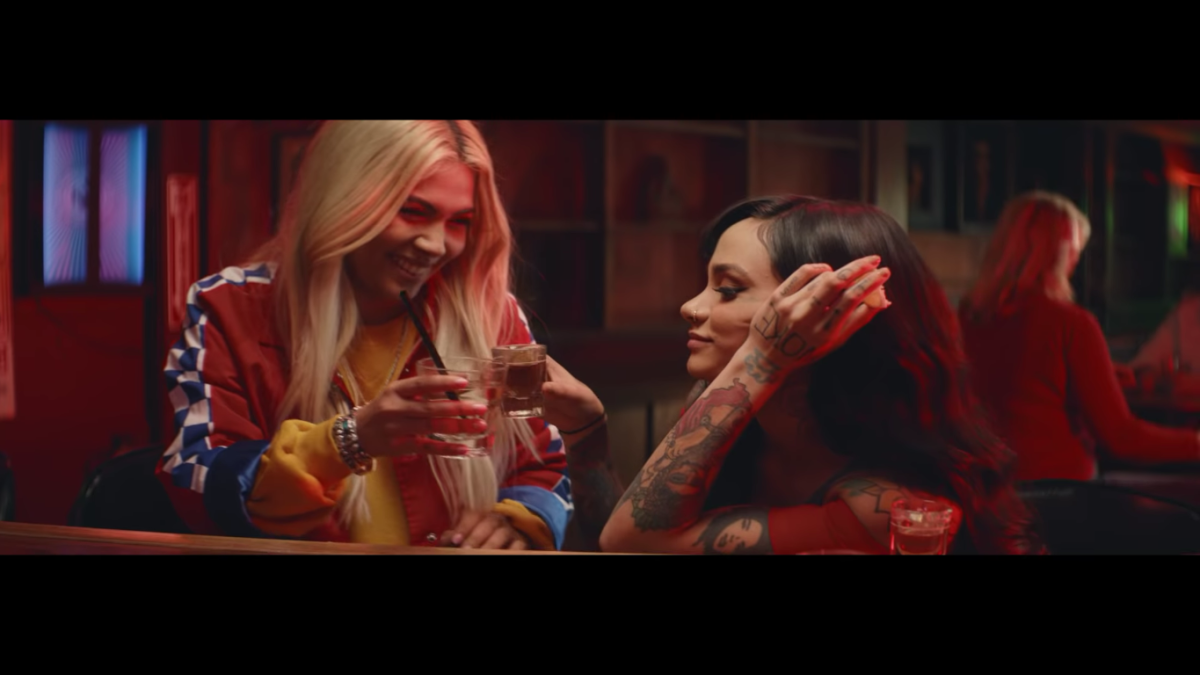 It's important to note that, once again, Kiyoko directed this video herself, bringing to the table not only her immense talent but her specifically lesbian gaze. Never before have I seen a mainstream pop artist this dedicated to providing women who love women with the kind of representation straight people are used to. This is a radically queer video that makes me feel entirely seen.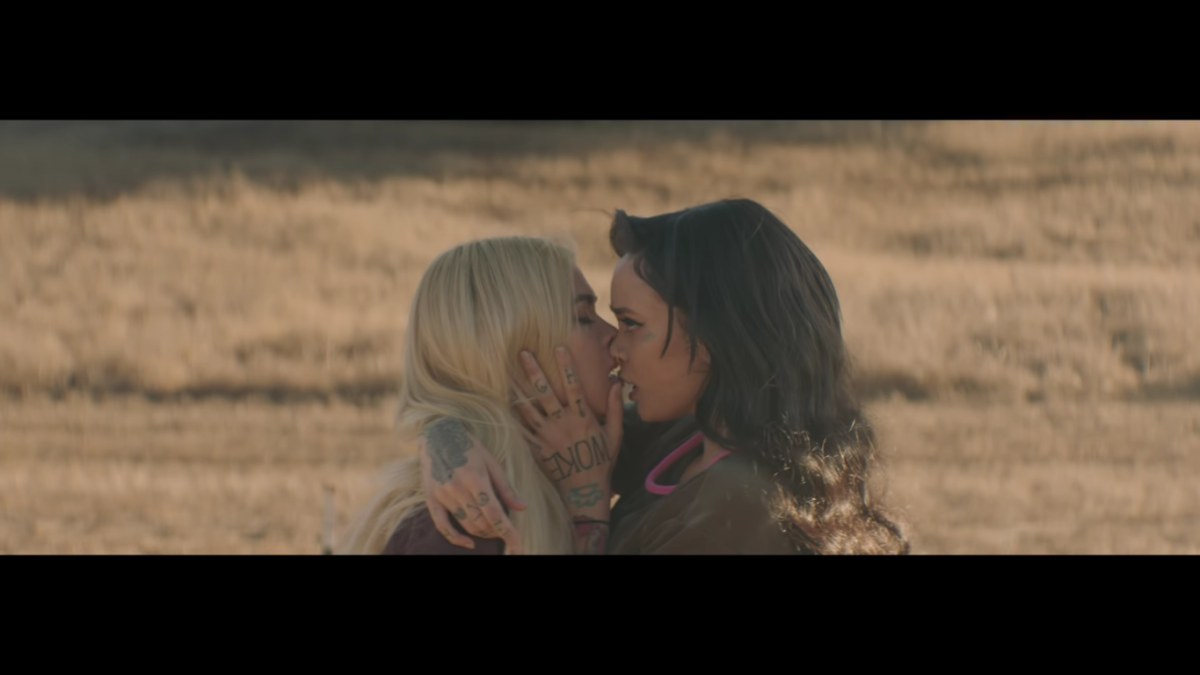 This is my favorite trend in pop music. Halsey and Lauren Jauregui sang together on "Strangers," and now Kehlani and Kiyoko got together with this song. Hopefully we can look forward to a Demi Lovato/Janelle Monae duet next.
I'm going to go back to watching this video another twenty times in a row now!