Hello, kale and spinach aficionados! Today's a pretty momentous day for gay history, because 24 years ago today, I was born. That's right.
IT'S MY BIRTHDAY, BITCHES!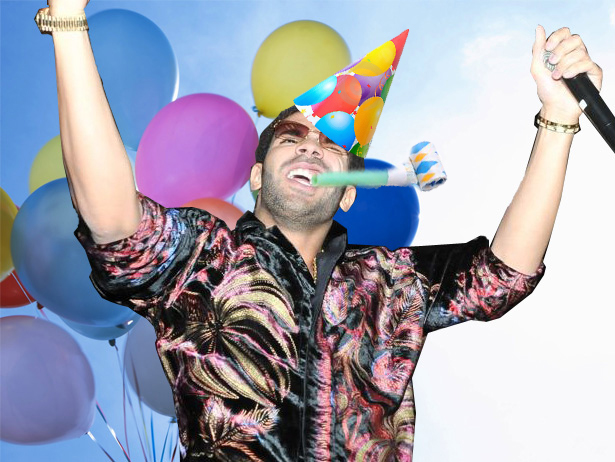 Now that I've set the tone for our good gay news today, let's dive right in to all this weekend has to offer queer people that is vaguely positive or fuzzy!
Meet The Most Committed Lesbians On Earth
In the face of a government which does not recognize them and hundreds of homophobes who did, Keisha and Dericka still headed out in North Carolina to demand a marriage license.
"Growing up in a small town that's awfully conservative you just feel alienated, so it's great that kids can see that we're supporting them and that other couples too can see that we're not alone in this town."
F*ck A Gay Marriage Ban
Federal Judge Sarah Zabel has, like many judges before her, found a gay marriage ban to be unconstitutional. And Florida's just gonna have to deal with it. (Meanwhile, in Doña Ana County, New Mexico, County Clerk Lynn Ellins has married almost 1,000 gay couples in the past year.)
This Is How Excited I Always Am To Hear From You
When your pooch hasn't seen you in two years, the shock of your reunion could cause an uncontrollably adorable fit of excitement. Just a note, this is pretty much always how I feel about you and your avatar and seeing you on this website. Like, all of you.