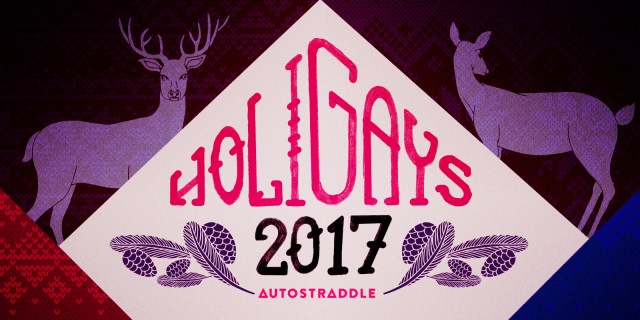 Happy non-denominational non-religious holiday giving season! In this crazy world where everything is crazy expensive, you might be thinking the pal who lives alone has everything! And you know what, you're kinda right. Even though living alone is such a #blessing, we still want gifts too! If you're shopping for the queer who lives alone, look no further because I've got you covered.
---
Candles make any space look fancier. If your friend likes scents, find one that agrees with them (I always love a fresh outdoorsy scent) and help them feel a little luxurious when they're spending a night alone. If they're not into scents, get some big pillar candles in a neutral color for their table or mantle.
---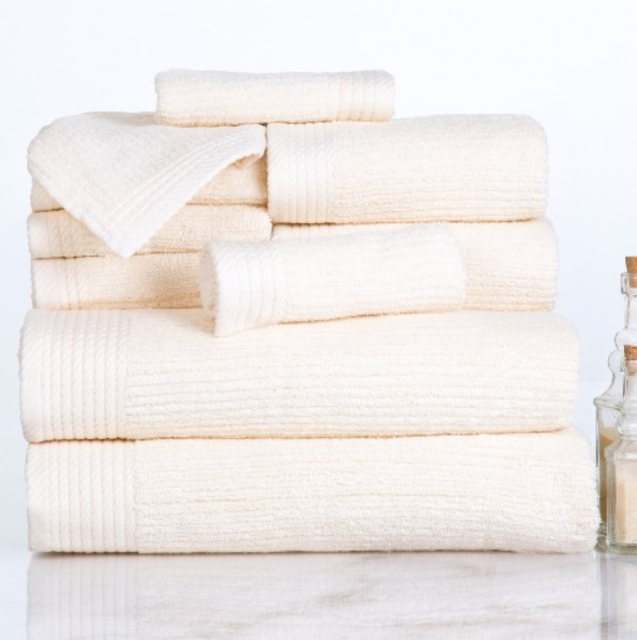 Living alone is the perfect time to up the self-care and luxury, and drying off in towels that aren't from the $5.99 dorm section of Target is the definition of luxury to me.
---
Since your pal probably spends 90% of her time alone in her home, there's a good bet 85% of that time they're naked. Continuing in the theme of all around luxury, what's better than walking around naked with a fancy silk robe? Not much.
---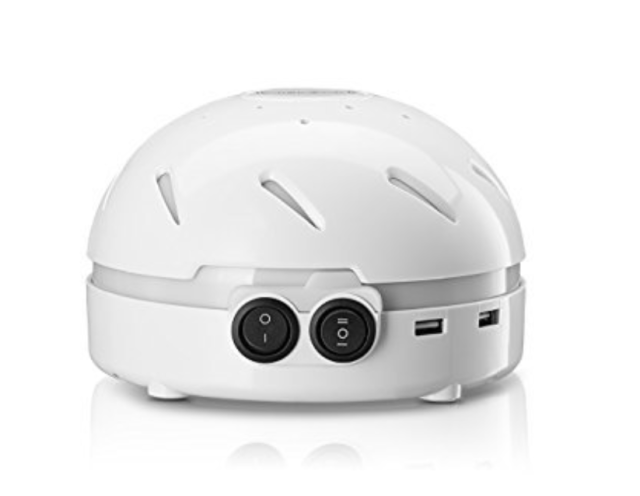 Living alone has made me much more aware of the noise around me, and a white noise machine has helped me not lose my mind because of it. Plus they're cheap and you can bring them with you when you travel.
---
Plants!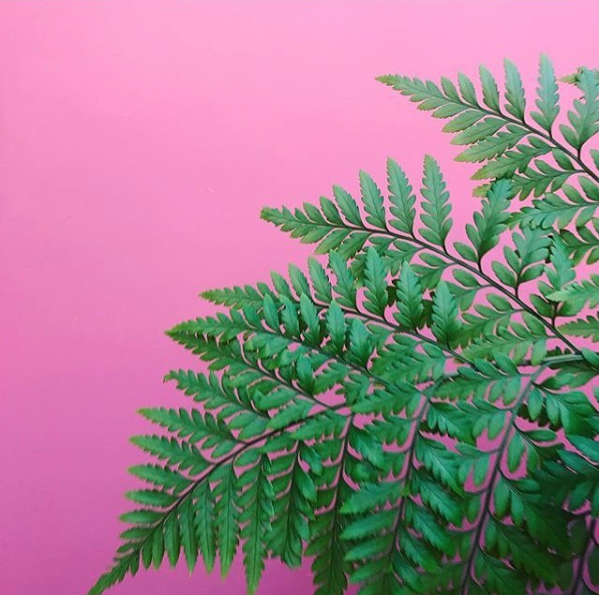 We're millennials! We love plants!!! Give your bud something she can take care of (or put on her porch and forget about) to make her feel a little less alone. Bonus: You get to make a trip to the plant section of Home Depot!
---
Maybe it's because I'm in grad school for my MRS, but I feel like your first solo apartment/home is the perfect time to figure out what's your housekeeping style. Some folks are of the mind that you don't give someone a gift that's about cleaning, but this book is really readable and has made me love staying in because it's helped me cultivate a space I love!
---
Amazon Echo is the perfect gift because it lets you start your shower playlist from the shower, it can connect to commonly used apps, and it can even pay rent. Plus! If your friend falls, who's gonna call 911? Alexa.
---
This is for my big rollers, my sugar daddies and sugar mommies, and everyone else who's okay with AI coming into our homes and making our solo lives less solo. Listen, Google already knows what we're thinking, we might as well let Amazon track our movements! Trust me, being watched by tech you set up to watch you is a lot less scary than it sounds and this way Alexa will know what your friend looks like!
---
What started off as a guide to help your bud feel more luxurious and cozy in their home maybe ended up a little apocalyptic, but if you're heart is in the right place, I guarantee your pal will appreciate anything you get her! Happy giving little mistletoes!