Letter From Your Editors
Hello Autostraddle Insiders!
It's officially been a year since launching A+ and we feel pretty damn good about it, especially after the week we just spent in Big Bear talking about how to make sure Autostraddle Plus is living its best life.
I'm typing this on a mattress — the only soft place to exist in our apartment, now that we've sold or given away all the furniture and put everything else in boxes. It's July, after all, which seems to be a popular time to change your entire life. It's a time when we plot a lot of changes around here, too — most of which will go into effect when I return to the grid as I'm about to spend about 12 days on the road!
In between taco night, me totally demolishing everybody at Scattergories and Alex trying to defend her decision to live in a Tiny House, a lot of work got done in Big Bear. We set up and sent out contracts to all of our Subject Editors, talked extensively about the A+ Survey Results (we'll be talking ...
You've Reached A+ Content!
Why is this paywall here? We never put anything vital or truly lifesaving behind a paywall, but we publish A+ Content like this (and the A+ member advice column and our monthly behind-the-scenes newsletter) as a treat for the A+ Members who support Autostraddle and keep us here for everyone else who needs us. <mark>Reader support is an important part of our business model and keeps this site and our primary content free. </mark>
A+ starts at just $4 a month and we're asking you to consider joining! We're fundraising right now to fill the gap between our expected income and our costs through January 2022, and every new A+ membership or upgrade counts toward our fundraising goal.
Already a member? Sign in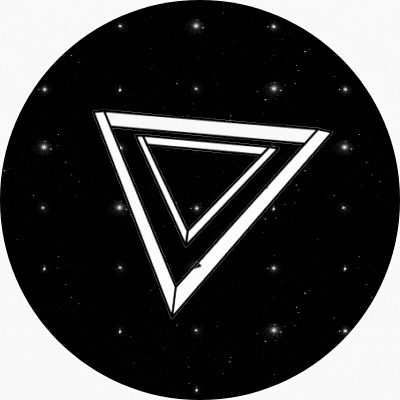 Before you go!
It takes funding to keep this publication by and for queer women and trans people of all genders running every day.
And support from readers like you keeps the majority of our site free for everyone.
Still, 99.9% of our readers do not support.
Autostraddle is fundraising right now to keep our site funded through January 2022.
Will you join our community of readers in helping to keep us around?