It's tough to be soft in this hard world.
As the holigays get into full swing, it's a good time to remember the soft butches of your life, these masculine-of-center, queer gems who help make the LGBTQ crown shine and also keep it functioning and also like to pick it up and put it back down if you need any help moving. *subtle flexing*
Soft butches are called by various names – chapstick lesbians, tomboys – but this holigay season, call them your appreciated sweetie/friend/bro/buddy/pal with these gift ideas and let them know their softness is loved!
---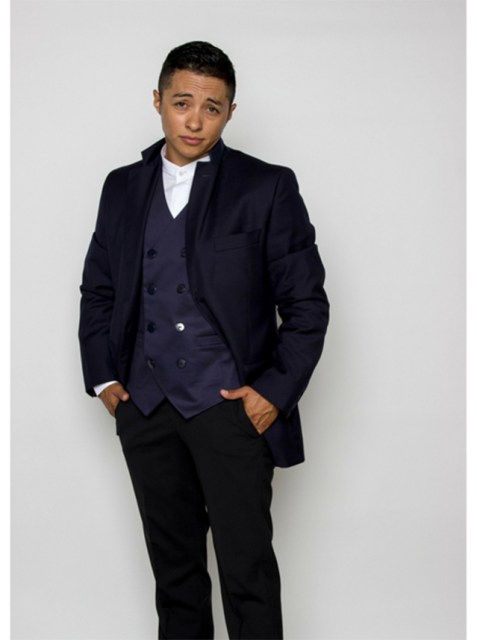 A vest is one of the most versatile clothing options in a soft butch's closet. This one has THREE pockets, which is amazing, along with a lining. A vest is a simple, clean, and easy way to snazz up the jeans and button down that soft butch you know is already wearing.
---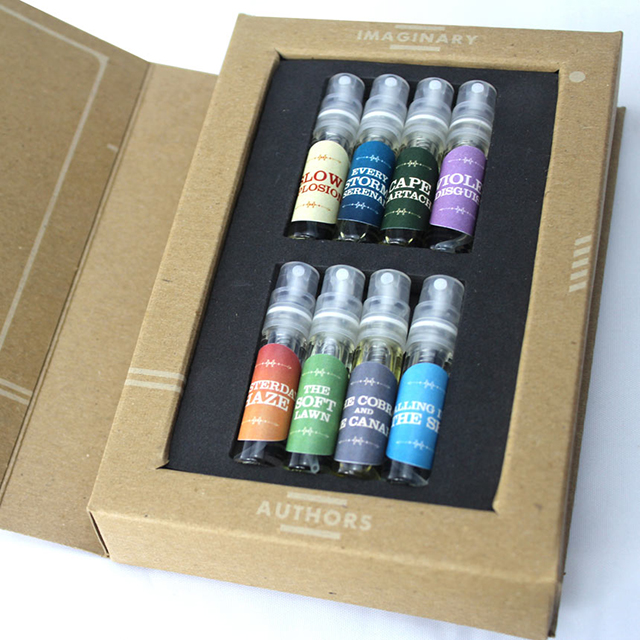 Finding one's signature scent is a lifetime journey, but these unisex fragrances from Imaginary Authors are a good way to start. And with names like "Slow Explosions" and "Memoirs of a Trespasser" and "Every Storm a Serenade," you're already crushing it.
---
Made of bamboo, this watch is perfect for that soft butch who likes minimalism and telling time and some of that analog life.
---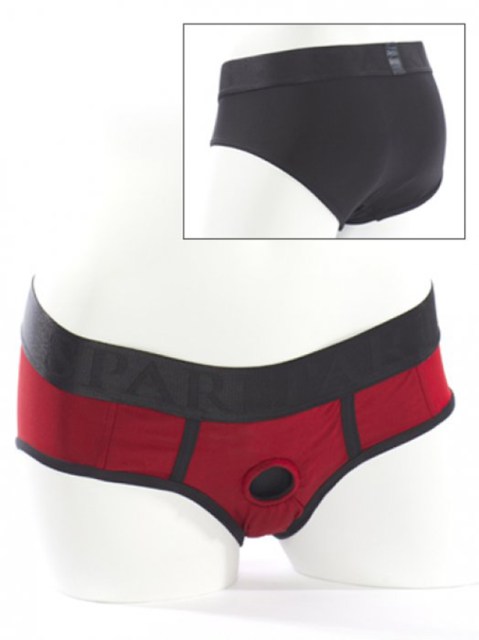 This isn't to say all soft butches are tops, but these briefs are a wearable, comfortable option for those who are (and those who like to top their soft butches, heeeeey!). Wear them under your pants and always be prepared.
---
A good pocket knife can be so handy for all walks of life, and this sharp little number is slim, inconspicuous, has a flathead screwdriver tip (what, sometimes a soft butch needs to screw) and a bottle opener (always useful).
---
These are a riff on the classic Vans hi-tops but with extras to ward off the elements – leather uppers keep the rain out, the lining is warm, and they have actual traction on the outsole. "Look good and cool while going anywhere" should be the soft butch motto, probably.
---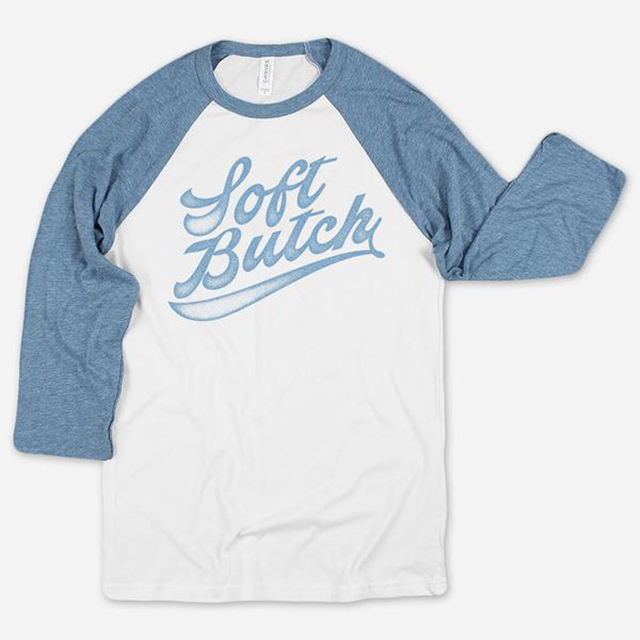 Why make them guess based on your excellent hair and disposition?
---
Help that soft butch set their wild locks free with hair putty that says you're going to look like a surfer (windblown, I suppose?) while using it but honestly it just does a really nice job of holding up during the day and letting you have control over your hair. (I mean, if that's also the job of surfers, I apologize for not knowing.)
---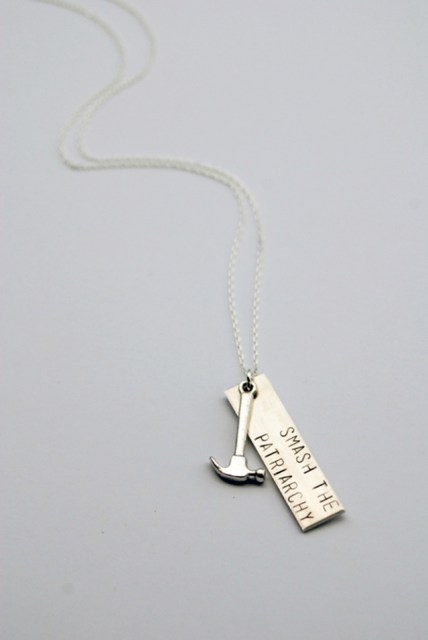 OK, you really get two for the price of one from Bang-Up Betty, soft butches. Not only do you get the reminder to smash the patriarchy (so say we all), but you also get to wear a hammer! (And if this is your only interaction with a hammer, smash those stereotypes that a butch must know how to fix or build things!)
---
Find your soft butch buddy/sweetie/pal a lovely vintage poster print for the wall and be rewarded with a gorgeous piece of art and a thankful soft butch. Also, who doesn't love volcanoes?!
---
To get your deliveries in time for the holidays make sure to place your order by
Dec 13th—UPS First Class*
Dec 15th—USPS Priority Mail/UPS Ground*
*These dates are for domestic orders–we have no guarantee for international orders, so get 'em in early heartstrings! ♡
SaveSaveSaveSave