Happy Friday, peaches! You made it to the weekend! It was fully springtime here in NYC for almost two whole entire two weeks, but now it's back to being beanie weather again. It is very easy for me to wake up and hop out of bed and tackle life when the sun is shining and I can wear a t-shirt around town with no extra layers. Other weather, though? Not so much. I just want to stay under the covers in a blanket fort with my cat/dogs/girlfriend and read a book.
We all need a little extra motivation from time to time to do the things we need to do. Do you? Need some extra motivation today, I mean? What do you need? A reminder that you're loved? A push to get outside a take a walk? Some courage? Some hope? Tell me what kind of motivation you seek and I will make a customized motivational poster for you and post it right here in these comments.
For example: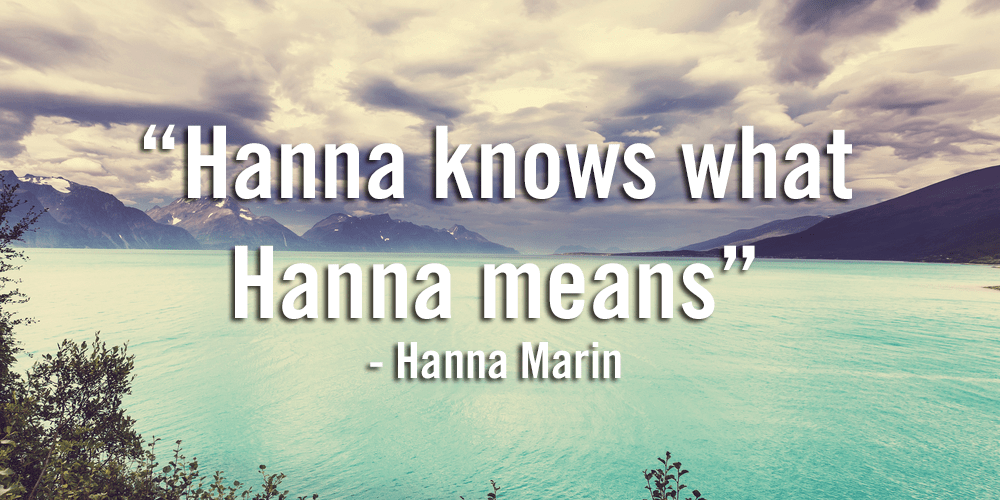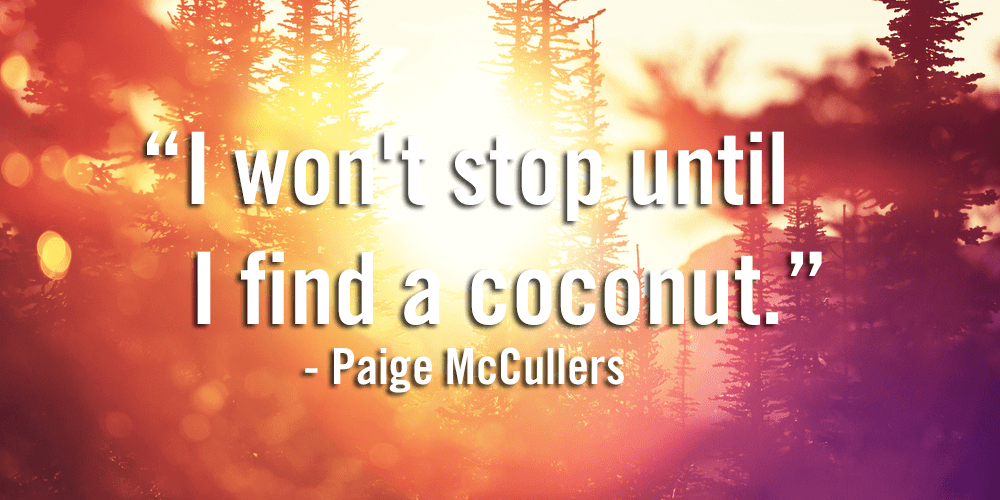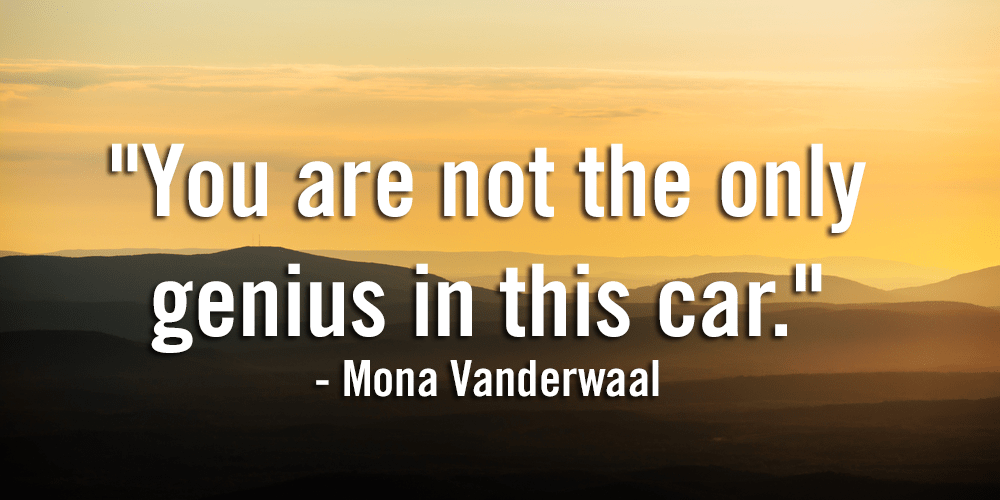 Talk to me, daffodils and tulips. And also, let's help motivate each other!
---
How To Post A Photo In The Comments:
1. Find a photo! This is the easy part. Find a photo on the web, right click (on a Mac, control+click), hit "Copy Image URL" and then…
2. Code it in to your comment! Use the following code, and use a DIRECT LINK to the image. Your image link should end in .JPG or .GIF or .PNG or .CallMeWhateverYouWant even. I don't care, but it should be an image suffix! KINDA LIKE THIS:
If you need to upload the photo you love from your computer, try using imgur. To learn more about posting photos, check out Ali's step-by-step guide.
How To Post A Video In The Comments, Too:
1. Find a video on YouTube or Vimeo or WHATEVER and click "embed." Copy that code, but first make sure it's for 640 px wide or less. If your player is too large, it will not display properly.
2. Copy the code and paste it directly into your comment.
3. Go forth and jam.