A-Camp is right around the corner, y'all! It's a little over a month away! Can you believe it? Pretty soon you'll be on a mountain with 300 queers learning, crafting, dancing, laughing, and having a great time.
For those of you who aren't signed up for A-Camp already, we have one last campership opportunity for your chance to be on the mountain with us! One generous Mexican queer has donated a campership for a Mexican or Mexican-American queer. She really wanted to go but alas, her visa expired, and she won't be able to renew it in time for camp. "Since I was planning to go anyway, I can't think of a better way to be 'present' than to sponsor someone who can't afford it but that would benefit from it, even more-so than myself probably," she says.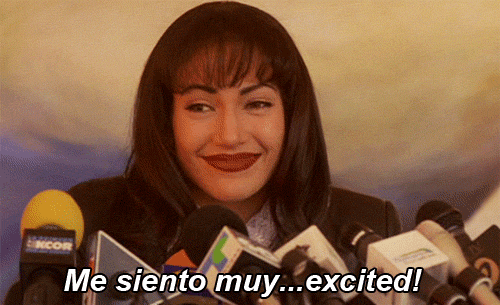 How to Enter
1. Be Mexican or Mexican-American
2. Create an Autostraddle profile if you don't have one already
3. Answer this question in the comments: What's the best advice your mom/abuelita/tia/prima gave you? It can be any kind of advice — from funny to super serious.
The only requirement is that you have to not already be signed up for A-Camp. Tuition and shuttles in between LAX and the campground are covered; the winner is responsible only for covering their own travel to LAX and/or to the campground directly.
You have until Tuesday, April 28 to comment! We'll pick a winner Wednesday, April 29.
UPDATE: Congratulations, Mavi! You're going to A-Camp. Thanks to everyone who participated!