This week I'm going to be part of a panel at A-Camp about careers, you guys! Specifically, I am a freelance graphic designer, I work for myself, and I want to talk about it.
It's taken me awhile to get here. I've attempted to start my own company (this website) and I've attempted to work freelance once before. And I've definitely put the necessary work for years at other companies in order to get experience as a designer as well.
But the final straw came when, after working for 16 months in a tight-knit team at a small start-up, I was unexpectedly and viciously fired by my sociopathic boss. I say "viciously" because I was literally cursed at and degraded. Seriously, this happened. And that's when I decided I was probably never going to work for someone else ever again.
Note: Though this is mostly graphic design-focused, I feel like the "freelance" concept can be applied across many trades! Our fast-changing and increasingly-connected world says so.
Want to stick it to the man and be your own boss? These are the resources and inspiration that I use often for designing/freelance purposes and maybe you might find useful!
THE ESSENTIALS
This book: How To Be a Graphic Designer Without Losing Your Soul
You need some programz! You definitely need (and need to know) Photoshop, Illustrator, and InDesign. Hands down. No excuses.
+
Also: COFFEE. So much coffee. I feel like coffee, or forms of it, are in all of the Kits we've posted so far, amiright? If you haven't tried Peet's Coffee, I so very highly recommend it.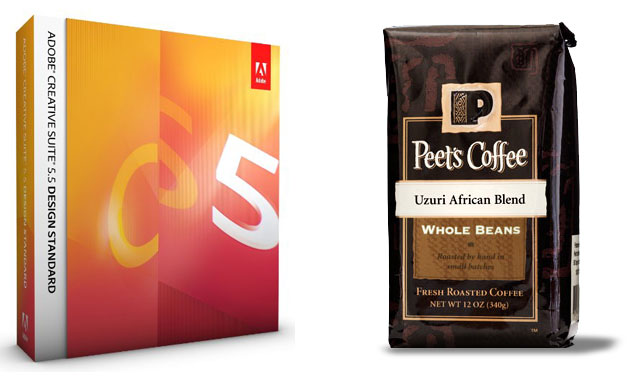 +
As a graphic (or web, or interaction) designer, you should have a ton of fonts. TONS. It's helpful to have a desktop application to be able to organize and browse through them. I use FontCase ($35):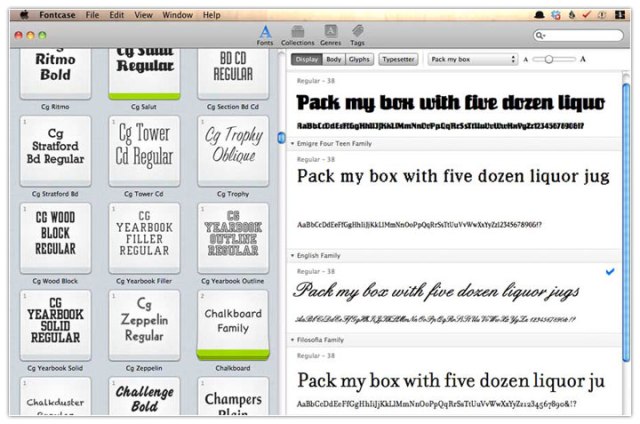 +
Hey, you also need a portfolio website! I use Behance.net for this, which connects to Prosite to allow you to use your Behance projects to make a portfolio website. I don't know code or anything and was able to build this with it. Not to shabby yeah?
+
I think equally as important as anything else mentioned here is: your desk space. You can't work from home in your bed. You just can't! You sleep in your bed. See how that works? After I was fired I took the pleasure of grabbing a thing or two from IKEA to dress up my desk area a bit. It helps, you know?

Now some more nitty-gritty designy stuff:
RESOURCES
+ Docracy: for legal documentation, like contracts and stuff which is definitely useful.
+ I like to download photoshop files from websites like these and see how they made certain elements and applied certain effects. It's a great way to learn some tricks:
365psd // Premium Pixels // PixEden // psdtuts+

EDUCATION
+ My favorite: Start-Ups, This is How Design Works
+ Treehouse – the "best way to learn how to design and develop for the web and iOS" – with videos!
+ The Manual – "Three beautiful, illustrated hardbound books a year, each holding six articles and six personal lessons that use the maturing of the discipline of web design as a starting point for deeper explorations of our work and who we are as designers."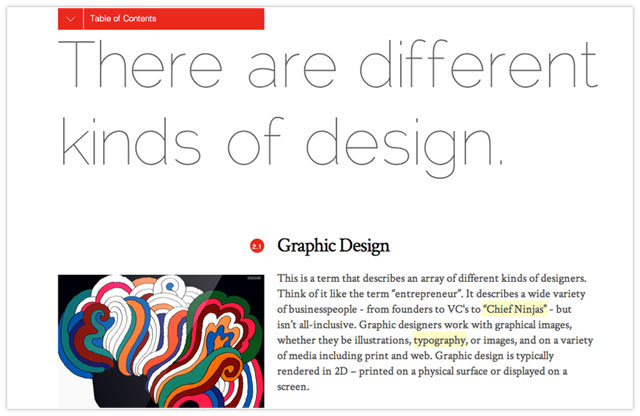 INSPIRATION
The Best Designs, which really does a great job of showcasing exceptional (and inspirational) web design work almost daily (or at the least: weekly).

BLOGS
+ The 99 Percent – Has nothing to do with the Occupy movement, and also not specifically for designers but just for anyone that has an idea. It's about making an idea happen. But also so much more than that.
+ Kern and Burn – a publication about design entrepreneurship.
+ ISO50 – one of my favorite designers and musicians and design blogs of all time. I love the stuff they talk about and feature.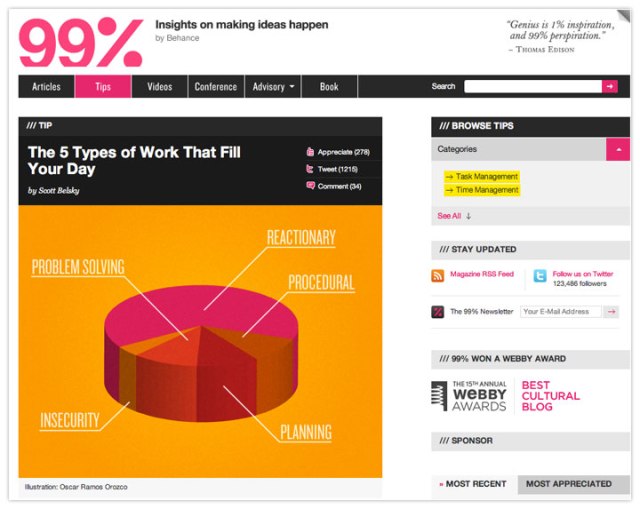 ARTICLES
– How I Became My Own Mentor in a Freelance Economy (Good Magazine)
– How Freelance Became the New 9-to-5 (Good Magazine again)
THIS ETHOS
FIND JOBS/PROJECTS
Freelance Switch // Authentic Jobs // 37Signals
– – – –
This post goes hand-in-hand with A-Camp's Career Panel with Alex, Crystal,  Meredydd, Taylor, Carolyn, and Jess.