feature image via meepmeep.tumblr.com
I hope you put on your compassionate pants this morning, because it's time for another Formspring Friday! Formspring Friday is when you or someone like you leaves little question-gifts in our Formpsring inboxes and in turn, we regift these questions right back to you in the form of a weekend-long processing / feelings atrium open thread. It's also a time when I share unrelated imagery with you for no apparent reason.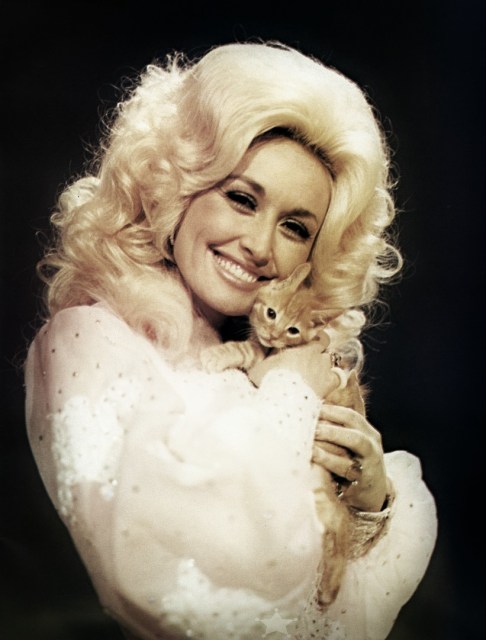 If you have a longer, more in-depth question you'd like answered by an Autostraddle Editor in our You Need Help column, email us at youneedhelp [at] autostraddle [dot] com. More info on our Formspring situations are at the bottom of this post. Let's get started!
11 Formspring Questions For You To Answer
1. I just started dating this amazing girl. She's a WOC from an inner city neighborhood; I'm a white girl from the suburbs. We both live in the city now. It feels more necessary than ever to school myself on my privilege. Where do I even start?
2. In love w/ bff, she flirts with me sometimes (for attention?), told me when she was drunk that she thinks she's bi. She and bf break up – I kiss her, she doesn't kiss me back or reject me either. She hooks up with guys when we're at clubs, it hurts. What do I do?
3. I went from being angry and sad to just over it and over her. How can I let everyone/her know that I want it to be over now?
4. I have trouble dating someone if I don't know them well yet. It's just weird, sharing myself intimately with an almost-stranger. But if I get to know them too well and still like them, I'm worried the let down if they're not interested will be big. Help!
5. I've always been told that one of my best attributes was that I'm very calm and don't let things get to me. I used anti-anxiety meds for yrs&recently quit – glad I did, but I'm angsty now&wonder if I'll disappoint people since some of that serenity's gone?
6. I really need to curl up in someone's lap and be read to. How do you deal when there's no way to get what you need?
7. How do you deal with people who attempt to humiliate you with pointed, intentionally disbelieving questions like 'So, (insert name), you're a lesbian now?' as if you're faking it? This keeps happening to me and I'm sick of it.
8. My ex recently acknowledged that she hurt me, but said it was in the past & didn't think it smart to revisit. No apology for what she did. To me it feels like, I hurt you but it's too hard/awkward for me to apologize, so too bad. Am I wrong here?
9. My girlfriend is having serious shoulder surgery but we still want to have sex. Any creative ideas?
10. I'm generally a "sleep with whomever you wanna" type of person, but recently my best friend (dude) keeps banging all the girls (not all straight) I (not dude) am into. Is there a fix? Can I be like "please stop"?
11. My roommate has major problems cleaning things correctly / remembering to clean things at all, which he attributes to his ADD. I know notes are usually passive-aggressive, but could I *talk* to him and offer to leave notes/make signs to *help* him remember?
---
To send your question via Formspring, choose an editor:
Riese | Laneia | Rachel | Laura
More writers' Formsprings can be found on Autostraddle's tumblr presence. Due to the high volume of questions and feelings, not every question or feeling will be answered or published on Autostraddle. We hope you know that we love you regardless.
To send your question via email: youneedhelp [at] autostraddle [dot] com