Netflix, perhaps because it has been revealed they are millions of dollars in debt, has finally gotten right with the lord. Yes, it's what you're thinking. Carol, the 2015 Oscar-snubbed masterpiece, is slated to make its debut on the streaming site come September 20th.
Whereas before you could watch a somewhat grainy version of Carol at any time and for any occasion on a website with pop-ups ranging from medium to very inappropriate on your laptop, in three week's time you will be able to watch Carol, clear as day, at any time and for any occasion on your laptop or Netflix compatible device!!! (I'm choosing to ignore the fact that Carol has been available on DVD for many months and I appreciate you doing the same!) Think about it: any time, anywhere. Alternatively: every time, everywhere…?
Which is why I'm proposing a Carol Blackout on September 20th, 2017 for a full 24-hour stream. However you want to do it – alone, with friends, with everyone you've matched with on Tinder and invited over, virtually with coworkers, riding the bus – this is your time. This is our time. The world is on fire – for one entire day, together, let's stop fanning the flames with Carol and Therese.
Here's some food and drink to get you through the day.
---
Warm up with some hot peppermint mocha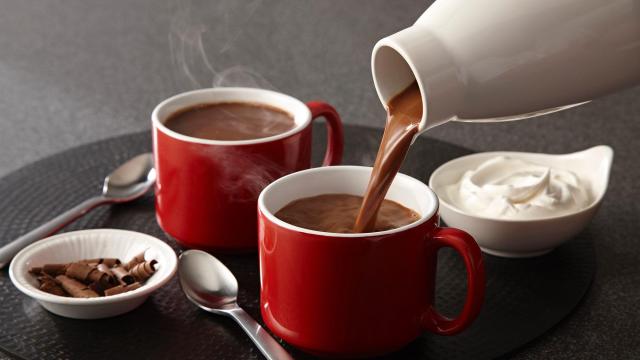 You're starved, have some poached eggs and greens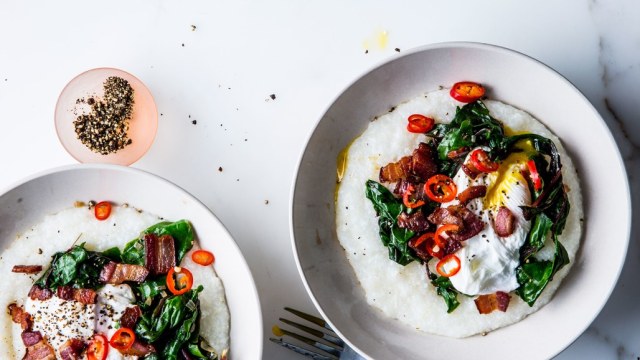 Or if you barely even know what you want for lunch just snack on some spinach artichoke dip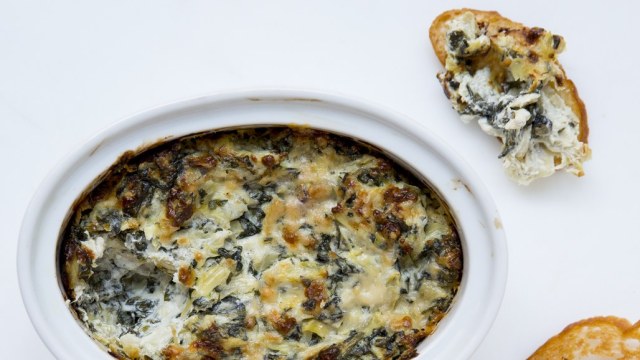 Have a dry martini with an olive because it's 5 o'clock somewhere am I right everybody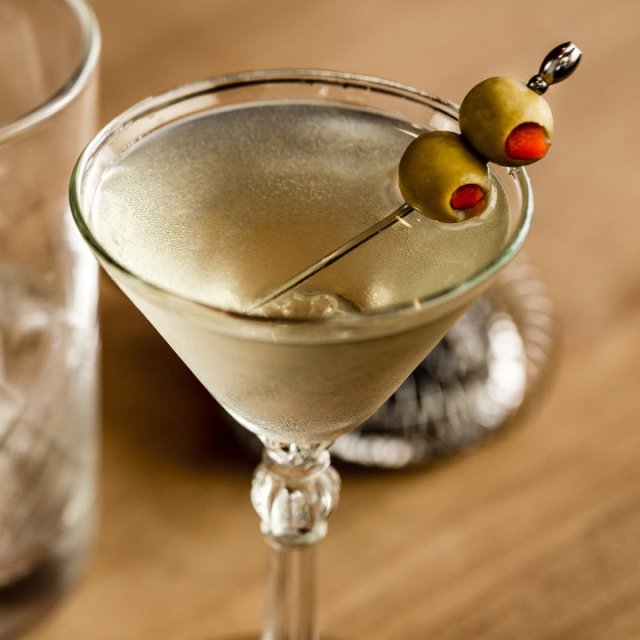 Have some tomato soup while not thinking about Richard all day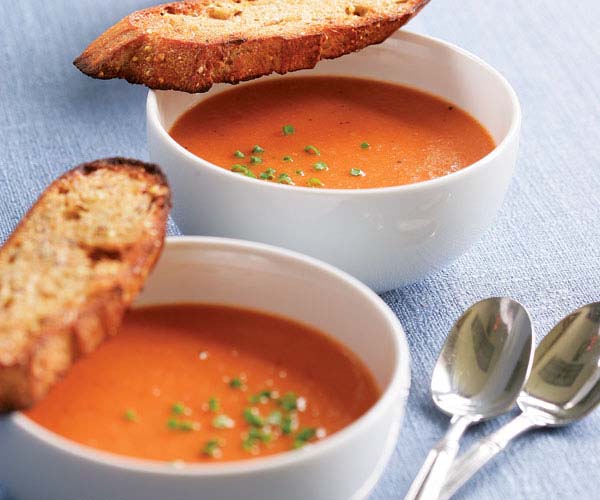 Cool off or steam things up with some mint juleps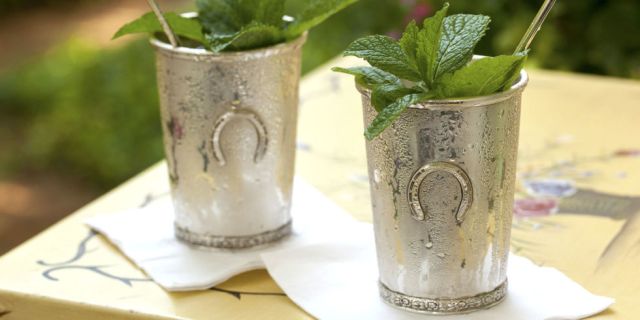 Stay alert with a regular ass coffee because at least it's hot
Feel safe with a sandwich
Fling into space with some Waterloo braised endives
Then have a Waterloo Sunset Cocktail
And then you should have some breakfast hash 
And then maybe in the evening you'd like some tea? I'd understand if you don't.