The  infographics below are making their way around the interwebs today and provide some fun stats on the two most popular procrastination tools of modern society: Facebook and Twitter. So, it got me thinking… which site could you live without?
Facebook frequently puts me in a real-life social anxiety coma, between the barrage of promotional event invites, my ex's pictures with her new girlfriend, and the "it's not official until it's Facebook official" relationship status mentality.  So, while I've found that it's less stressful to catch up on news feed happenings on weekends, I'd feel completely out of touch with the world at large if I went a few days without checking my Twitter feed.  In general, there's not much happening on Facebook that can't wait til the weekend to catch up on, while Twitter's of-the-moment urgency, link sharing and lack of real-life drama is way better suited for my personality (and therapy budget).
How often do you check your Facebook/Twitter newsfeed? Does either site make you anxious? I'm also curious, have any of you ever completely deleted your Facebook and never returned ala ye ole MySpace? Do you sleep a little better at night?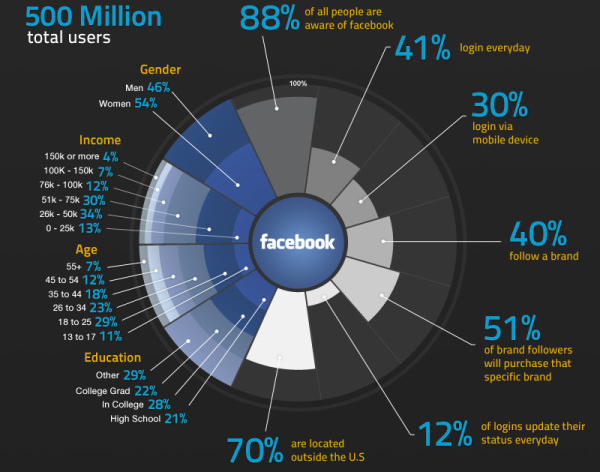 VS
[for side by side comparison, click to enlarge]