S L I C K is an erotica series for A+ members about titillation, torture, fucking and getting off.
This is the third installment of the erotica series Constellations, about finding and keeping kink connections and navigating polyamorous love. 
Content notes: flogging, restraints, penetration
Reina was Bennett's longest running play partner. They met at a queer burlesque night in 2005 when Bennett was performing a heavily choreographed lip sync with two other butches and one genderqueer femme to "My Humps," and Reina surprised everybody by singing "Don't Cha," over a karaoke track, even the Busta Rhymes parts. She came out in a long-haired silver wig, curls bouncing everywhere. Her makeup was over the top, and she wore leather pants, a fishnet off-the-shoulder crop top over a silver bra, and silver sneakers.
She shamelessly flirted with everyone, backstage and on stage, but she went home with Bennett.
After she fisted Bennett — and they came, seeing stars — she lay ...
You've Reached A+ Content!
Why is this paywall here? We never put anything vital or truly lifesaving behind a paywall, but we publish A+ Content like this (and the A+ member advice column and our monthly behind-the-scenes newsletter) as a treat for the A+ Members who support Autostraddle and keep us here for everyone else who needs us. <mark>Reader support is an important part of our business model and keeps this site and our primary content free. </mark>
A+ starts at just $4 a month and we're asking you to consider joining! We're fundraising right now to fill the gap between our expected income and our costs through January 2022, and every new A+ membership or upgrade counts toward our fundraising goal.
Already a member? Sign in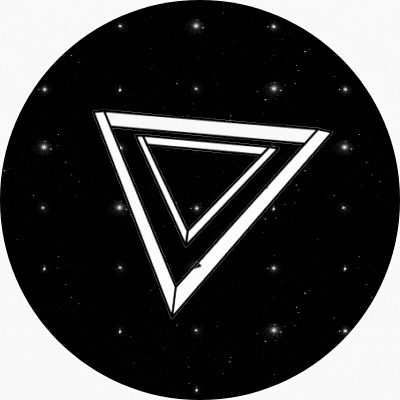 Before you go!
It takes funding to keep this publication by and for queer women and trans people of all genders running every day.
And support from readers like you keeps the majority of our site free for everyone.
Still, 99.9% of our readers do not support.
Autostraddle is fundraising right now to keep our site funded through January 2022.
Will you join our community of readers in helping to keep us around?