Do you like girls? Then you'll really like this party! In celebration of the twelve months of intense artistic collaboration, sweat, tears and whiskey that led to this amazing one-of-a-kind photography book/calendar situation, we're throwing a sure-to-be-legendary party at Fubar this Sunday night.
We've teamed up with Thrashed, a monthly ladies party, to make this bash happen, and we really want you to come. Come out and show your support!!
Julie Goldman will be in attendance. Robin Roemer will be making a rare appearance on the Left Coast. You can also expect to see most of the 2012 Calendar Girls, stylist Sara Medd, the cast of Unicorn Plan-It, and so many more!
Calendars will be for sale at the party!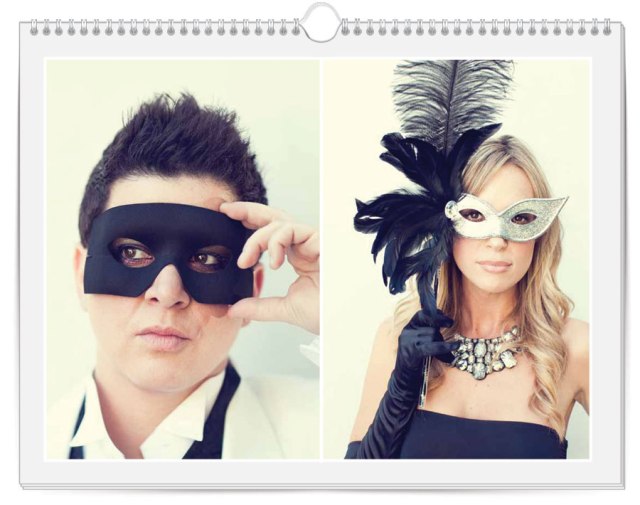 . . .
Sunday December 11th
at Fubar, 7994 Santa Monica Blvd.
NO COVER (it's free!)
The drink special is: 2 for 1 'YOU CALL IT' Drinks until Midnight
Doors open at 9pm
. . .
If you're coming, why don't you mosey on over to the Facebook event page and click "Yes, I'm obvs attending!" cause that would be really awesome!
Get the 2012 Autostraddle Calendar here for $18 at our store or buy it at the release party!
See you there!