Sunday
Lineup:
Capital Cities
Okkervil River
Warpaint
Fitz & the Tantrums
Arctic Monkeys
City & Colour
The Avett Brothers
Wiz Khalifa
Little Dragon
Elton John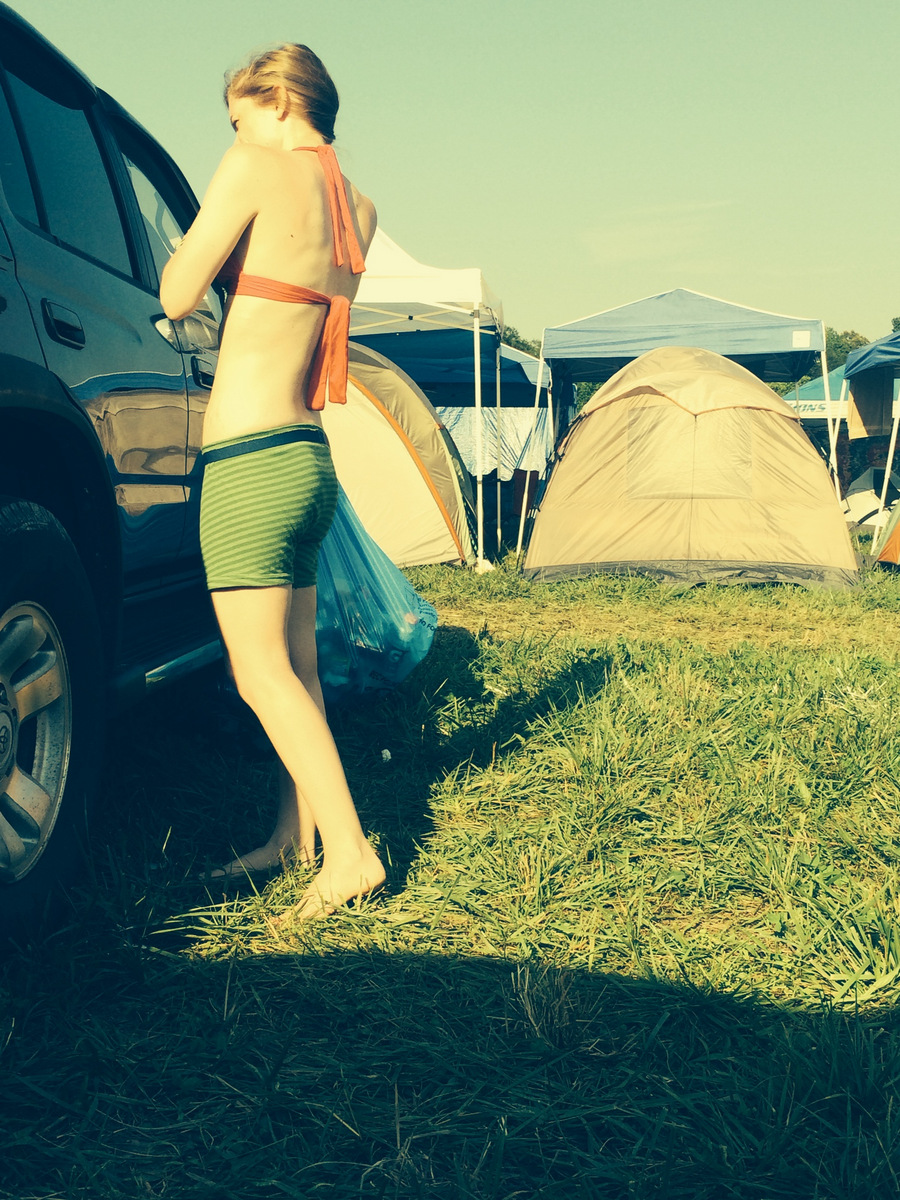 By the last day I was completely out of clothes and/or ideas for how to dress myself.
Megan's giving it all she's got.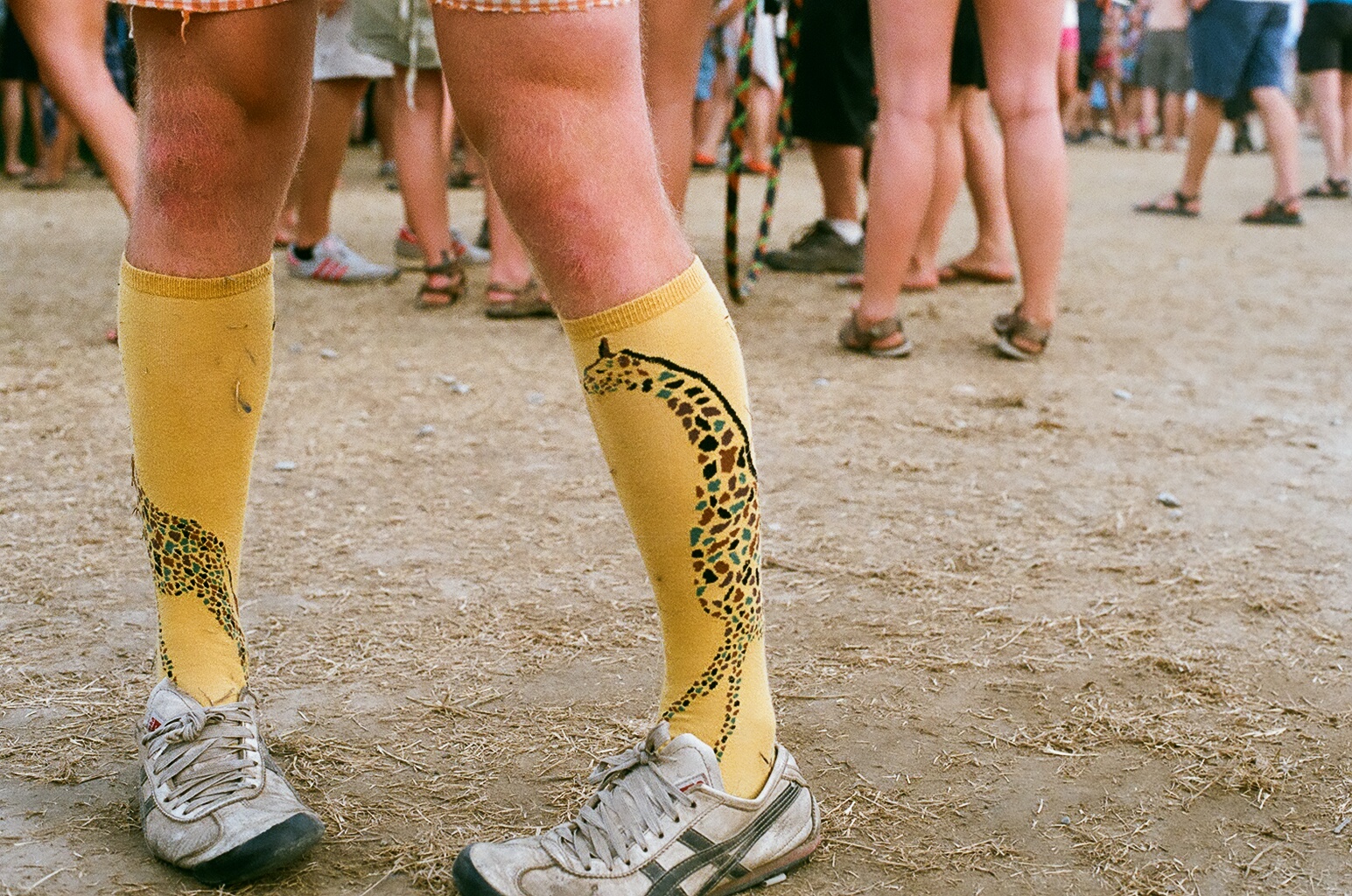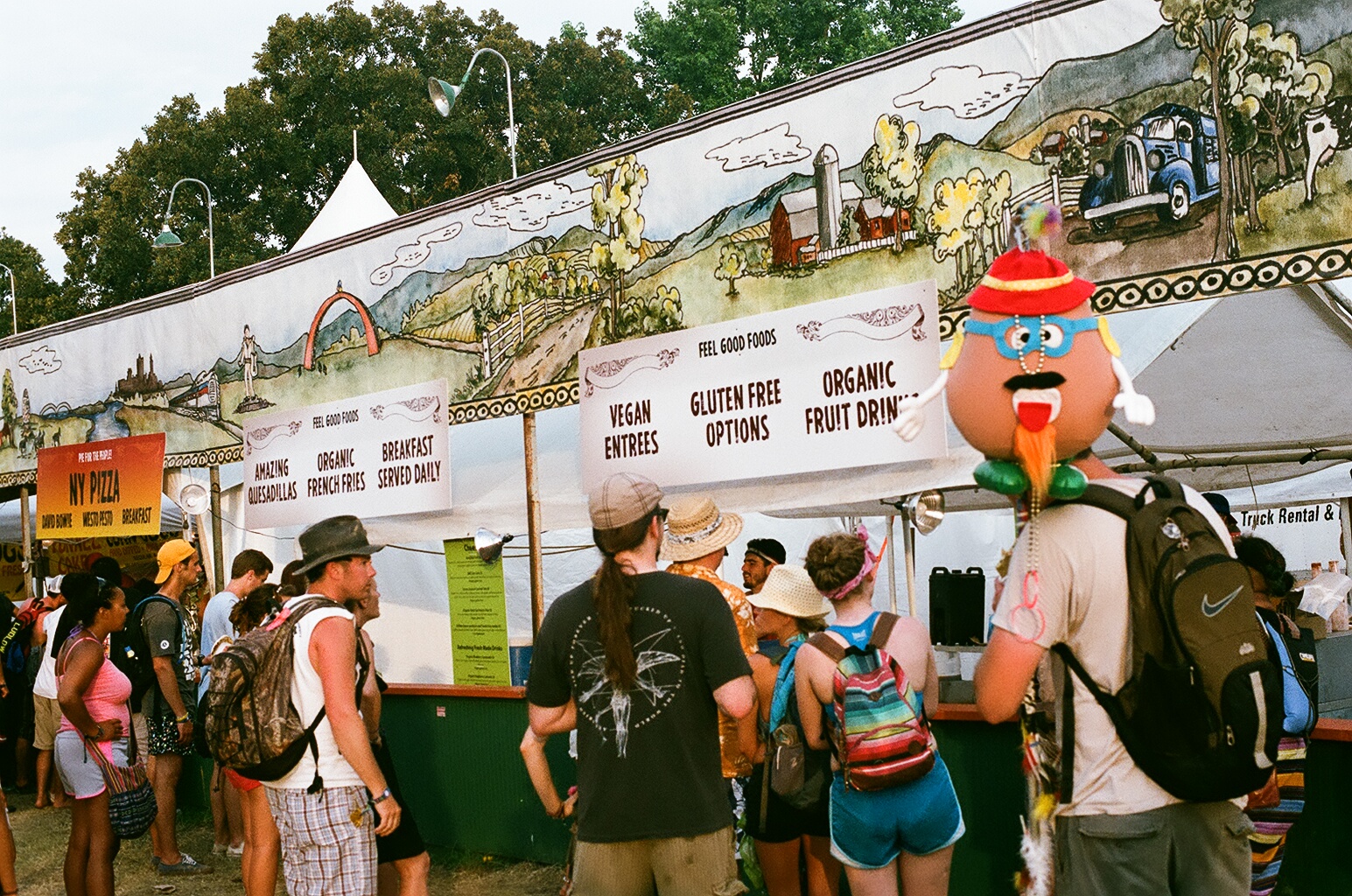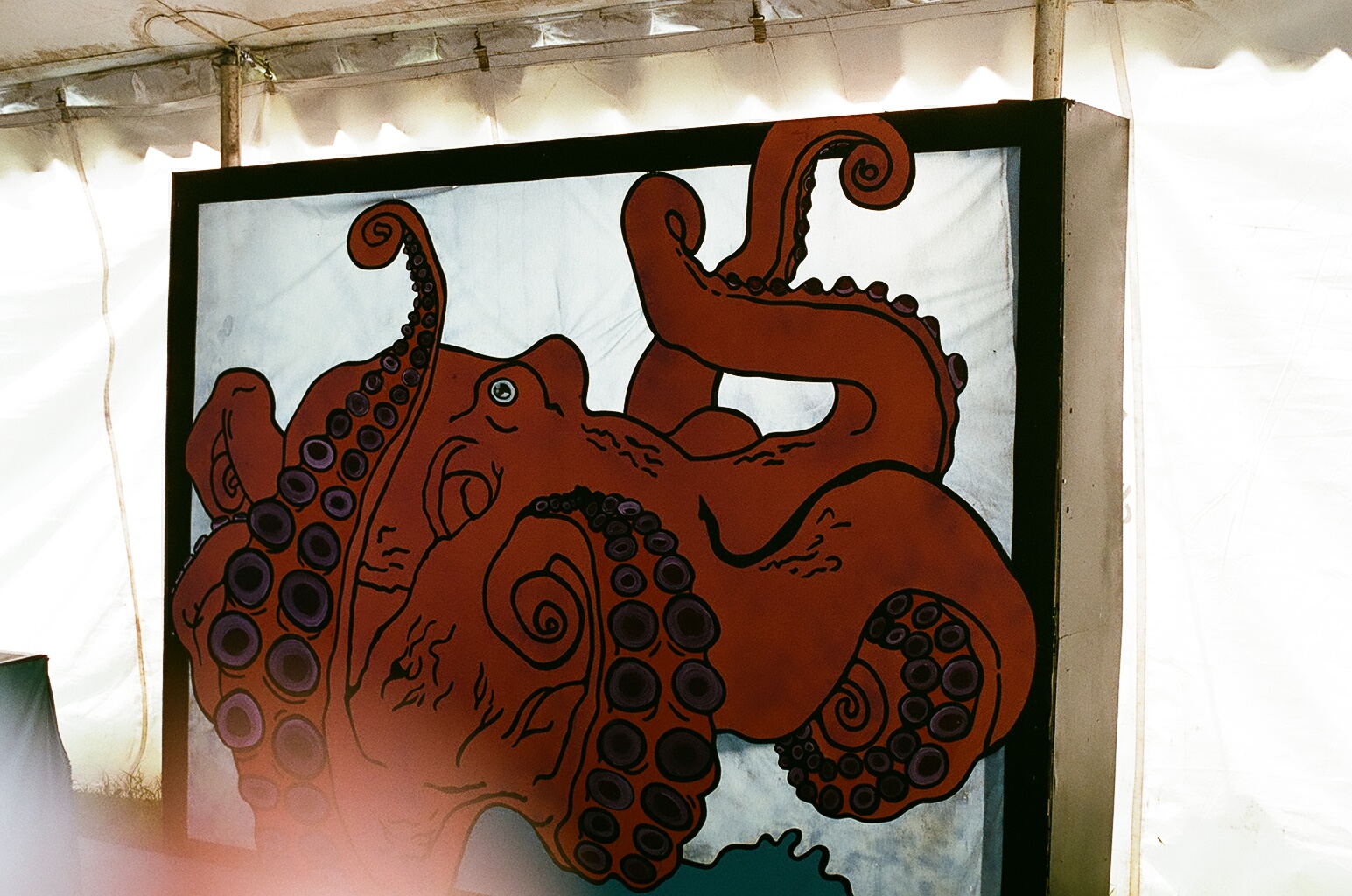 "Y'all are even more beautiful up close."
— Avett Bros
Real talk: I want to be over the Avett Brothers because when I hear them on Spotify it's no longer a satisfying experience, but they are hard to beat live. The first time I heard them sing "I & Love & You" was in the drizzling rain at Bonnaroo 2010 and I cried like a small child lost in the forest.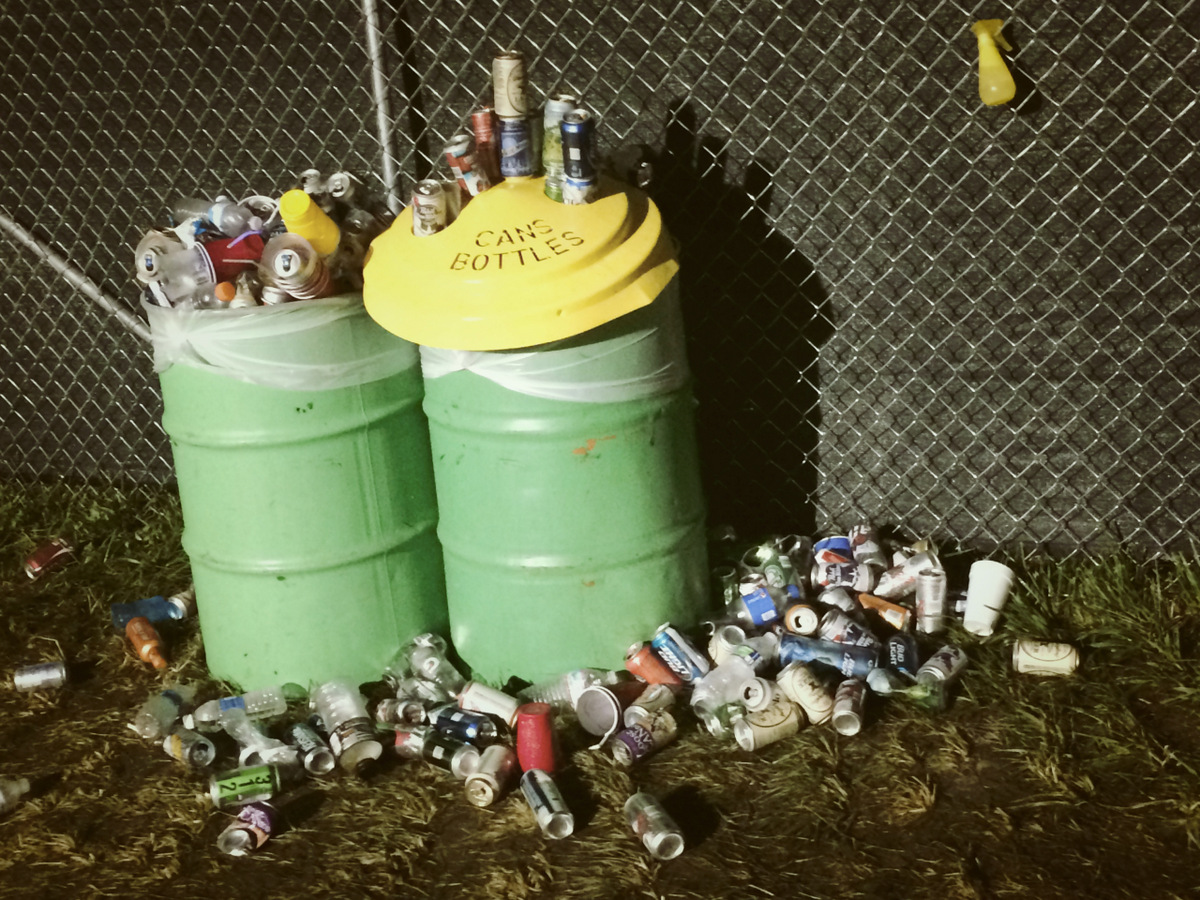 ---
Monday
Lineup:
The Sad Sounds of My Heart Breaking
Steak & Shake
Dry Ice
Tradition obligates me to take one last sad photo of us driving off the farm.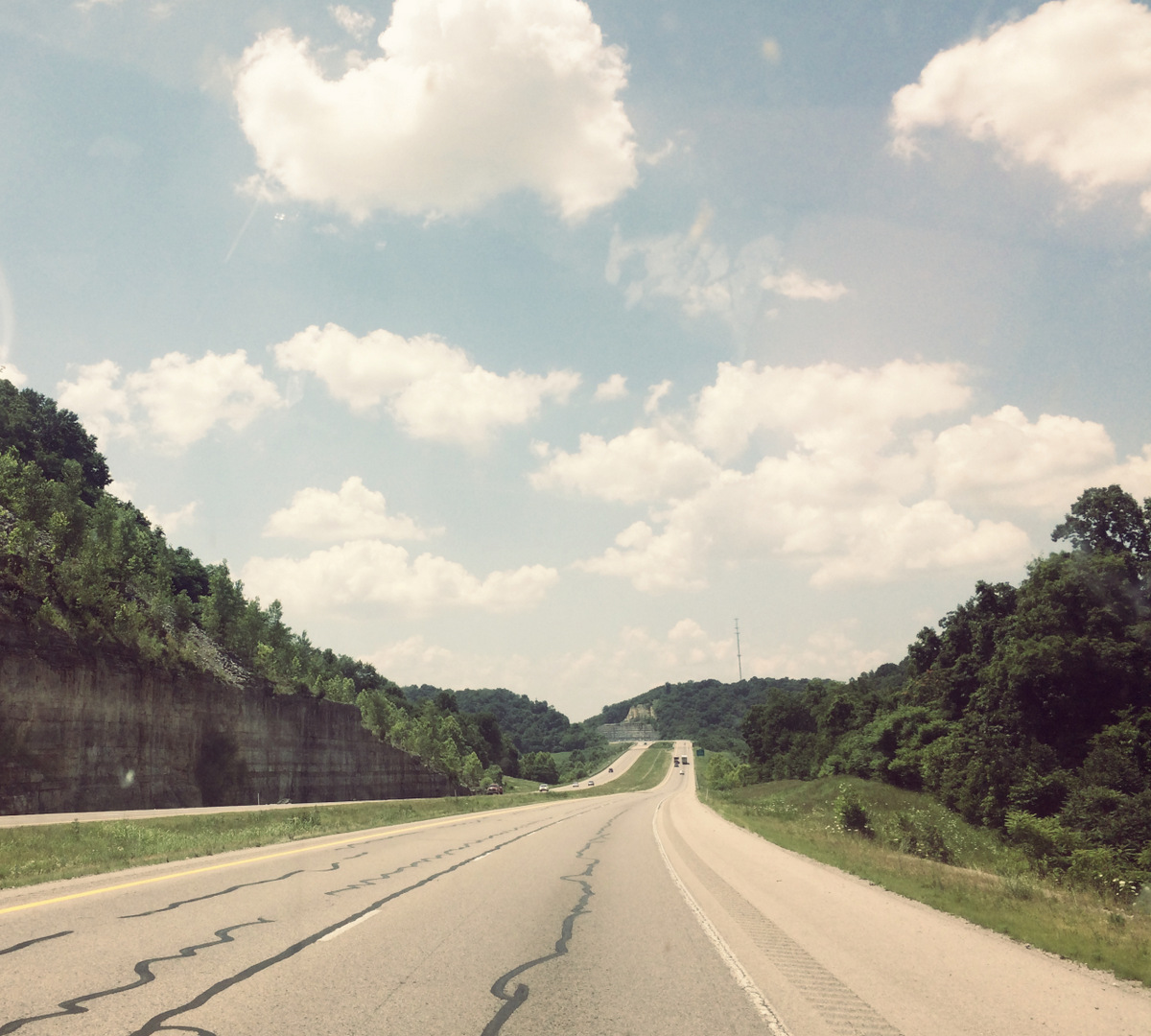 The 840 bypass is one of the most beautiful highways in the country. The speed limit is 70 and the road itself is wide open and it is completely devoid of billboards. There's also a castle on a cliff.
stopping at steak and shake to eat everything on their menu

— laneia (@grrreen) June 16, 2014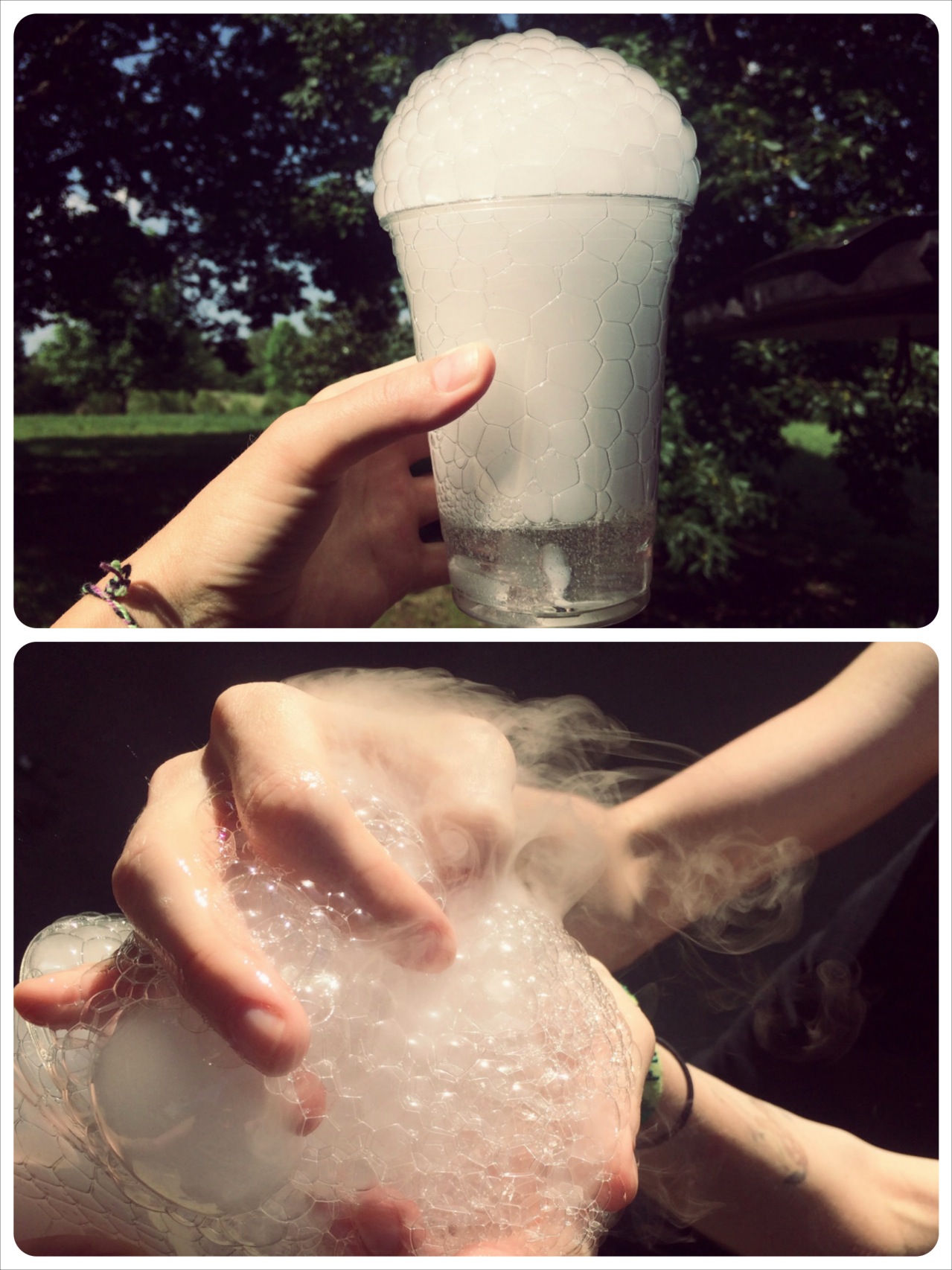 We had some dry ice left over from the cooler, and some bubbles left over from being people who frequently buy bubbles, so we did what any sane person would do: combined them.
---
Thanks so very much for accompanying us on this journey that was our summer vacation! If you're interested in more of this kind of thing, a gallery of a billion Tennessee pictures and so much personal commentary will be on A+ next week.
You can buy tickets for Bonnaroo 2015 in this general vicinity in a couple of months. What did you do that kept you right here this summer? Where did someplace let you be you?
Pages: 1 2 3 4 See entire article on one page