"I don't believe in any of it
but I believe in all of it."
— Jack White
There are probably at least a million places in Tennessee where you can go to be you. If you walk down the hill to the pond in my backyard, for example, you can be you right then and there with the frogs and the cattails. You can drive down Darbytown Road to McCord Hollow and find Cane Creek and Slippery Rock and be the youest you you've ever youed, and probably find some really pretty creek rocks in the process. But if you're wanting to add some music to the mix, and maybe 89,999 other people, there's no better place to be the youest you than at Bonnaroo. Once a year, Manchester, Tennessee becomes the third most populated place in the state, thanks to Bonnaroo, the music festival closest to my heart. When it began in 2002, I was living in Murfreesboro, Tennessee — a college town with nothing more to offer me than some crappy retail stores — and I couldn't believe I wasn't on that farm. I watched the evening news when they reported on cars being backed up for miles on I-24 and how people were getting out just to say hi and meet each other, because they weren't going anywhere anytime soon, and wasn't that the point? To say hi and be welcomed into a space that hadn't even existed before they'd arrived there?
My uncle, who's a musician — I tried to learn guitar from him when I was 13 but it just never took — mailed me a copy of the double CD from the first year. I almost couldn't listen to it because WHY HADN'T I BEEN THERE. Why had I been sitting in an apartment in Murfreesboro, pretending to be ok and pretending to be moving forward, while thousands of people had camped out and shared a real, actual thing for a full weekend? Why was I not like those people? When was the last time I'd shared a real, actual thing?
It would take another eight years for me to sorta figure that out, and in 2010 I applied for press passes. Autostraddle was the smallest of beasts then, and my dad had died just a few months prior and I really honestly felt like there wasn't anything that wasn't worth trying. I was reckless with my trying, actually. I flung my heart in every direction that year. Bonnaroo is the one place where it stuck. Or Bonnaroo was the one place that would have me.
It's about a two and a half hour drive to Manchester from my mom's house and we were leaving before the sun came up. I cried the entire way because all I could think about was how excited my dad would've been for me, if he'd still been there. I can't tell you how excited he would've been — there are literally no words to stitch it all together. I mean he probably would've died, if he hadn't already been dead.
So that first year at Bonnaroo was a series of shock, dehydration, confusion, and life-changing shots of time that taught me — or reminded me? — that we're all right here. I've tried so hard to keep that with me. I wrote it into the Runaways credo. I cried when those Runaways put it on a t-shirt. I write it on my wrist when I can't believe he's gone, or I can't believe he's 15, or I can't believe she's still here, or that I am. I mean, that I even am.
I hope I've grown since then. It definitely feels like Bonnaroo has — sometimes in the worst way, like people wearing headdresses this year when I've honestly never seen that shit before — but I do believe the crux of the festival is still what it was 12 years ago, that we'll all just be the best versions of ourselves here. For that reason, I hope they'll issue a statement within the next year that outlines their stance against cultural appropriation like Lightning In A Bottle did in May 2014. Just a thought!
Megan and I took our hippie bullshit feelings back to Bonnaroo this summer and it was everything we dreamed it would be and a couple of things we didn't want or enjoy, like heatstroke. This here is a photo diary of our four days on the farm. You can click to enlarge these little baby images! Do it, it's neat.
Shots taken by Megan and me using a Sony a600, Canon T50 and iPhone 5s.
Thursday
Lineup that we cared about:
ZZ Ward
Thao & The Get Down Stay Down
MS MR
Cloud Nothings
Banks
Poliça

Packing List from Phoenix:
blanket
fanny pack
flower crown
eye mask
inflatable turkey leg
kangaroo onesie

We skipped the interstate traffic and instead made our way through a bunch of little towns using winding highways and country roads. There were barns and wildflowers everywhere and I have no idea why I live in Arizona and not Tennessee.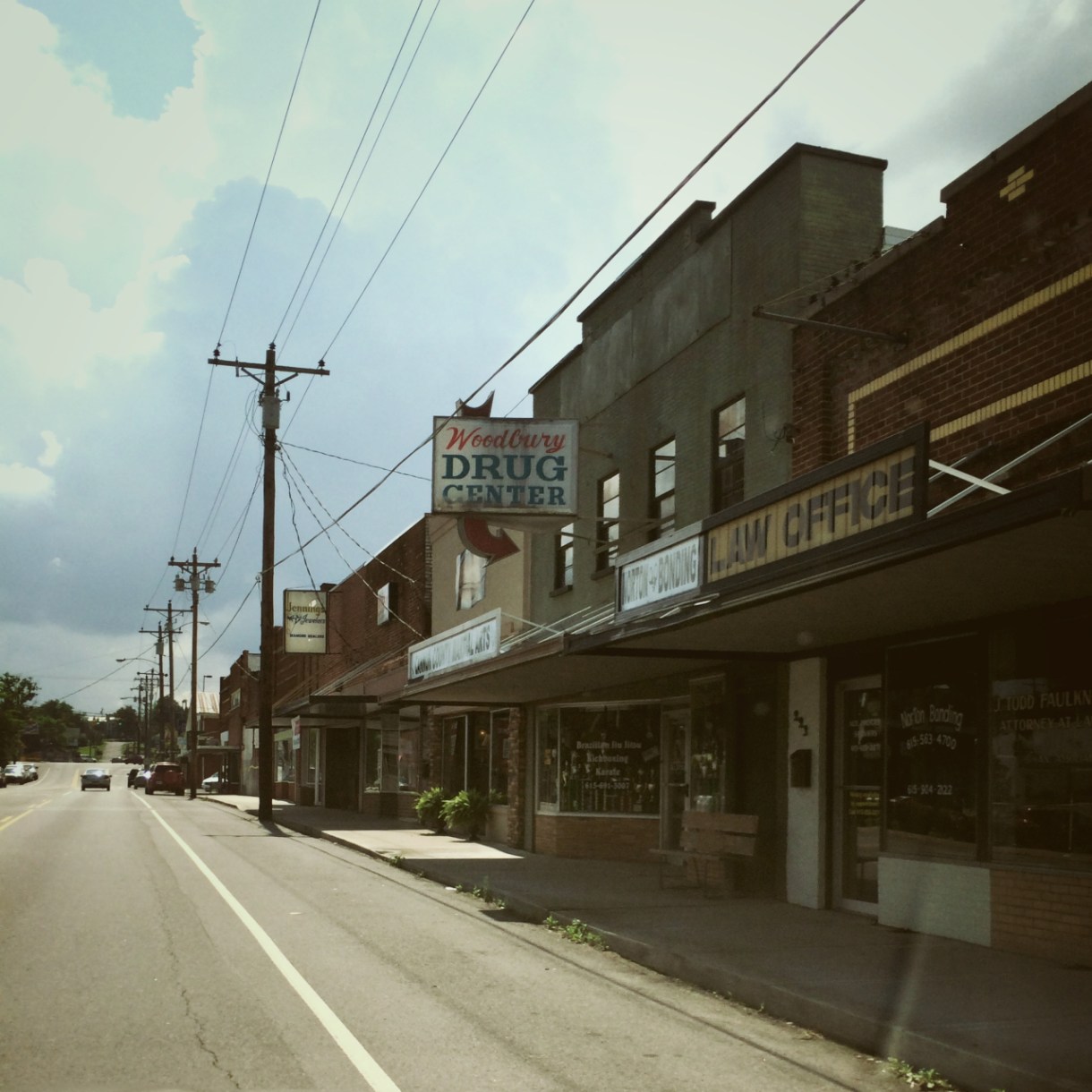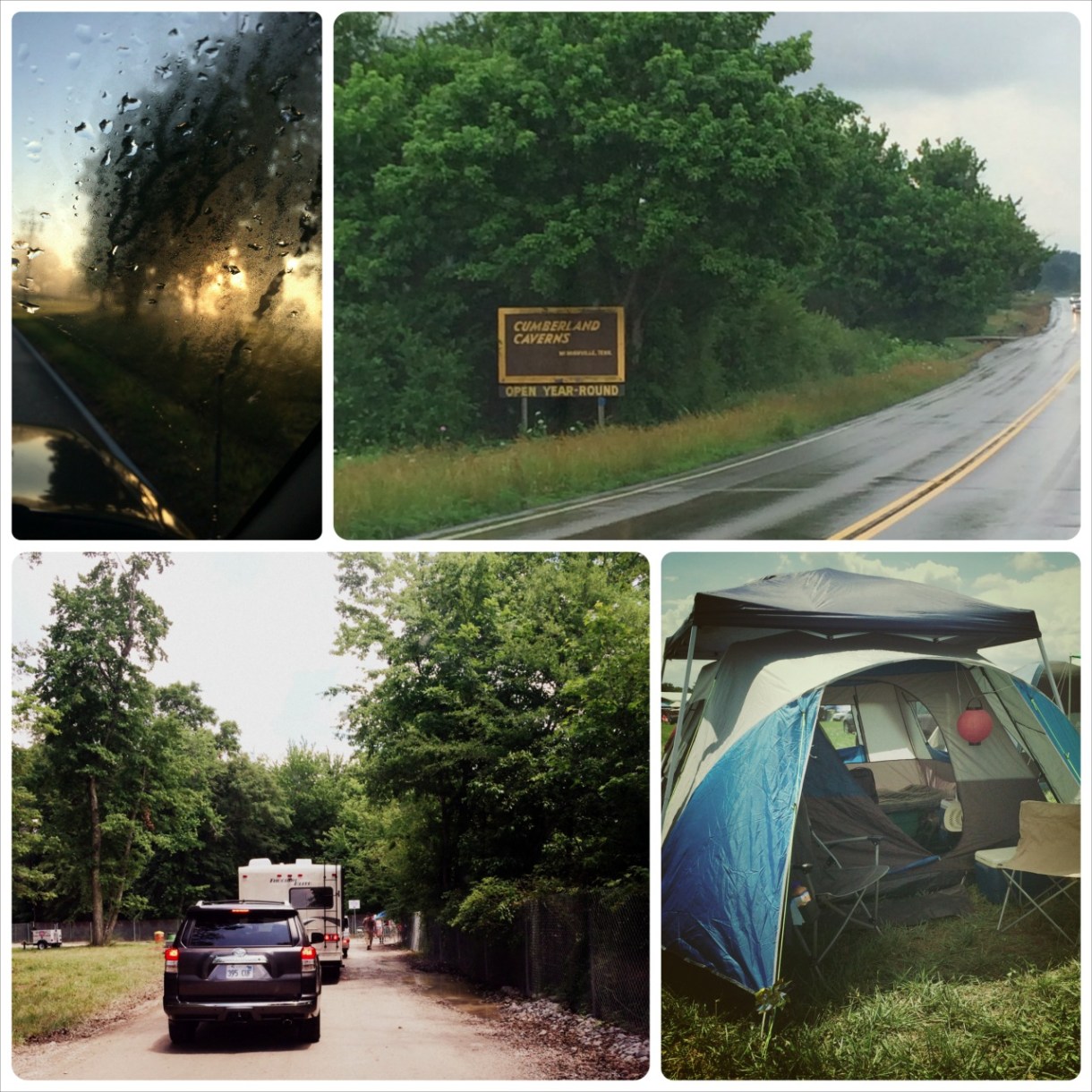 Every moment at Bonnaroo is a toss-up, to be honest. A lot of things go into making sure you just stay alive and it's likely that the plans you've made will need to be adjusted, so you have to be flexible. The one thing I know for sure will always, always be amazing and exciting and perfect is driving onto the farm. It's mostly the anticipation and how nothing is fucked yet — the whole weekend is still full of possibilities and you're not even slightly dehydrated — but it's also coming home.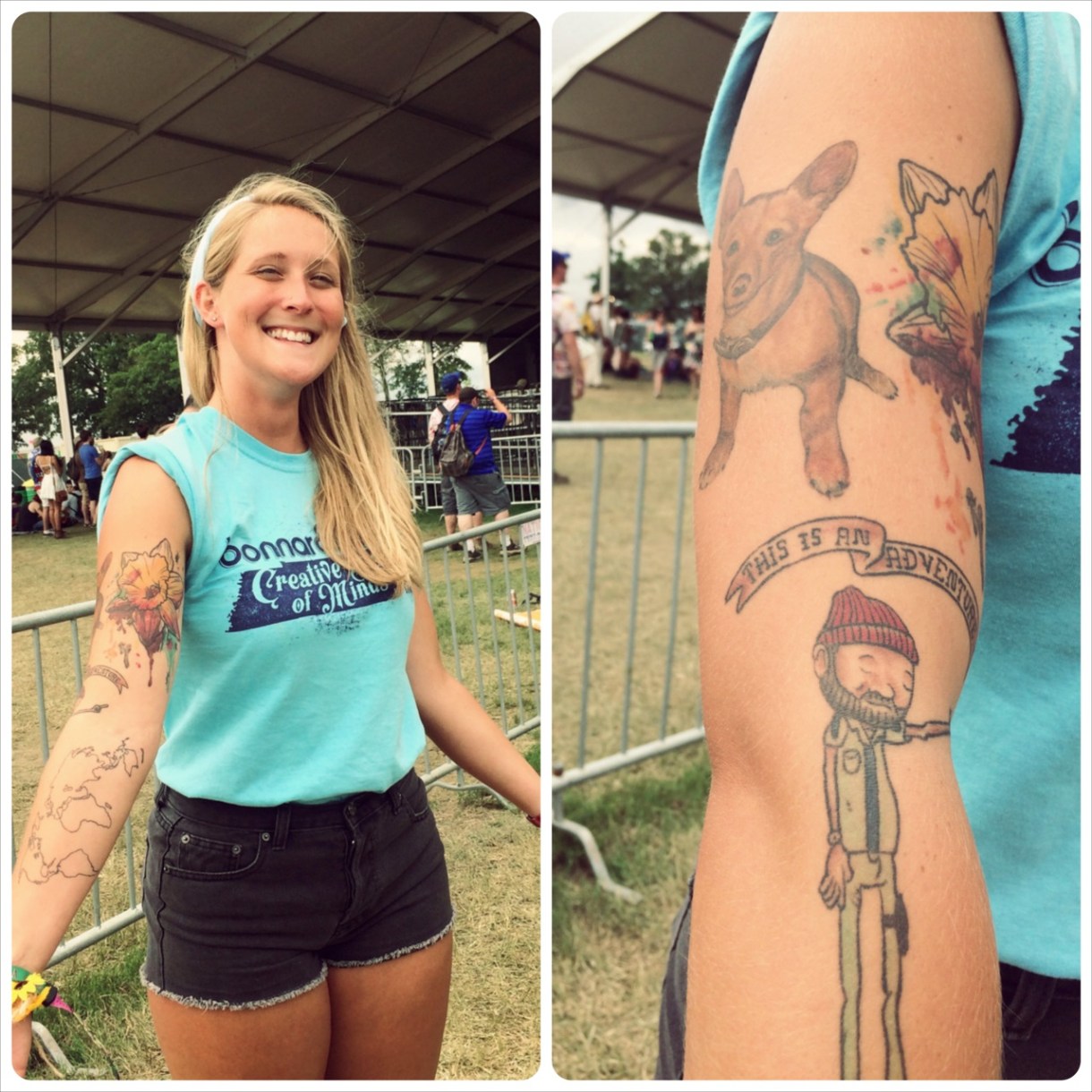 She liked my tattoo and I liked hers.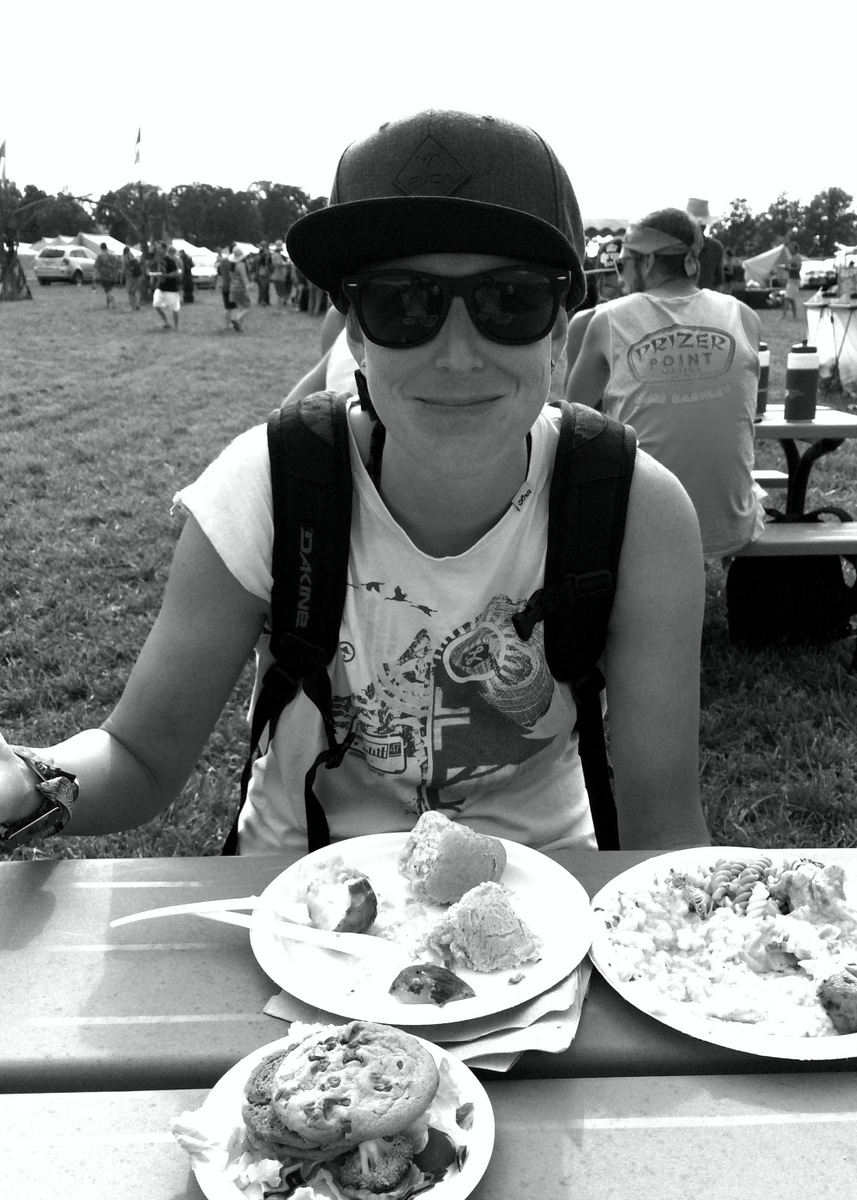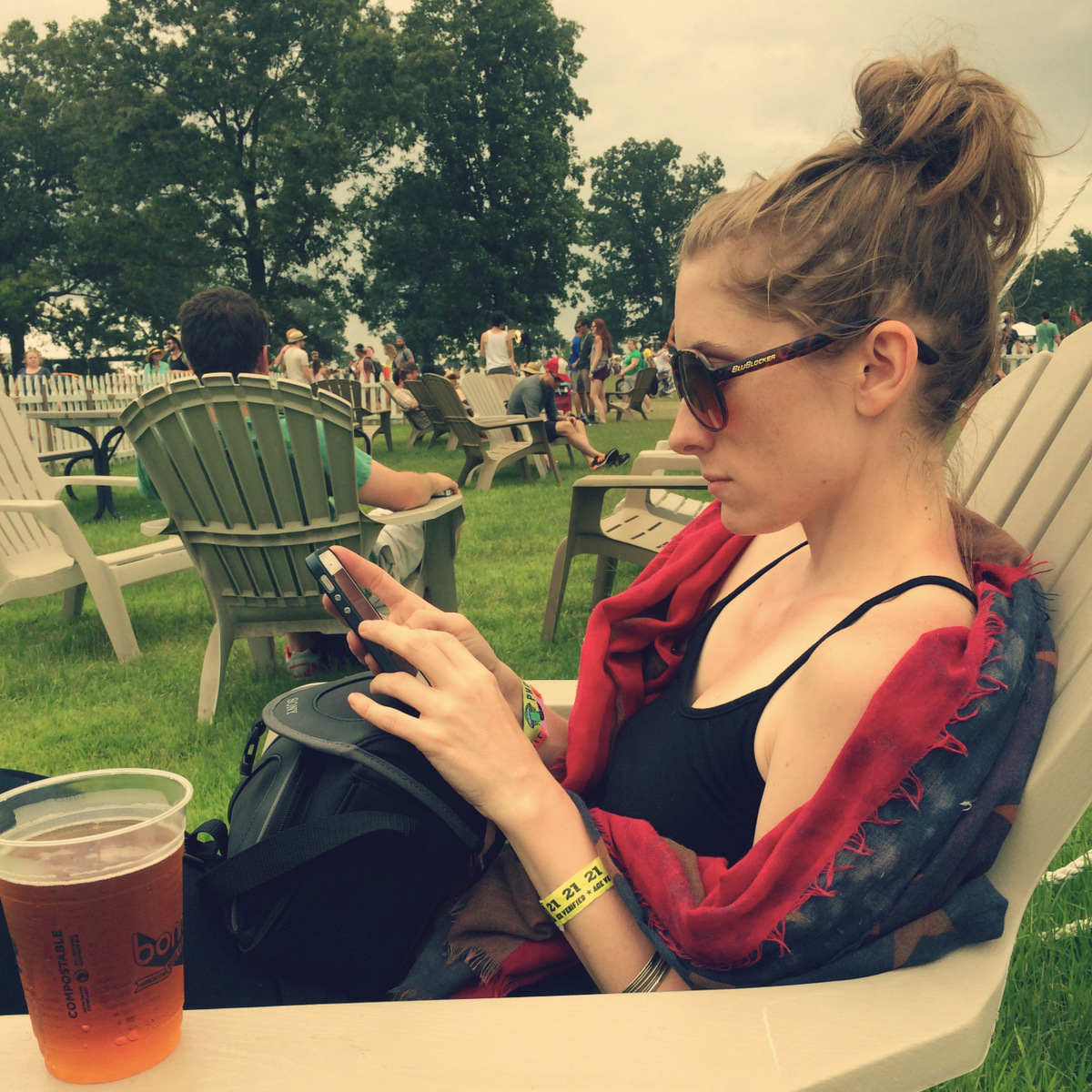 #RBF; no apologies.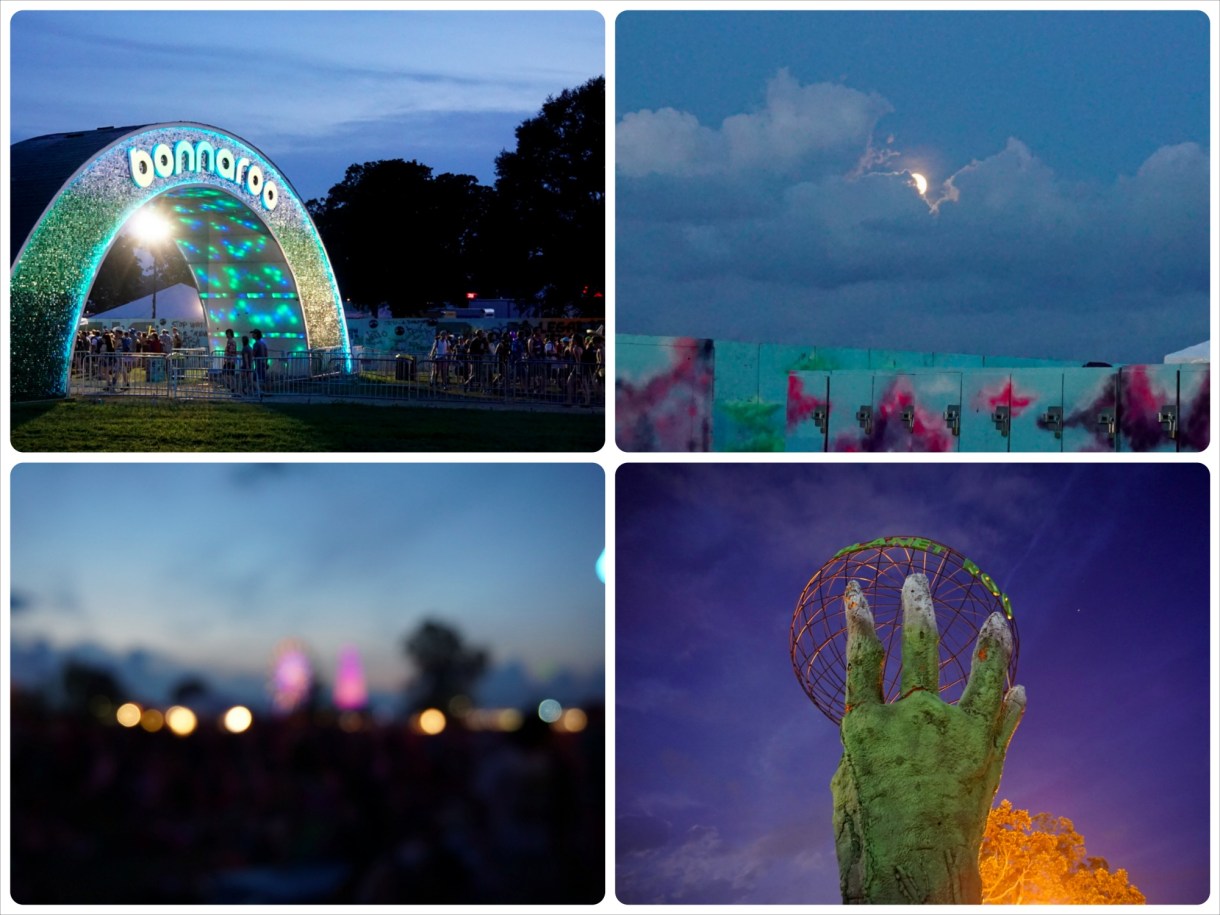 The moon was ridiculous all weekend. This was its first appearance. If you squint and use your imagination, you can see the ferris wheel in the blurry photo at the bottom. Trust me.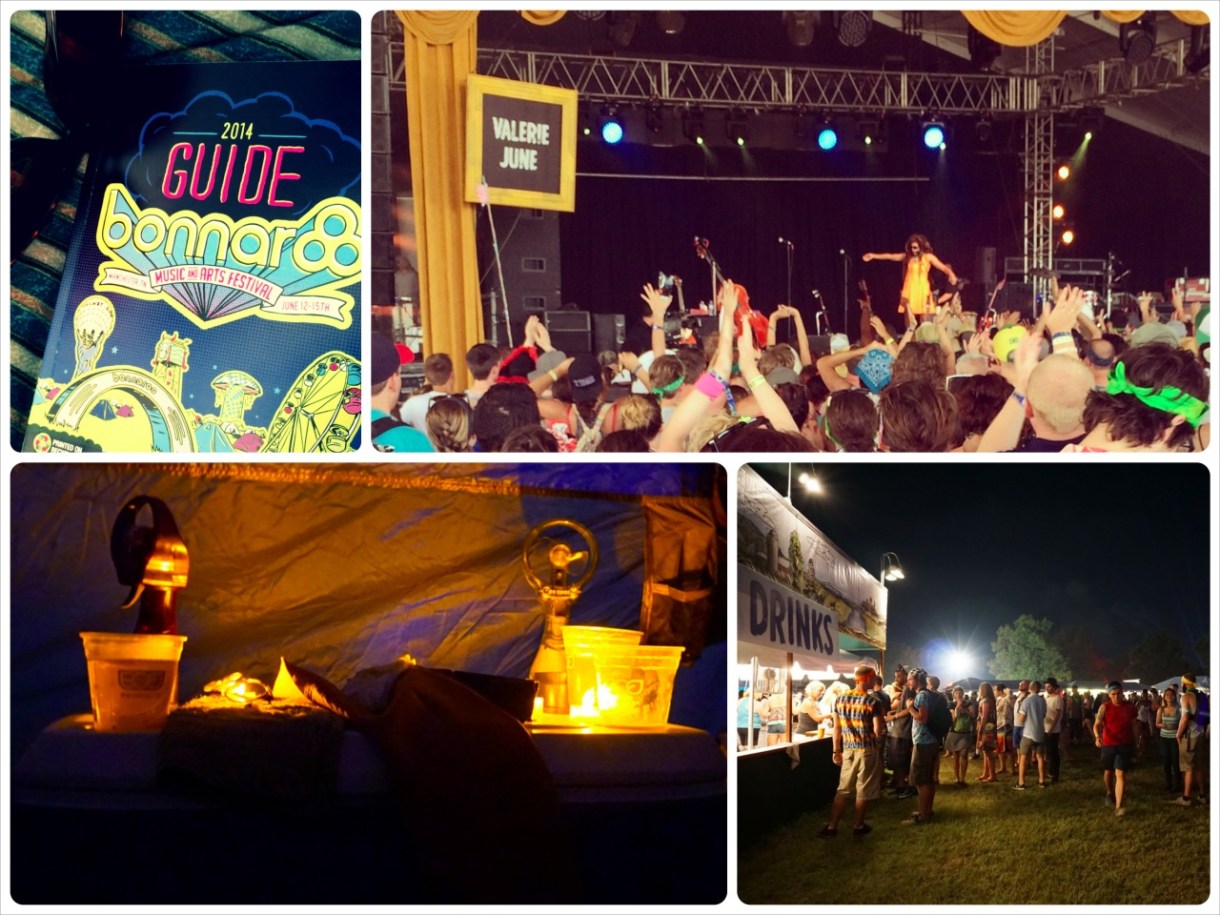 We used battery operated tea lights at night because the LCD bullshit lanterns they sell in the camping department make the tent feel like the opening scenes of Joe vs The Volcano.
Valerie June is your new best friend, if she wasn't already.
Pages: 1 2 3 4See entire article on one page