images from Beth Ditto

There are a multitude of reasons to love Beth Ditto, kickass leader of the now defunct rock outfit The Gossip. Ditto is a body-positive queer icon and muse to several fashion industry's insiders such as John Paul Gaultier, Marc Jacobs and Alexander Wang. Never shy, and certainly not one to play by the rules, Ditto has designed past collections for Evans, and even collaborated with Gaultier. Numerous magazine covers and editorial spreads later, the time has come for Beth to stand on her own. "The Gossip ended, and I was on my own and was just like, 'You know what? This cow's ready to milk! Let's do this,'" she told Vogue.
For Spring 2016, the looks are distinctly influenced by vintage silhouettes with a signature Beth Ditto feeling. Barbie Knox, Philomena Kwao and Beth Ditto star in the Polaroid-esque lookbook shoot, styled by Katie Grand. Standout silks in luxurious silks, body conscious sheaths, blousey jumpsuits and a killer embroidered jean jacket. Warholian prints and oversized tees frolic with sweet pan collars and tea length dresses. The goal? A collection of high quality pieces for folks size 14-28, independently made, uncompromising, unapologetic, humane, and timeless. Although there is a time and place for inexpensive high street finds, it's positive to see the industry move towards making higher quality garments accessible to larger sized folks, who want more than just "flattering" fit and flare dresses.
You can shop the collection right here!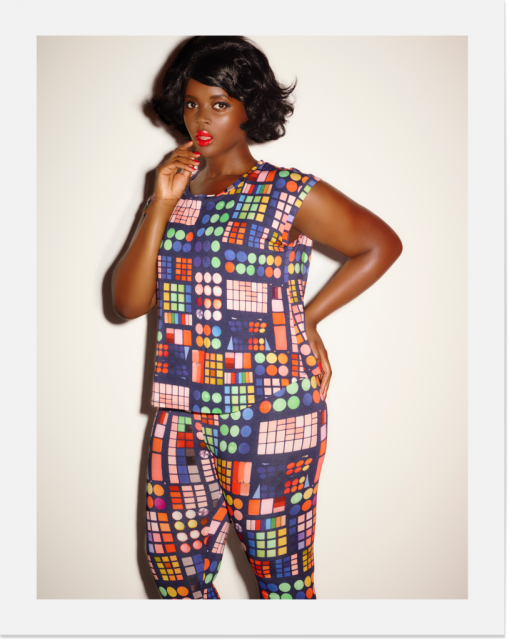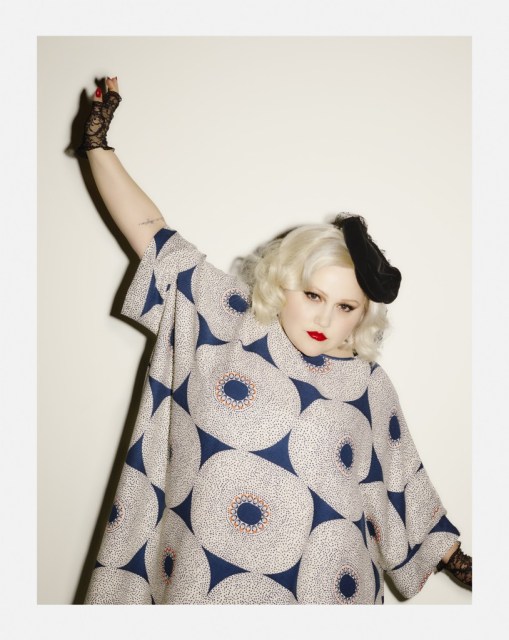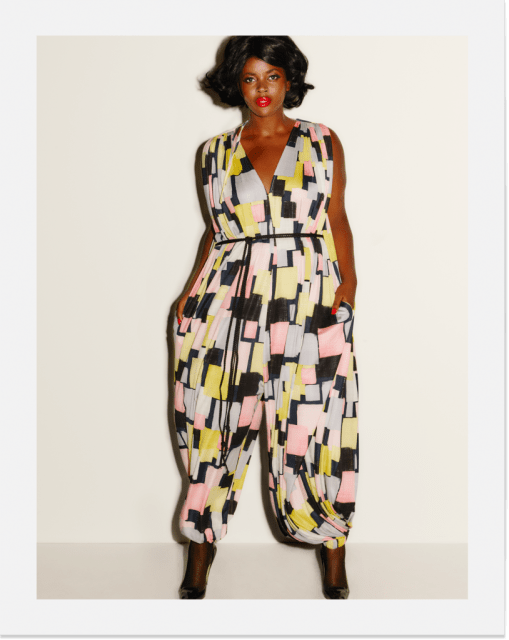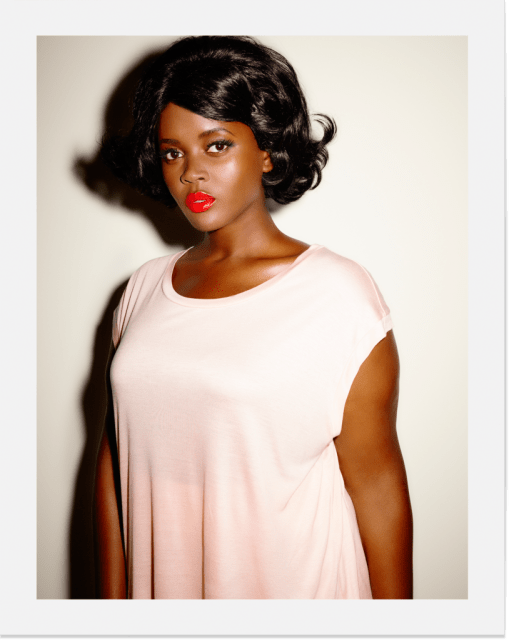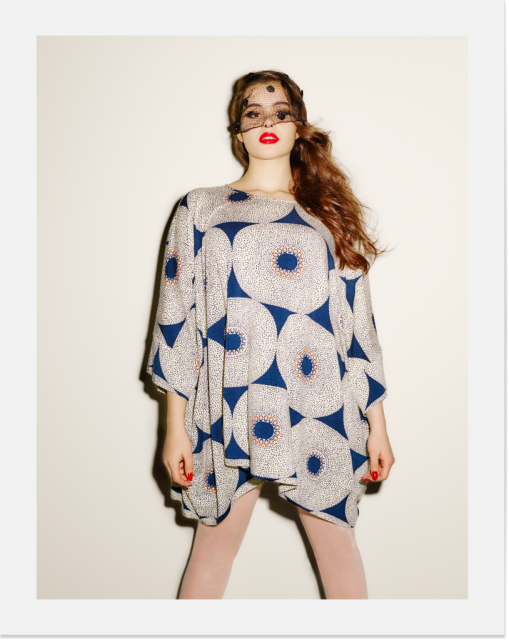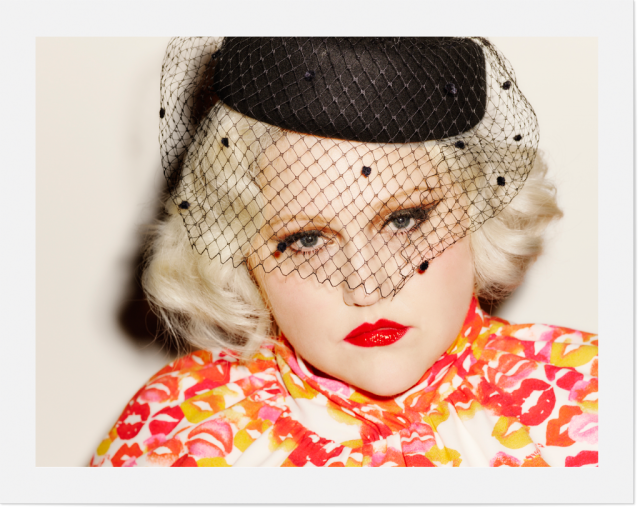 If you want more tips on how to dress like Ditto herself, check out our Beth Ditto Style Thief from the archives!