It's getting chilly outside, homos. While an electric blanket and cuddle buddy can keep you toasty indoors, you'll need something equally warm to battle your daily commutes and date nights and the trek to queer karaoke on Fridays.
Remember: Winter outerwear is an investment. While I'd like to say that we can buy all of our wardrobe essentials at H&M and Forever21 and expect them to do the job, such is not the case. In the world of outerwear, the pricetag often hints at the length of time the item will last, and its efficiency in performing its duties. Being warm in the winter isn't just a convenience – it's something that will keep you healthier and happier, and while a quality parka or peacoat might take more out of your budget, it's a necessary purchase. Make the investment.
This guide has been designed on a scale of winter conditions, from warmest to coldest. If you live in warmer weather where you'll only need to protect from the occasional chill, you probably need jackets from the beginning of the list. If you live in a place akin to the one I grew up and require something to cross a dangerous frozen tundra formerly known as your driveway, you'll need the tougher gear.
As is my family's motto, "If you're cold, it's your own damn fault!"
Mild to Chilly
Lined Denim Jacket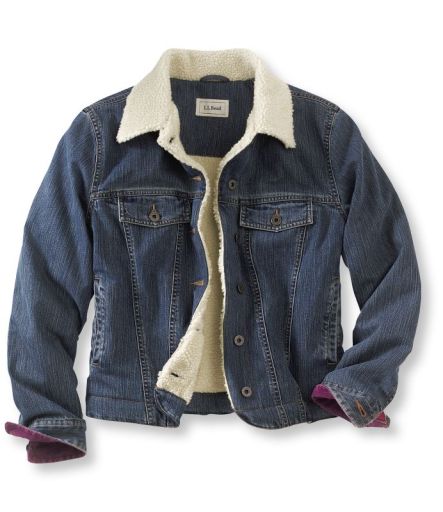 Wear it over flannel and keep a pack of American Spirits in the front pocket if you want to be my twin.
Varsity Jacket
Pretend you were a high school athlete, channel your inner teen pop star, or just look really sharp.
Chilly to Shiver-Inducing
Peacoat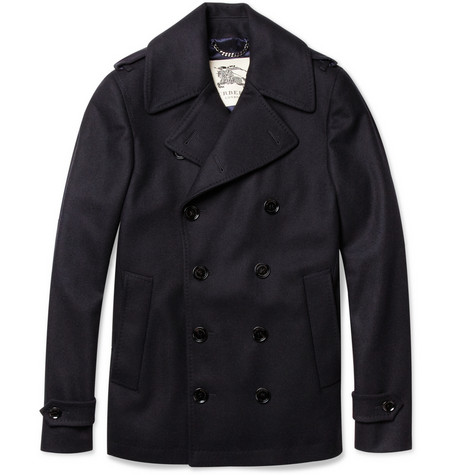 Peacoats are damn classy, so they're nice enough to wear to work or out to dinner. Or you could wear nothing but sparkly gold underwear underneath and wear it to your queer poledancing class.
Toggle Jacket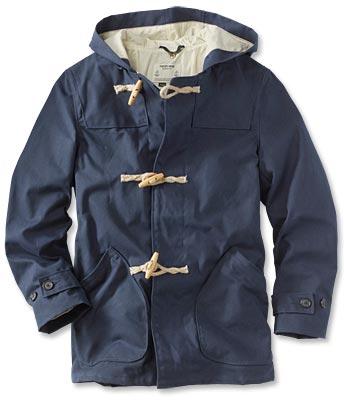 Ahoy, sailors. It's nautical. It's versatile. It's got big toggle things on it for girls to busy their hands with when you're kissing in a sudden flurry.
Shiver-Inducing to Damn!
Parka
Will keep you warmer than a bottle of whiskey and a jacuzzi. Note: don't mix whiskey and jacuzzi.
Down Jacket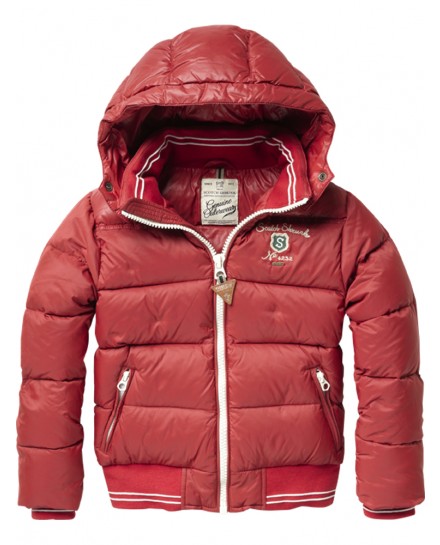 Look puffy, feel warm. All the ladies will want to touch your marshmallow-like exterior.