The ladies of Autostraddle.com are just so excited to announce our very first RODEO DISCO party at Mason-Dixon (133 Essex St, on the Lower East Side of NYC) on June 28th, the last day of NYC Pride!
In celebration of the newest hottest website for girl-on-girl culture, RODEO DISCO will feature sexy cowgirls, appropriately thematic drink specials, a MECHANICAL FREAKIN' BULL, hot party photographers, prizes and three fantastic DJ's!
8pm – 10pm : DJ BOOM BOOM
Special 10pm set:  DJ LADY STARLIGHT of Lady Gaga's Starlight Revue!
11pm – 2am: Our very own DJ Carlytron!
Order tickets here: $12 in advance, $15 at the door!
We're holding an online raffle in conjunction with Pride Week with fancy prizes thanks to such sponsors as: Uh Huh Her, Showtime, Babeland, 410BC and more.
All RODEO DISCO party attenders will be entered automatically and can purchase additional tickets online or at the party!
We're super pumped about this event, and there are tons of opportunities for like-minded businesses to be a part of this new and exciting venture by donating goods or services to our raffle or contributing financially to our independent mission. If you want to join in the mutually beneficial fun, please email robin@autostraddle.com!

Check out our sponsors:
+
+
+
+
+
+
+

+
+
+

+
+
+
+
+
+
+


+
+
+
++

+
+
+
+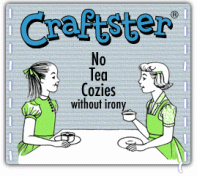 +
+
+
+
+
+
+

+
++
+
+
+
+

+
+
+
+
+
+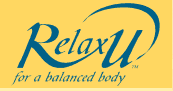 +
+
+

+
+
+
+
+
+
+
+