Good morning, starshine! I'm currently runnin' through the six with my woes girlfriend and small dog. If you were to get a Drake tattoo, what would you get? Asking for a friend.
President Obama Thinks Y'all Would Make The Best Moms
President Obama has declared it National Foster Care Month, and he made history in the process. In the White House proclamation for the occasion, trans parents and children alike were addressed for the first time ever. That's because Obama directly addressed discriminatory laws against LGBT parents, and stated his intentions to destroy them.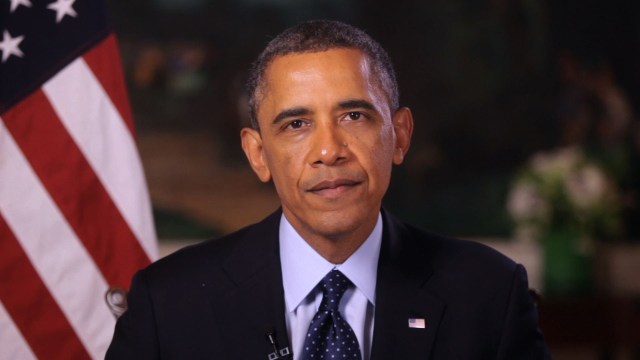 "With so many children waiting for loving homes, it is important to ensure all qualified caregivers have the opportunity to serve as foster or adoptive parents, regardless of race, religion, sexual orientation, gender identity, or marital status,wp_postsaccording to the proclamation. "That is why we are working to break down the barriers that exist and investing in efforts to recruit more qualified parents for children in foster care."

Earlier this year, President Obama became the first president to acknowledge transgender and bisexual people in a State of the Union address. Fusion reports it appears he is the first president to explicitly say gender identity shouldn't prevent anyone from adopting or becoming a foster parent.

The document also directly addressed LGBT children. "All young people, regardless of what they look like, which religion they follow, who they love, or the gender they identify with, deserve the chance to dream and grow in a loving, permanent home."
This Is A Racing Wiener Dogs Blurb
Los Angeles is truly the promise land.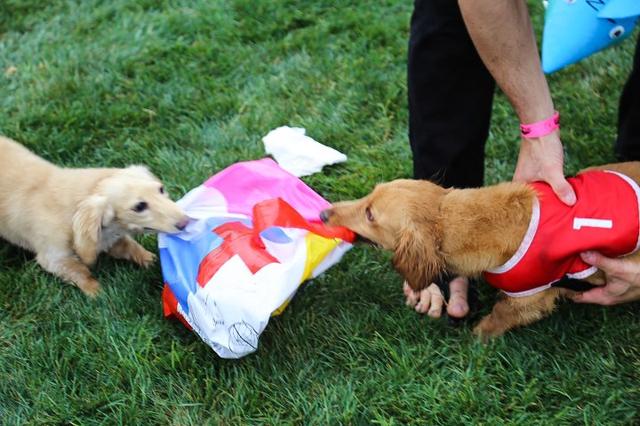 Watch This Wells Fargo Ad, Right Now
https://www.youtube.com/watch?v=DxDsx8HfXEk
Are you crying? You're crying, aren't you?
Stall Victories
+ Japan's education ministry issued a notice this week urging education boards to do better when it comes to trans students, including letting them use whatever the fuck bathroom they wanna use because seriously, it's not that hard you guys.
+ The Minnesota Senate saw the GOP House pushing forward a bill to restrict trans students' access to bathrooms and locker rooms that make them feel good and stuck their tongues out like "nyah nyah nyah nyah nyah nyah nyaaaaaaah!"
This Frog Looks Like Kermit
Stef saw this little critter and thought of you. How sweet of her! I wonder if she wrote about this frog in her journal.